EGG wars LP (beta) is a map for MC (bedrock) based on mini games of the MC version (java), with similar mechanics and playability.
A 4-player game with automatic start and selection of teams, in which you must destroy the egg of the opposing team.
* More than 30 items to buy and dominate the game.
* Possibility of raising the generators to the third level (23 minerals).
* Enchanted objects, emeralds and many explosions.
Egg still intact ?, ATTACK !.
Win the last player alive!
Considerations to take before the game
• The game will only start when there are 4 players in the game (you are working to implement a game with only two players).
• To obtain all the features of the game it is advisable to play it in Spanish (English language will be supported shortly).
• It is not advisable to manipulate the "World Options" and the "Tricks" of the settings menu, which could cause errors in the game performance.
• Due to the amount of trade, the player may experience a momentary drop in performance during purchases (work for a better system implementation).
• For a better gaming experience, accept the texture pack by joining the games.
• Supported in: MC bedrock (1.14.1), and tested on Android / Win10 operating systems.
Creator:
LP_Diez
Preview: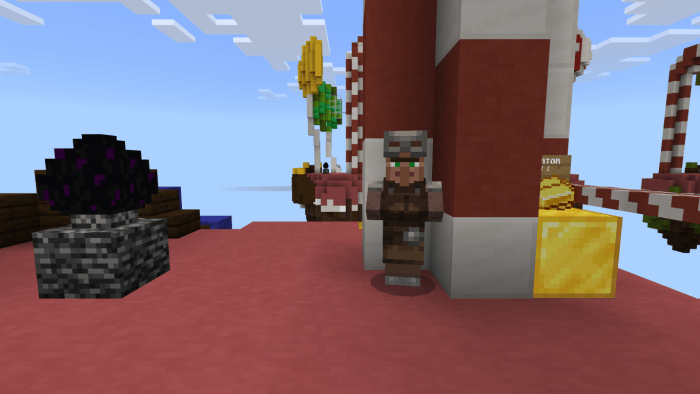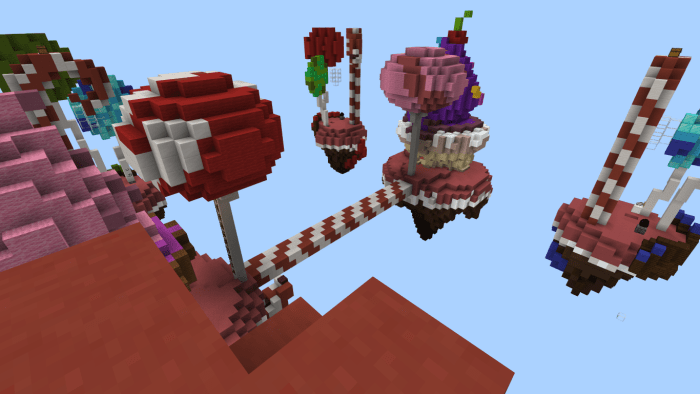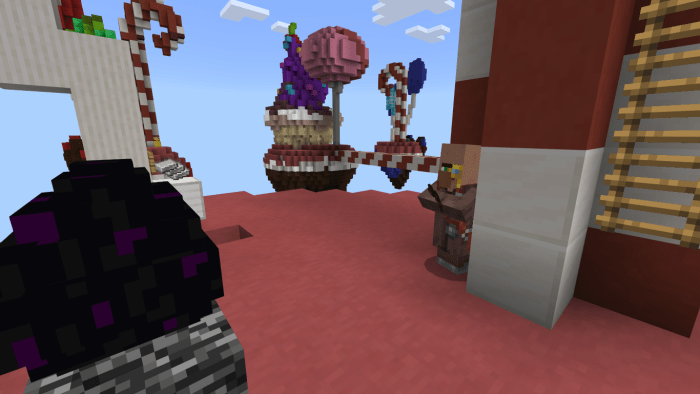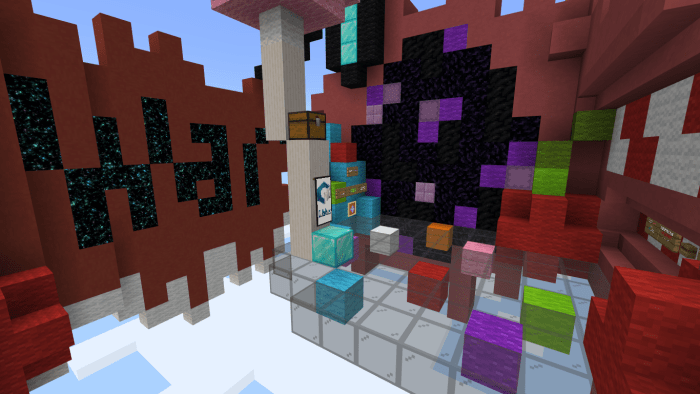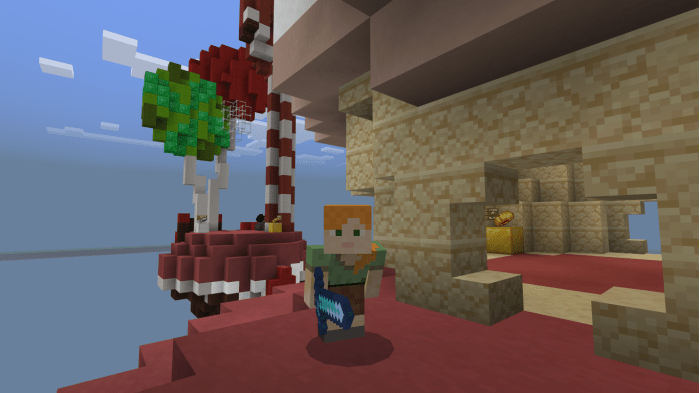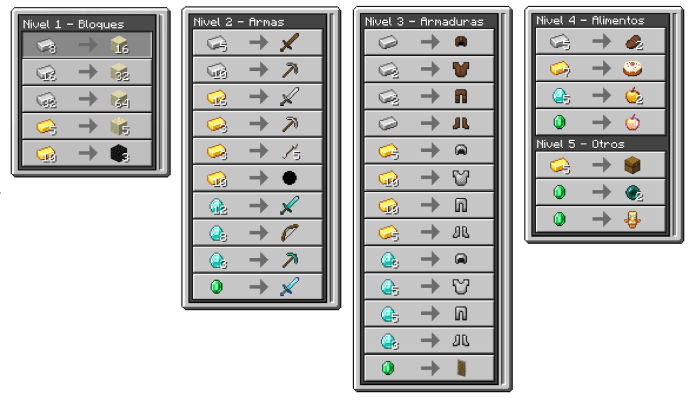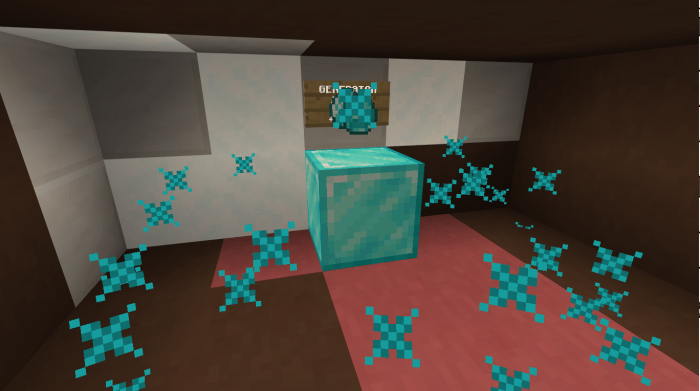 Installation
How to install the map?
 • Download and install Mcworld
 • Click on the file and it will be exported automatically in your minecraft.
 If you want to share this content, please use the links in this post.
 Doubts and suggestions?
 Visit our website!
Downloads
Supported Minecraft versions
1.14