Well-known minigame, in which you have to protect your "egg" which gives you the opportunity to revive when you are killed if it is still active, once your egg is broken you will lose that chance to revive.
To start the game requires a minimum of 2 players, it is also worth mentioning that this map includes personalized tradeos with the villagers as well as servers.
Website: © CubitosMC
Twitter: @FrancisXGamerX
Youtube: FrancisXGamerX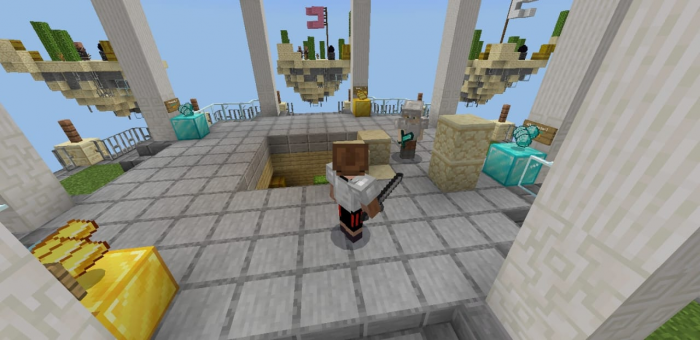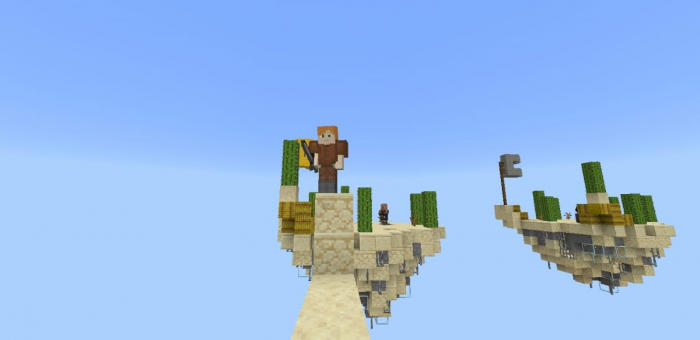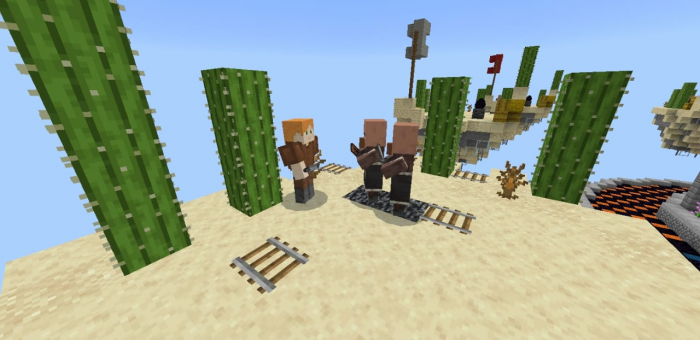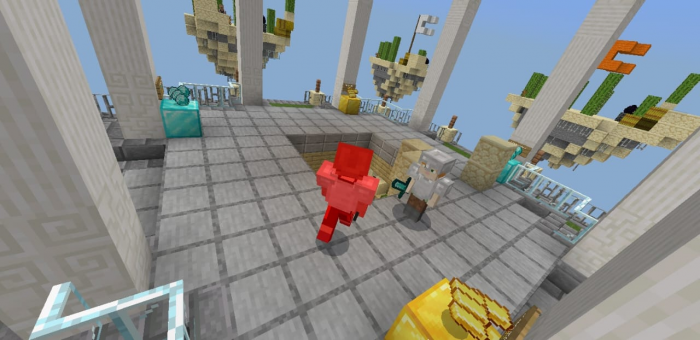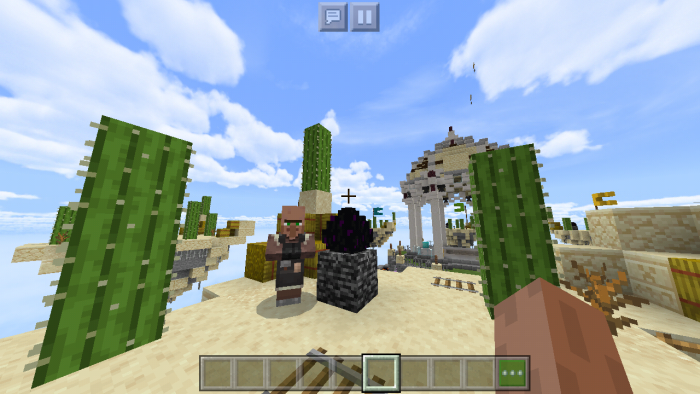 Installation
Click on the letters that say "Download.Mcworld" then wait 5 seconds and skip the ads, then continue until the mediafire link appears. When you download the file you will only click and it will automatically open and export in Minecraft. (of not being able to open the file, I recommend downloading the file explorer (Es File Explorer) available in the play store.
Note: If you want to share this content, be sure to use links to this MCPEDL post, do not use direct links or re-upload the content in other pages or apps.
Downloads
Supported Minecraft versions
1.11
1.12