This Add-on adds a new ore in your game. The Elemental Ore! The Elemental Ore is a mix of these six ores: diamond ore, iron ore, gold ore, coal ore, and lapis lazuli ore. When extracted, the Elemental Ore will drop one of these six ores. The Elemental Ore is easy to find. His rarity is like the rarity of iron ore!
Creator: Team Infinite Minds (Twitter Account), Jean Lucas (Twitter Account)
How does it work?
The Elemental Ore spawns naturally only at 1.13 (beta), with experimental gameplay enabled in the world. If you already have a survival world and want to enable this Add-on, The Elemental Ore can only spawns in world chunks that have not yet been loaded.
The Elemental Ore spawns from layer 0 through layer 64. You can find it also in caves, ravines, mines, and also mining. You can also collect the Elemental Ore with a pickaxe with silk touch enchantment. Some ores drop more than one unit, such as Redstone and Lapis Lazuli. The other ores only drop one unit. Elemental Ores, when extracted, have no chance of drop more than one type of ore at the same time!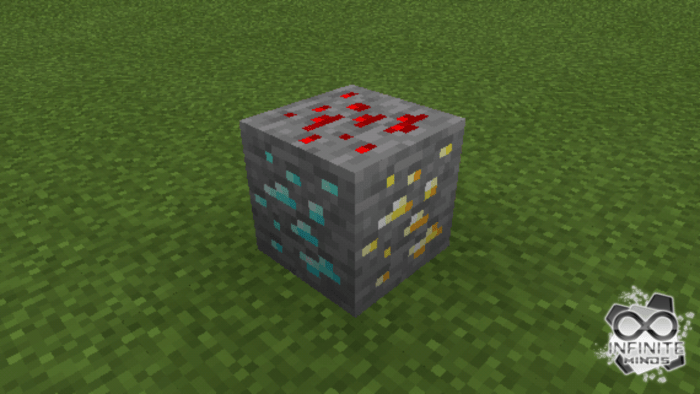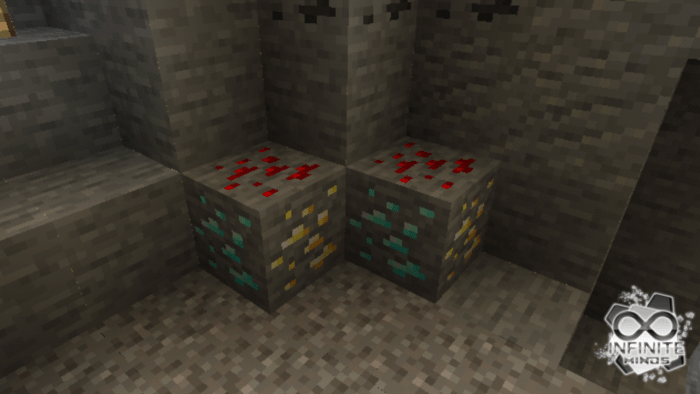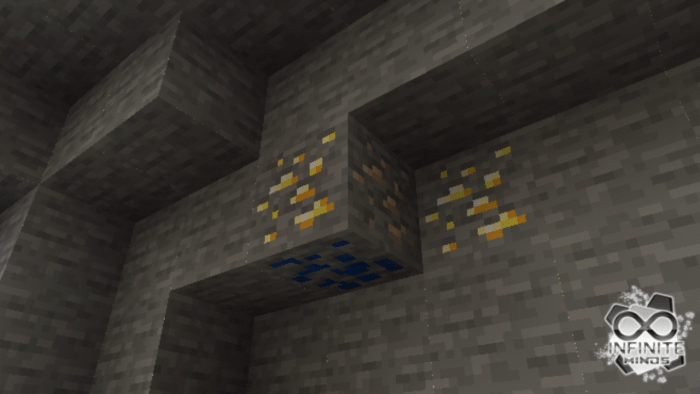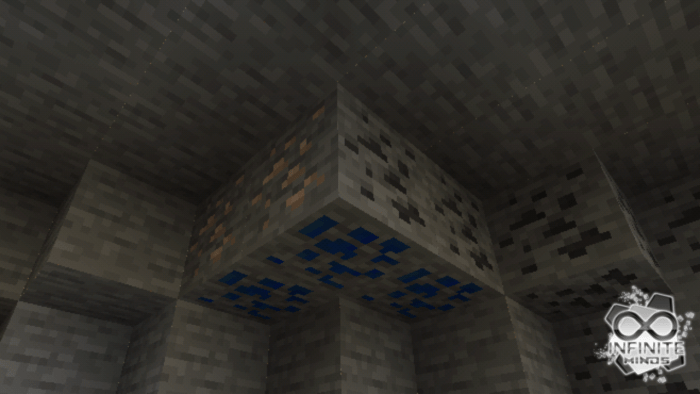 Installation
Click on "Download Add-on", and check the "I am not a robot" box. After sliding the screen down, click on the "Click here to continue". After that, wait 15 seconds and after sliding the screen down again, click on "Get Link". Then just click the download button!
To activate in the world just activate the resource, which the behavior will be installed together. Or activate behavior, that the resource will also be installed together!
If you want to review/make a video about this content, don't use your own link, nor use the direct download link via Mediafire. Use the proper link from this page on MCPEDL!
Enable experimental gameplay in the world options for Add-on to work!
Downloads
Supported Minecraft versions
1.13