The Elemental Pendants Mod is based on four different elements in Minecraft which in some way can be retrieved as a block and crafted to an elemental pendant. When wearing the pendant you will get powers similar to the element category which it belongs to. For example, wearing a water pendant will cause water to spawn under you and white particles to spread around you as a cloud.
Creator: UltraPeachMC
Item/Block IDs & Crafting Recipes
Empty Pendant (480) – to get tap on a jewelry table with a block of gold
Fire Pendant (481)
Water Pendant (482)
Nature Pendant (483)
Dark Pendant (484)
Jewelry Table (71, 72) – 3 wooden planks + 4 gold + 2 diamonds
Crafting the Pendents
To craft the four different elemental pendents you will need four Empty Pendents. Tap on a Jewelry Table with a gold block to get the Empty Pendents.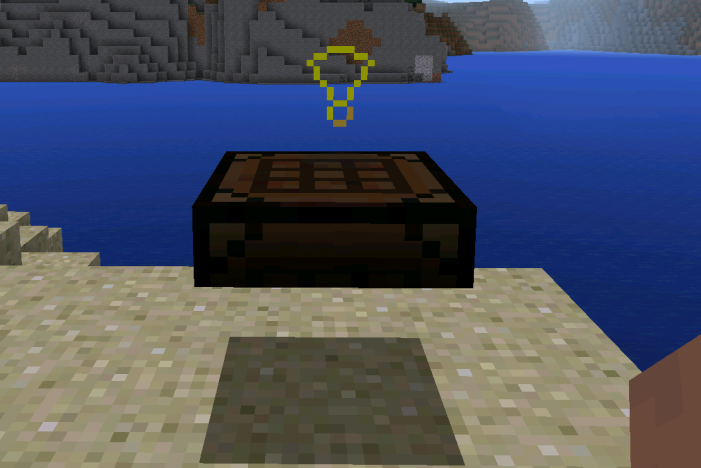 Next you will need the following blocks to get the elemental pendents: lapis lazuli, obsidian, netherrack and emerald.
To craft an elemental pendent begin by tapping an Empty Pendent on the Jewelry Table and then tap with either of the blocks mentioned above to get the elemental pendent.
Water Pendent: Spawns water beneath you and cloud particles will appear around you.
Nature Pendent: Every time you hit a mob you will be healed one health.
Fire Pendent: Sets everything on fire as soon you hit them. If you tap on the ground you will shoot a lava bolts at where you aiming.
Dark Pendent: Explodes everything and spreads a dark cloud of particles around you.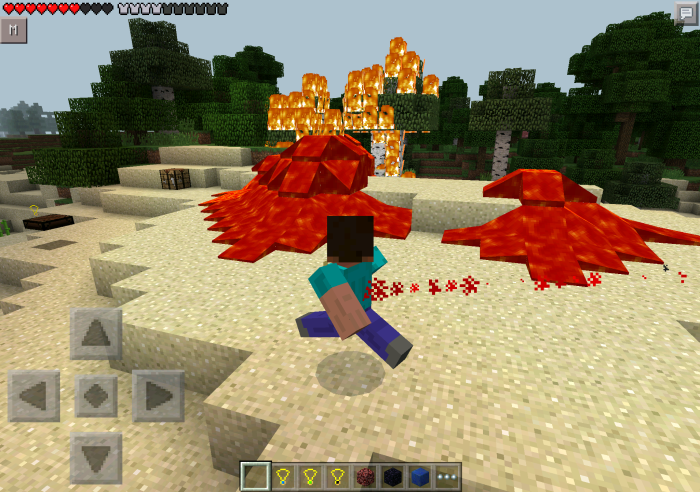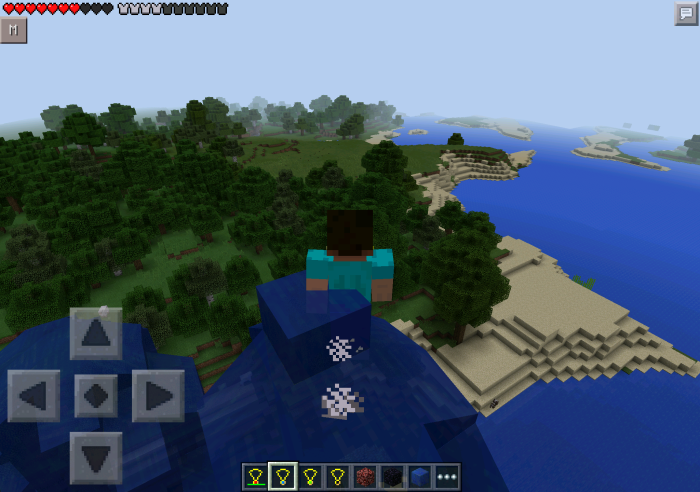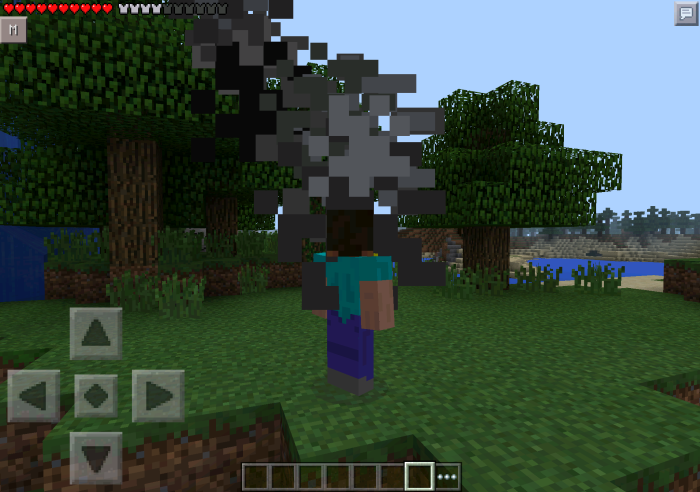 Important Install Note
Download and install the latest BlockLauncher BETA for the mod to work: http://t.co/pIgLOjmXPG