This addon adds 6 new variations of fox in the game. 

 Foxes included elementals: Fire, Water, Thunder, Ender, Ice & nature . All of the new mobs spawn in the world in their biomes.
This addon allows you to tame all foxes too ( with potato & carrot )  and where each one have a special skill , have different  stat values.
You can name your Foxes and they will always be visible.
( You can tamed Original fox mob too ) 
If you loves foxes and you want more , this its your addon !! 
You can use this addon if you feel alone and you loves Foxes. 
Creator: Pandikax
VIDEO
Elementals Foxes ADD-ON V.0.2 ( For now )
it works in your Minecraft version 1.16 : Pe – Windows 10 and Xbox one
Some of the features are: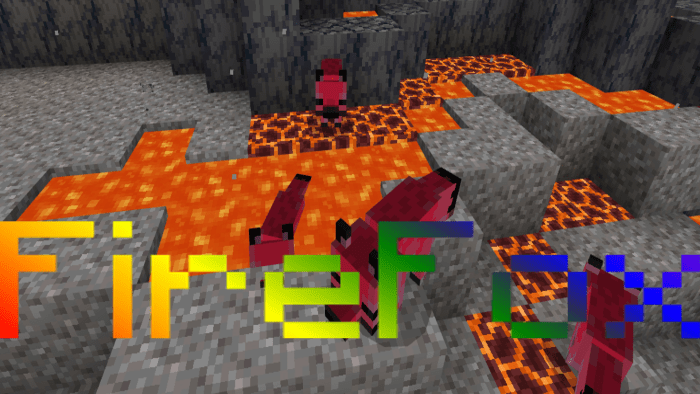 -FIREFOX-
This Fox Burn you if it see you with fireballs, its spawn in Nether.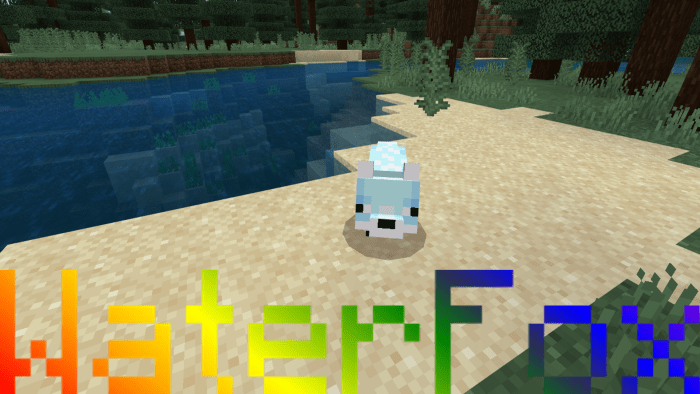 -WATERFOX-
This Fox drive a very long time, Its spawn in Rivers and beachs.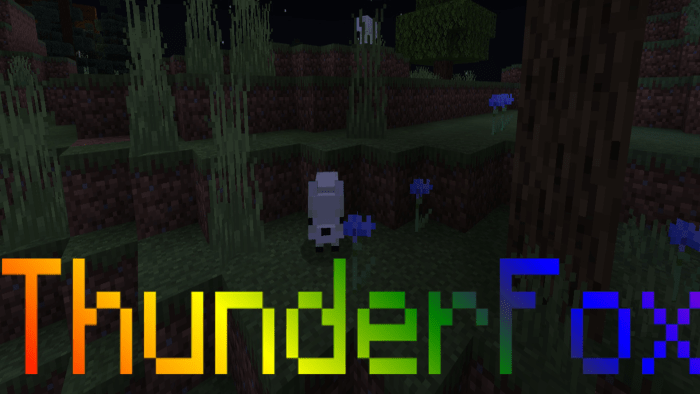 -THUNDERFOX-
This Fox its so fast like as quick as a lightning, Its spawn in Plains.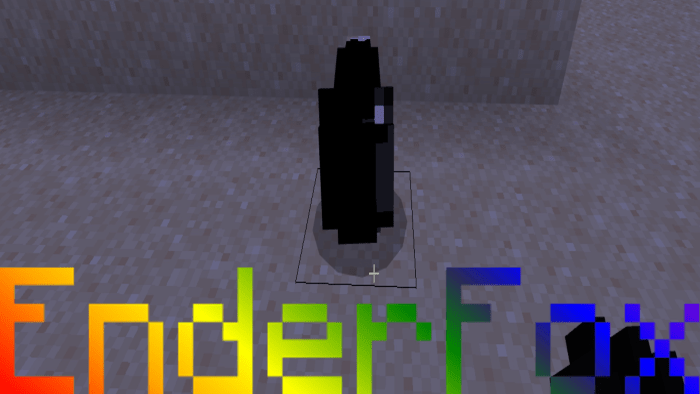 -ENDERFOX-
This Fox teleport like an Enderrman and its so fast too, Its spawn in Deserts.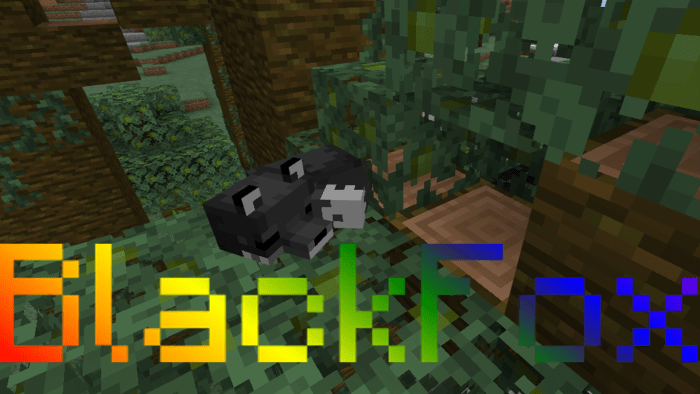 -BLACKFOX-
Similiar to Oiginal Fox with little changes, Its spawn in Jungles.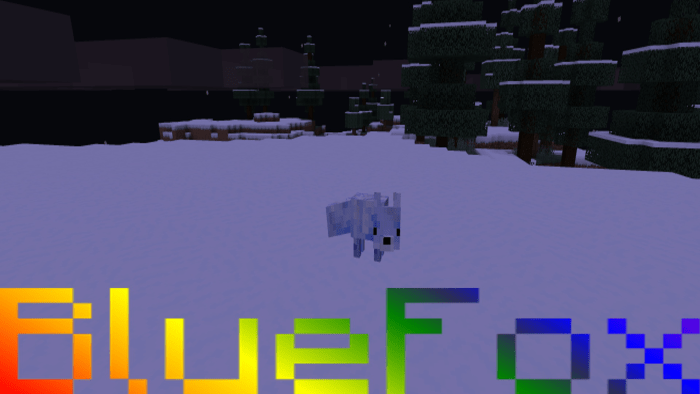 -BLUEFOX-
Similiar to Original fox with little changes, Its spawn in Coldest Places.
Have fun and enjoy 🙂
Installation
Installation
How to install the addon in our worlds?
- Just download and install the McAddon
- Activate both behavior and resource pack you installed in your world settings.
- I hope you Fun and Enjoy
Downloads
Supported Minecraft versions
1.16