A mod which adds a new block to the game called an Elevator Block. As the name suggests it adds the feature of being able to build an elevator which can take you up and down quicker.
Creator: wilco375
Features
The height limit of the Elevator Block is limited to 16 blocks.
Multiple elevator levels
New GUI button
How to build an elevator?
To craft an Elevator Block you will need 8 Wool and 1 Iron Ingot.
When you have got the necessary Elevator Blocks you can create the elevator. Simply place the first block down at whatever place you want and then the next blocks at a maximum 16 higher level block count above or beneath that block.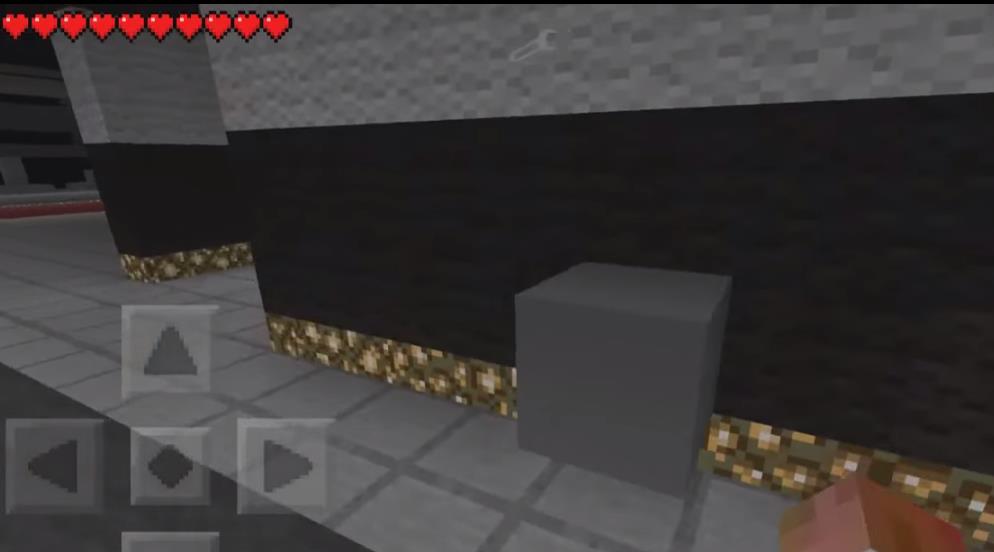 Once you get on top of the Elevator Block you will see there is a new button in the bottom right corner of the screen which says Down. By pressing that button you will go down to the next Elevator Block. If you want to go up then simply jump and then you will be instantly teleported to the next Elevator Block.