This Skin Pack is a skin pack of my clan called Elite, we are a group of friends who play loads of games! Minecraft Is Our Main Game. If you have any ideas or suggestions please let us know in the comments! This skin pack is a pack of me and my friends, Each Skin is designed for each of us, Hope everyone likes them! 
Blue – Luca
Green – Adam
Red – Titian
Light Blue – Carlos
Black and White (Zebra) – Alfie
The Picture Below Is All 5 of the skins! The one zoomed in is the main one.
The official Boys Skin Pack Made By lllionb!!! With 5 awesome skins to add to your skin collection, from Blue to Red to Green To Aqua to Yellow!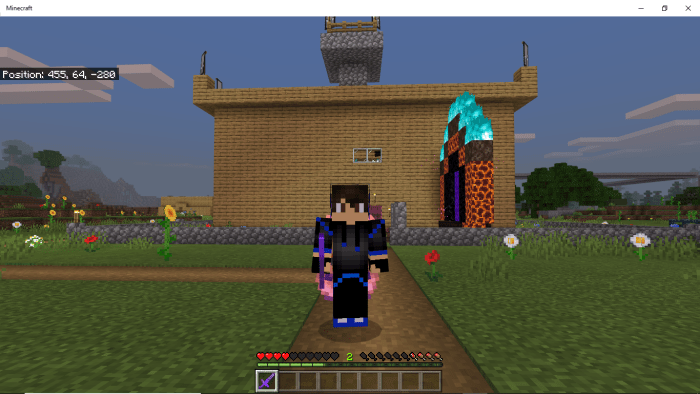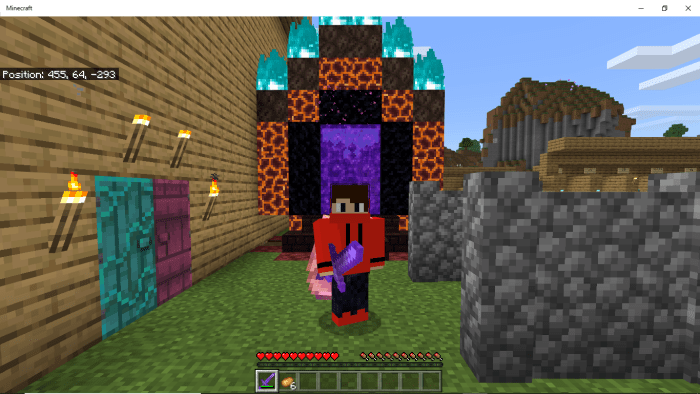 Changed Description describing pack origin which shows in depth our clan
Added More Pictures So you can see all the skins
Added Installation Instructions so it's easier to understand how to download.
More Detailed Now So You All Understand The Skinpack Better
In The Recent Update, I Have Updated the description so its better to understand.
Installation
1. Download
2. Extract Zip Files To A Folder 
3. Type %appdata%
4. Go to local state
5. Go to packages
6. Go to Microsoft minecraft uwp 
7. Keep pressing the next folder until you see skin_packs
8. Paste your skin pack into the skin pack folder 
9. Load up minecraft
10. Go to skin packs and enjoy your skins!
Downloads
Supported Minecraft versions
1.16