Ender Chests are in fact a block which originates from the PC version of Minecraft. Basically what it does is that it allows chests to be linked. If you put a couple of items in an Ender Chest which is located at your house and then go to another Ender Chest which is located in your mineshaft both of the chests will be sharing the same items. It's kind of a teleportation mechanism for the items in the Ender Chests.
Another nifty feature the creator of the mod implemented is the Ender Eye teleportation function. It allows you to throw an Ender Eye and get teleported to wherever it lands.
Features
Ender Chests
Ender Eye teleportation
Endermen drops Ender Pearls
Zombie Pigmen drops Blaze Powder
New crafting recipes
Item IDs
Ender Pearl - 381
Blaze Powder - 377
Ender Eye - 382
Ender Chest - 130
How to craft an Ender Chest?
To craft an Ender Chest you first need to kill an Enderman and collect from its body an Ender Pearl. You will also need to kill an Zombie Pigmen and collect Blaze Powder from its body. With the Ender Pearl and Blaze Powder you can craft an Ender Eye.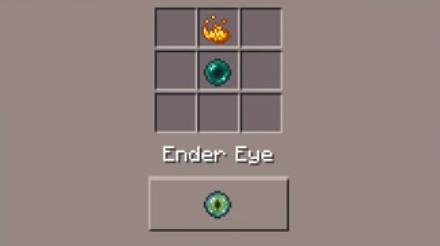 Then you need 8 Obsidian blocks and one Ender Eye to craft the Ender Chest.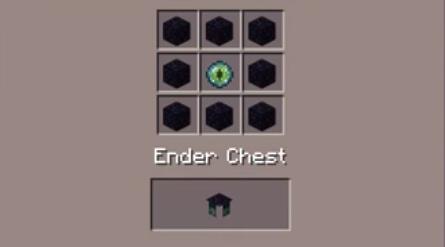 This is how an Ender Chest look like when placed down on the ground.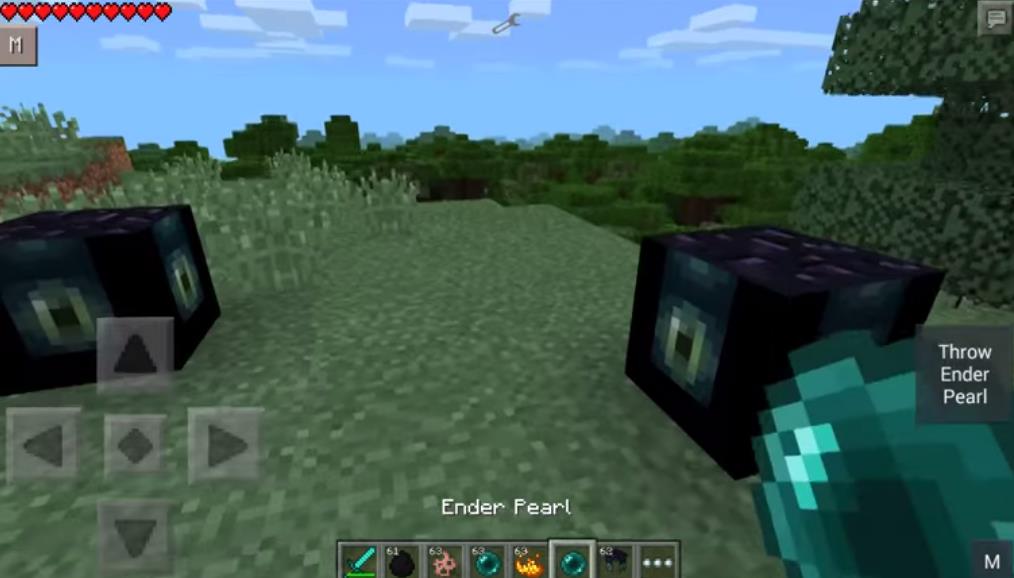 How to use the teleportation function with Ender Pearls?
Aim at the location to which you want to teleport and click the Throw Ender Pearl button on the right hand of the screen.
Wherever it lands (in  this case at a Mushroom tree) you will get teleported to.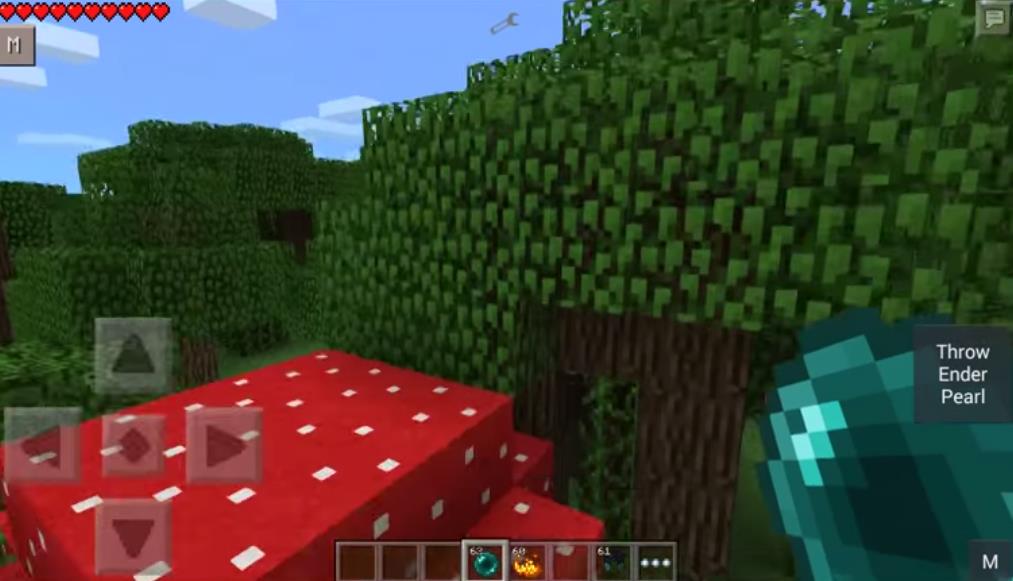 Creator: androidKaghon