All light resources, including the sun and moon, emit a much stronger and more vibrant light which make the entire world look a lot more realistic and alive. The water has also been completely redesigned to give it a more natural blue looking color. Snow and rain have been changed into a much more smooth and translucent design which make even the most violent storms appear more calmy.
Creator: Joseman0209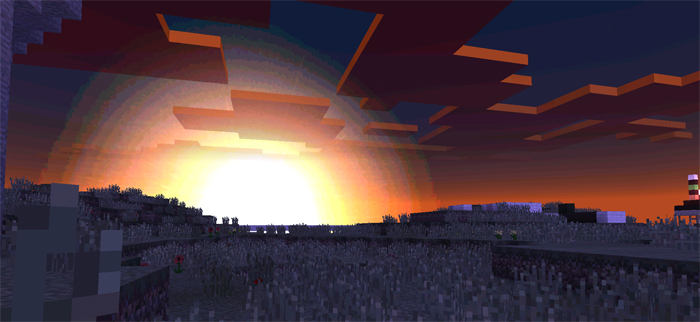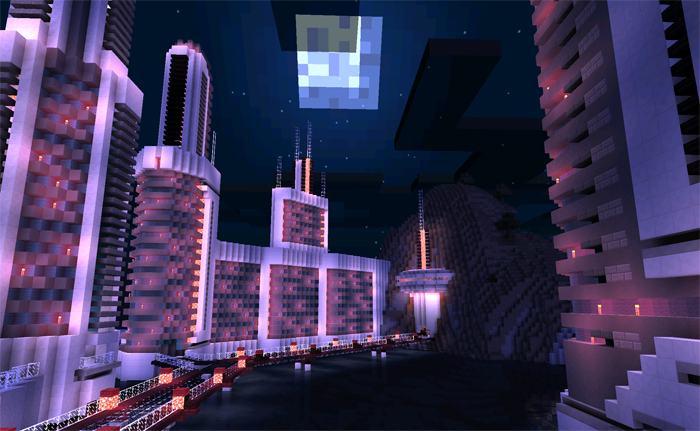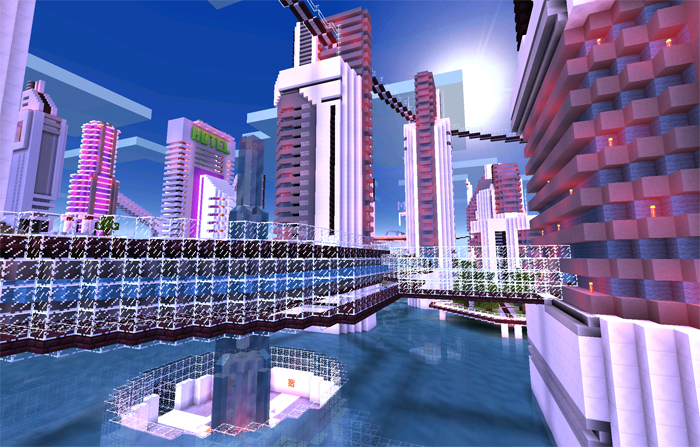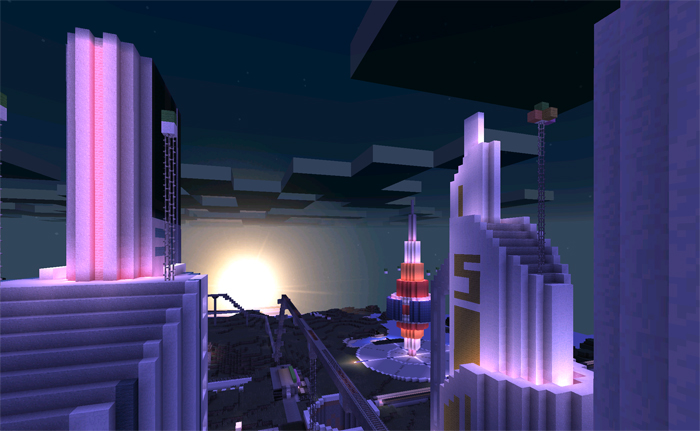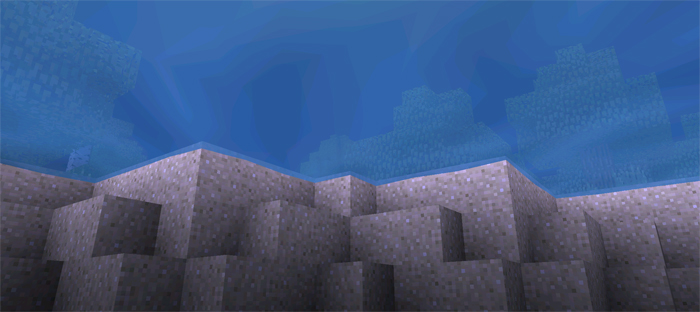 Important
As of 0.13 this shaders pack have merged with another popular pack and the result is Reality Revolx. Check it out!