This add-on adds a new mini boss to Minecraft and it is called the Enderking! He spawns naturally all over the End dimension. This add-on uses a new method in Minecraft 1.8 beta, so this means that it does not replace anything, but instead adds the entity as a new mob to the game.
Creator: TheEnderface, Twitter Account
How to spawn the Enderking?
The Enderking can be found spawning naturally in the End. You can also spawn him manually by getting an Enderking Spawn Egg in the creative inventory.
He's a vicious creature who can be seen flying around and teleporting at his own will. The best way to kill it is by using a long range weapon.
Enderking Skills
You must be very careful and determined to kill the Enderking. He moves very fast and has the ability to shoot 1-2 fireballs in a row. It's recommended to use a bow or crossbow to kill it.
The Enderking doesn't like other flying mobs and he doesn't move very often, so it's easy to attack him. However, he does have an ability which lets him disappear in a moment and teleport anywhere he wants. You can anticipate this action as you will see some particles emitting from him before he disappears.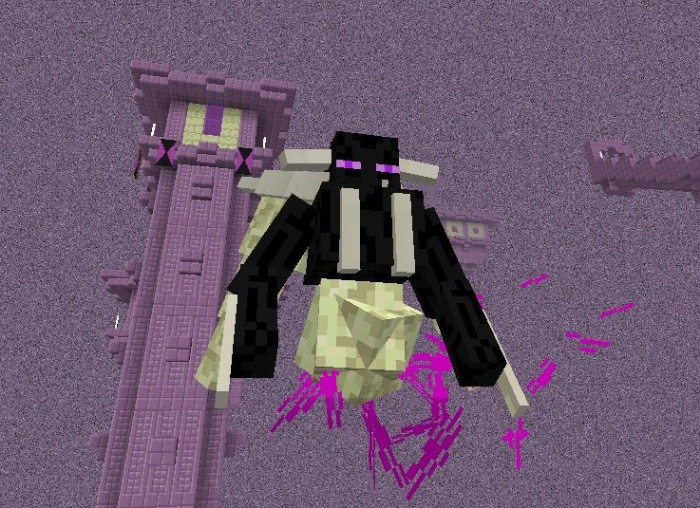 Killing the Enderking
The main weakness it has is the Arrow Decay Effect (wither effect) and Poison Arrow Effect. This is because if he's repeatedly hurt then he won't be able to move. Also, when he falls and can't move, that's your chance to take an Ender Crystal from his body (right-click/long press and interact button). Then he will pull out the Crystal End, not only after the Ender Crystal is released he will lose control and explode.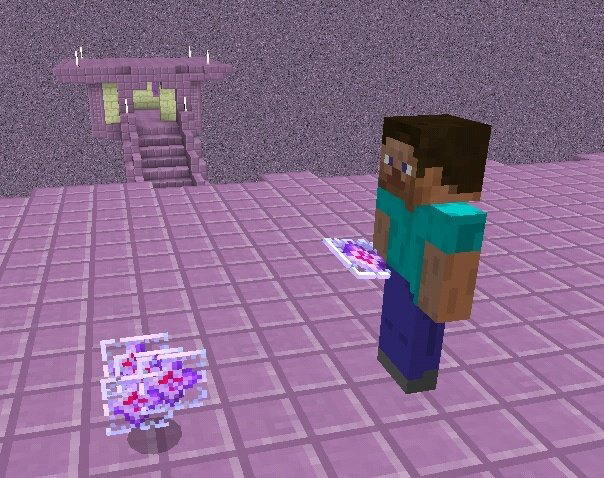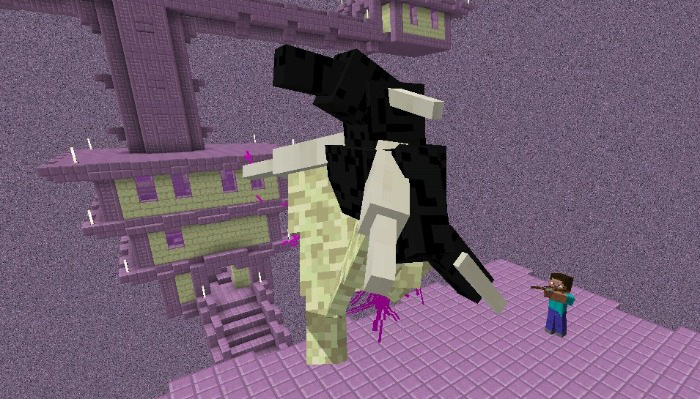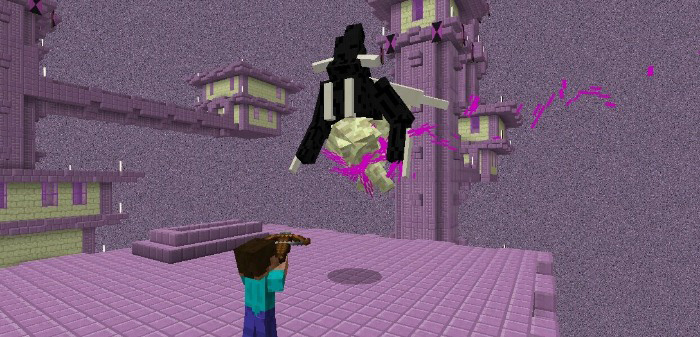 Features
Added Entity
Custom Animation
Custom Sounds
Custom Particle
Spawn in TheEnd
Enderking can Teleport
Stabilized flying Movement
Trailer
Installation
Important: Make sure to enable "Experimental Gameplay" if you're playing on 1.8! (Requires version 1.8 or above.)
Apply the packs for a world
Create the world