The Endium Ore is a new ore to add to your survival world, realm or your server, it adds items like sword, endium ingot or Endium Apple! The endium ore is like every ore but with better addings!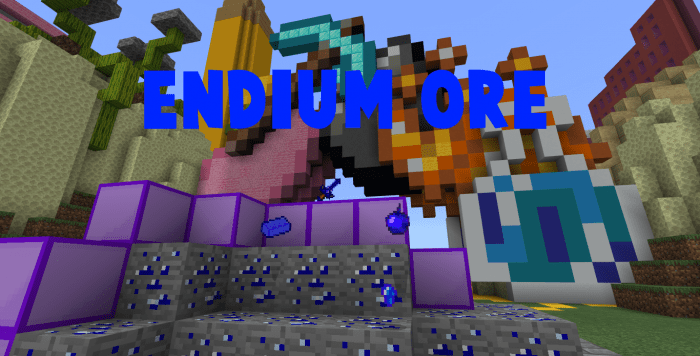 The Endium Ore is the the final ore of the season after the Paladium and the Amethyst ore,
The Endium Ore adds new crafts and new items
It's a new brand ore with new features so it's very fun to test with your friends on a survival world on a realm, the endium ore is very useful to pvp !
Hope you enjoy !
Make sure to activate the experimental gameplay before !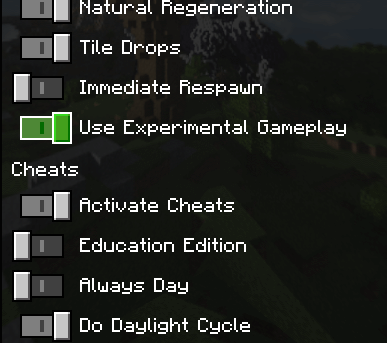 To craft endium you need to put cobble in furnace, to have stone and craft Endium Ingot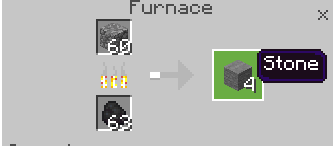 Use 9 stones to crafts an endium ingot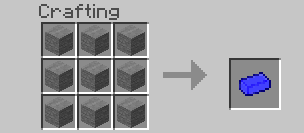 Here are the possibles crafts using Endium :
The sword is very useful for PVP and cost 2 just Endium Ingots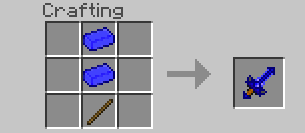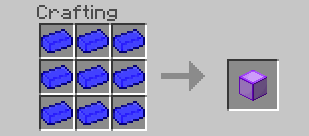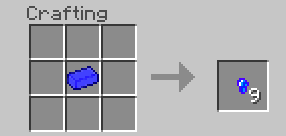 Here is the craft of the endium apple, the endium apple is better than the enchanted apple, it gives your more powerful effects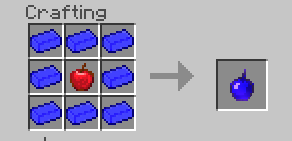 The Endium Apple give you special effects to transform you into a warrior in PVP !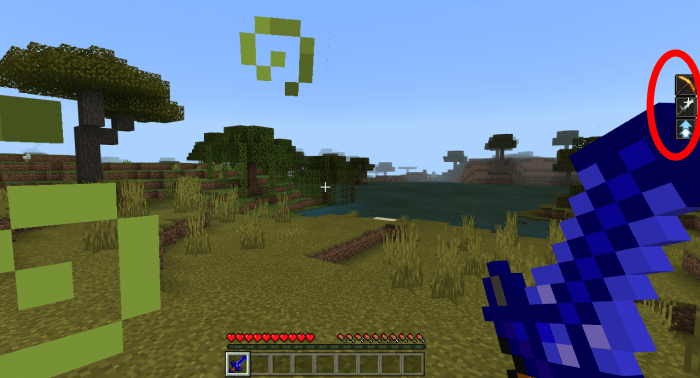 Hope you enjoy !
I worked hard on this add-on so I hope that the community will enjoy it !
- - - - - -
Installation
Once you clicked on the link wait 5 seconds to unlock the mediafire link.
Downloads
Supported Minecraft versions
1.12