The Endless Tunnel isn't really endless but it's still a good description of what to be expected. It's basically a 2000 blocks long tunnel with more than 10 different stages which you'll have to complete in order to finish it. This is actually a remaster (which totally deserves a new post) for the previous Endless Tunnel map which was posted some time three years ago.
Creator: Crisjp03, Twitter Account
How to play?
You're only allowed to select one class per level. Take the items from the chest when you've made your decision.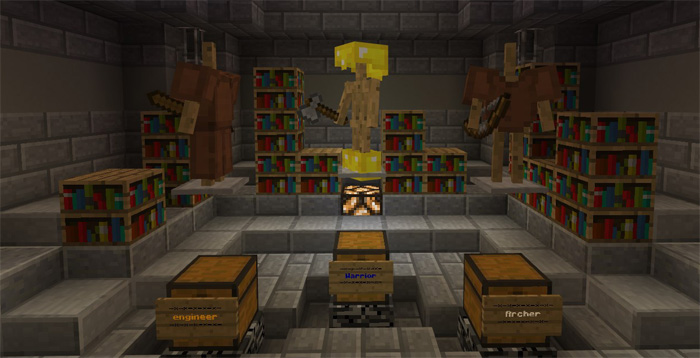 Each level consists of a long tunnel with different obstacles. Usually it's a mix of parkour and PvE fighting.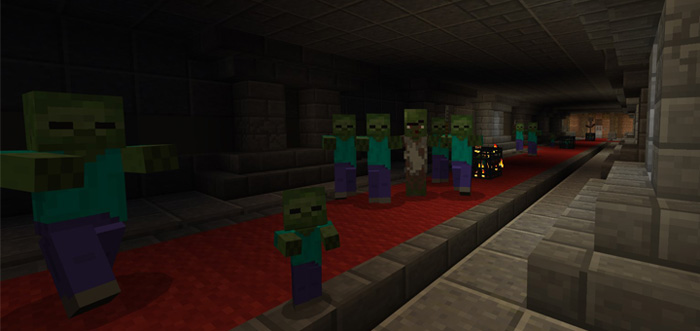 After completing one level you'll be able to access a safe area. Here you can save checkpoint (for respawning in case you die later) or place down a wool block to obtain a new item which might help you in the next level(s).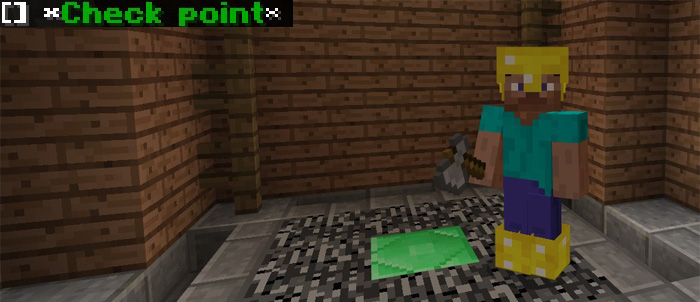 Each level is vastly different the other and this makes it a very fun and exciting game to play.
It should be mentioned though that all of the text content is in Spanish so this makes certain aspects of the game quite difficult to understand, unless you're Spanish of course.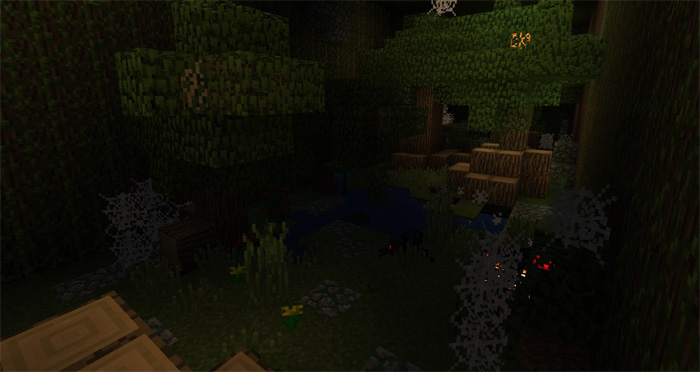 Rules
Max 5 players
No cheats/mods
One class per player (you are allowed to switch class while in a safe area)
Installation