Energy Shaders makes your world look much better. With better lights, shadows, fog and much more. You should just download it and try it our for yourself. It`s totally free!
Energy Shaders is one of the first shaders to offer full support for Windows 10, iOS and Android. The most noticeable differences are for the water and lighting. The combined result is astonishing as it makes the world look a bit more realistic but primarily just a more beautiful world to experience. It also comes with some nice 32×32 clear glass textures.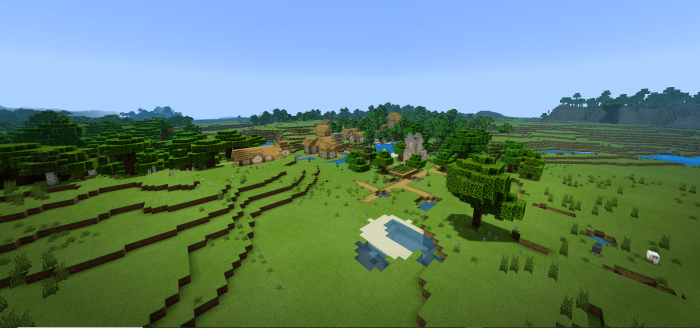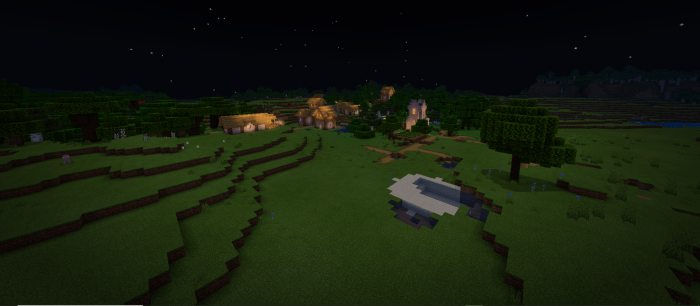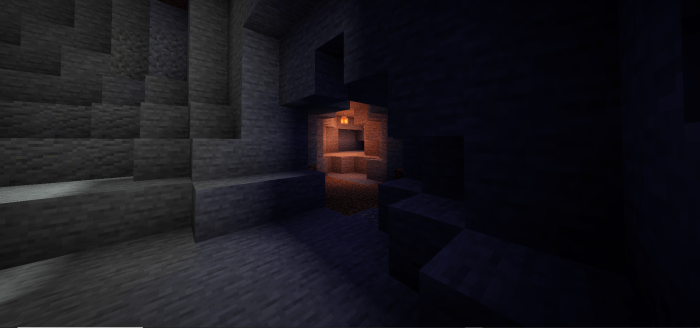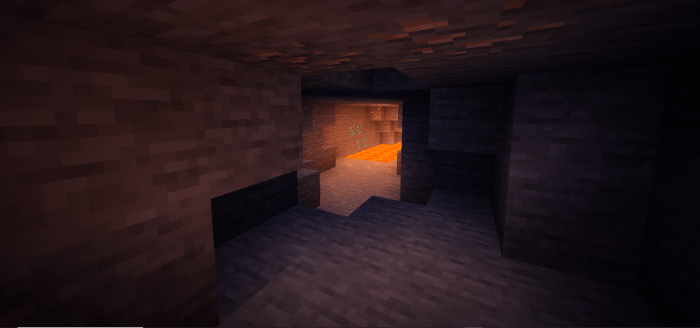 Main Features
Fog
Realistic lights
Sunlight
Smooth Shadows
Important Notice

Try it out as a world specific resource-pack first to avoid any problems
Known Bugs:
Water in Swamp turns black
- support for Minecraft 1.16
- fixed piglin bug
- fixed swamp water bug

Version 3.7.1:
Added support for 1.16 beta

New Nether light and fog (adjusted to the new 1.16 beta fog)
New End light and fog
Nether and End effects might not work on older versions than 1.16 beta

Version 3.7.0:
added Support for Minecraft 1.14 (beta) on Android, IOS and Windows 10
new Tone-mapping
torch-color reworked (Win10)
new clean glass for all colors
updated to 1.10

Installation
Important: Try it out as a world specific resource-pack first, to avoid any problems.

Open Minecraft PE
Settings > Global resources > Activate pack
Restart Minecraft PE
Downloads
Supported Minecraft versions
1.16