This addon adds 60+ different crafting recipes for blocks and items that are previously not obtainable by crafting, or new repairable recipes for some blocks and tools that cannot be repaired.
Created by TheLogicalMine: | Twitter | Discord Server |
Since this is still a beta addon, some crafting recipes might be changed from the full version of the addon.
Bee Nest: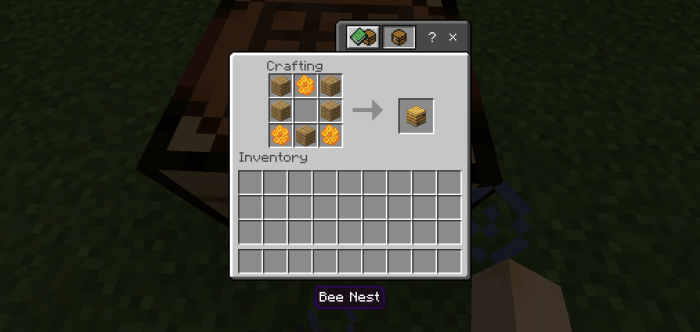 Bell: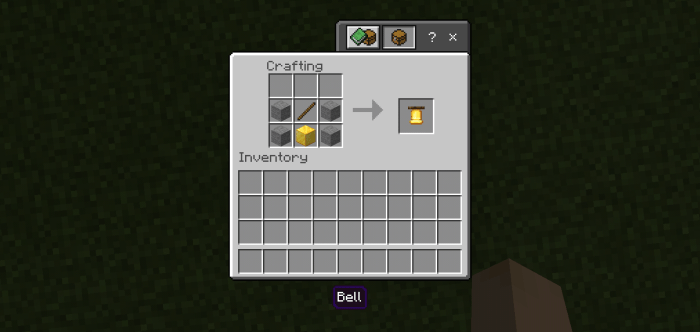 Brown/Red Mushrooms: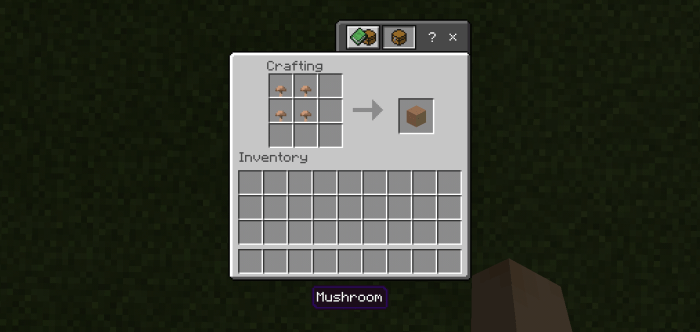 4 brown/red mushrooms will create a full block. The recipe can be also reverted.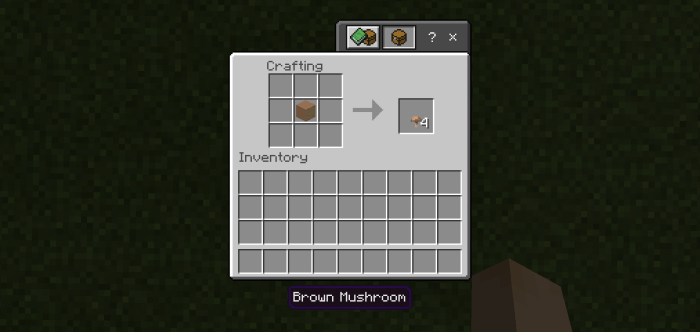 All Chain Armor: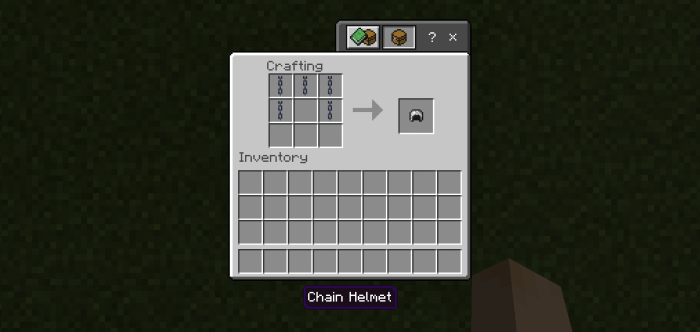 Every chain type armor is craftable, just create the right formation of the recipe.
Cobweb: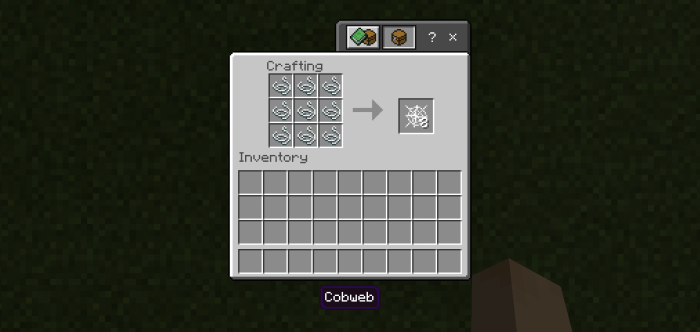 Creeper Head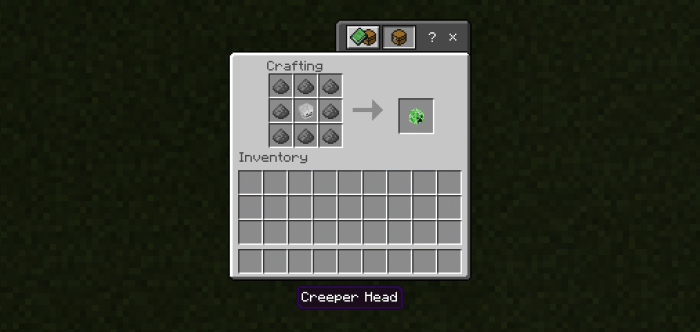 Crimson/Warped Nylium: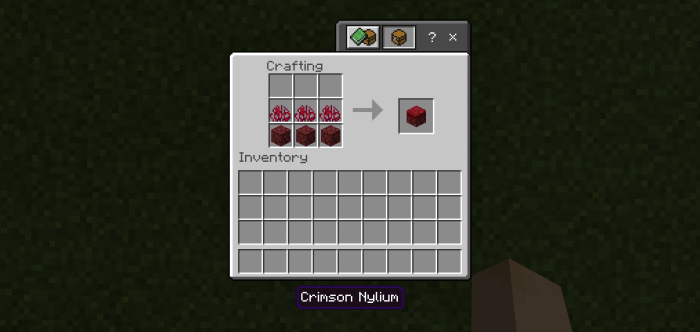 Replace crimson roots with warped roots if you wanted warped nylium
Crying Obsidian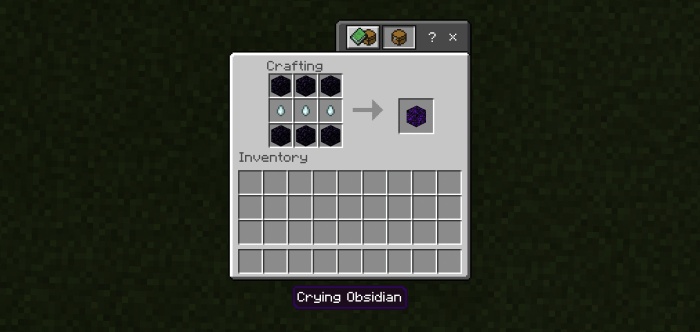 Dead Bush: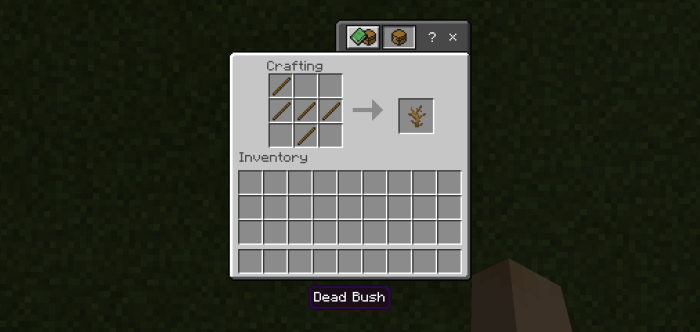 Dirt: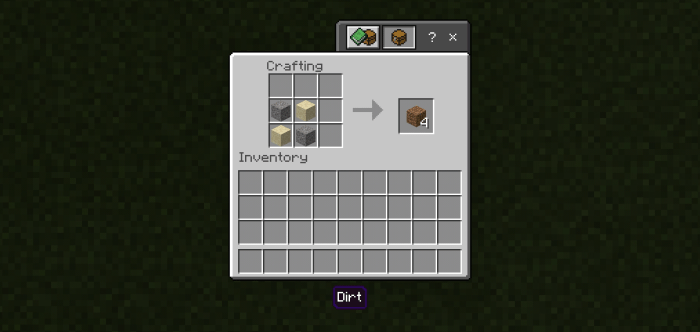 Elytra: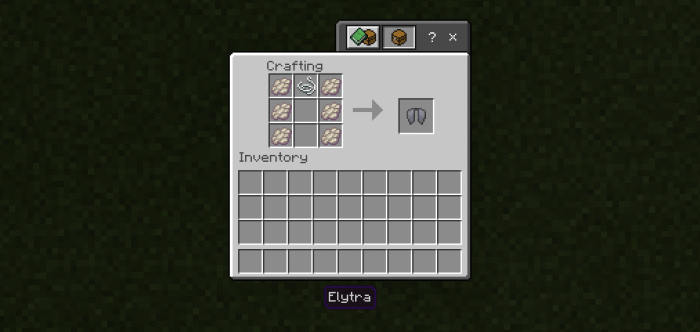 Enchanted Apple: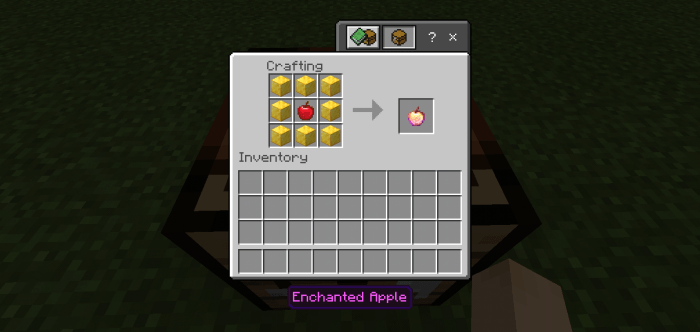 Ender Pearl: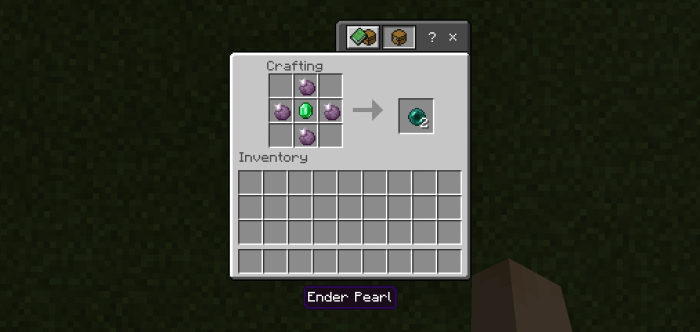 Grass Block: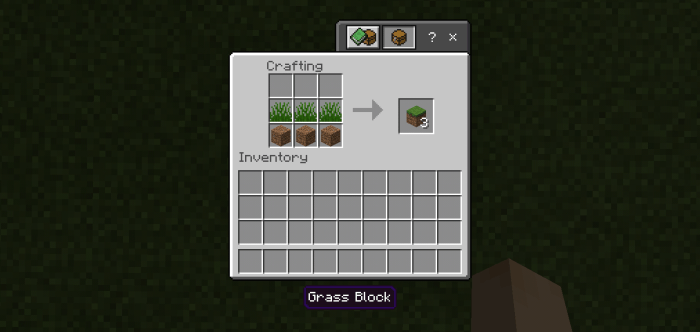 Diamond/Gold/Iron Horse Armor: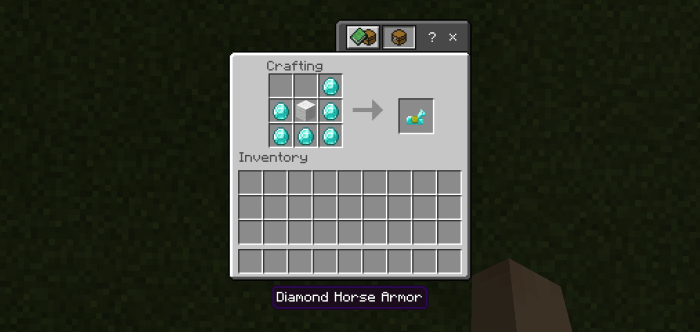 Note: Replace the diamond with gold if you wanted golden horse armor, or iron if you wanted iron horse armor
Ice: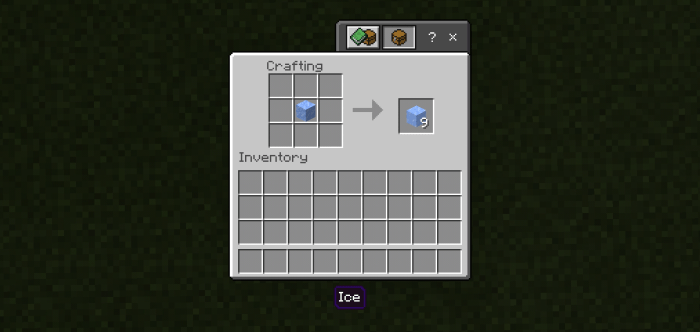 Name Tag: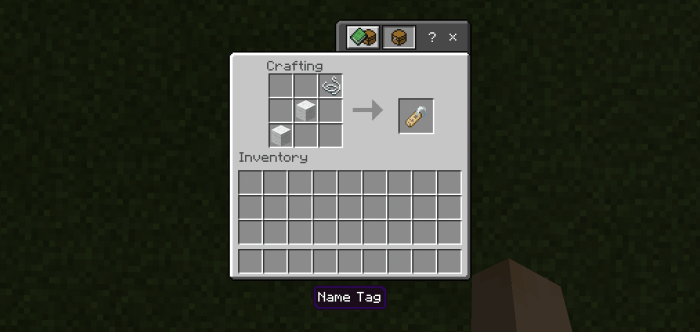 Nautilus Shell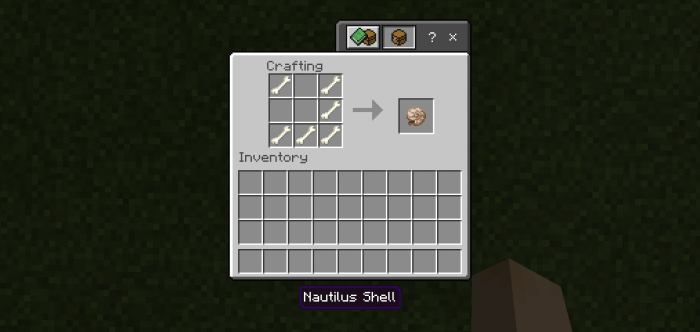 Nether Star: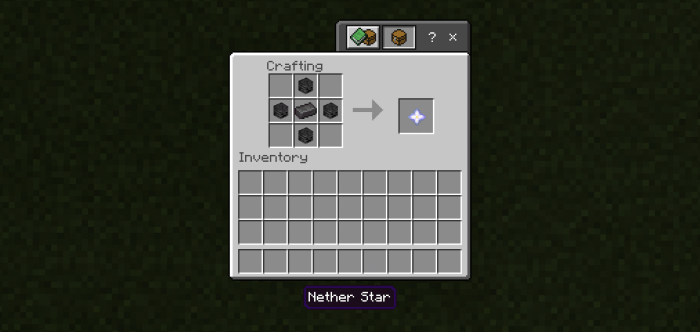 Nether Wart: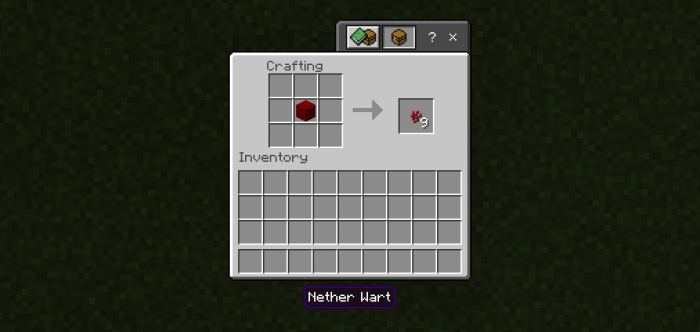 Packed Ice: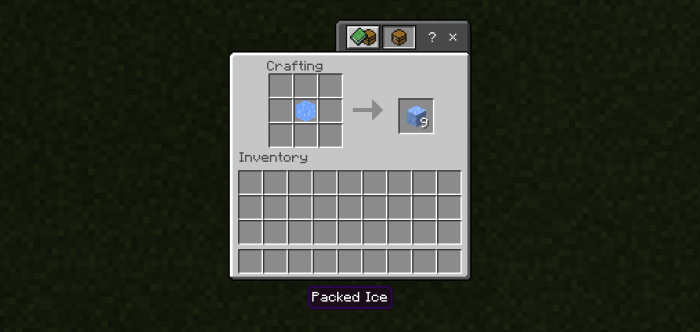 Podzol: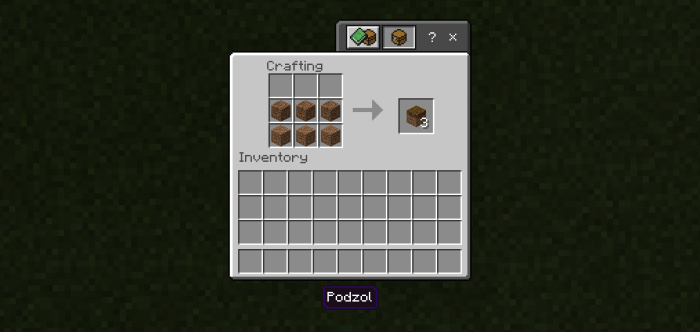 Saddle: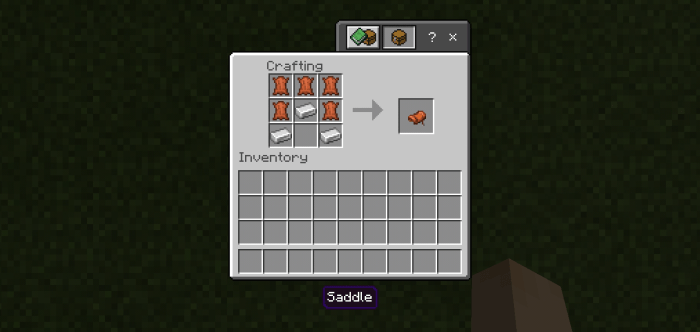 All Saplings: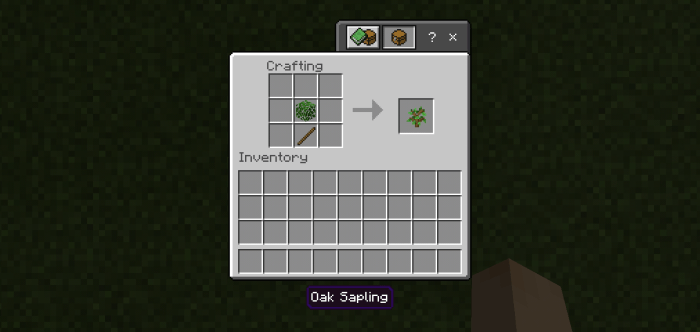 Note: Replace oak leaves with any leaves, it will craft the corresponding sapling.
Shroomlight: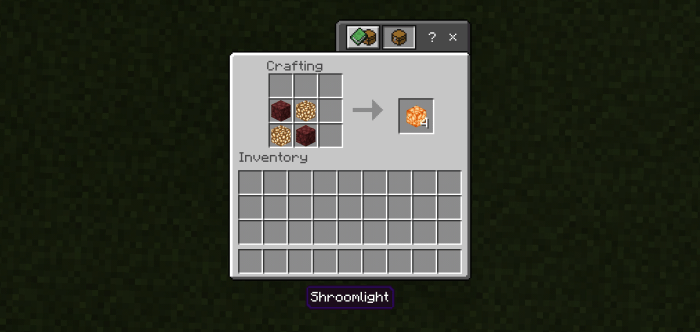 Skeleton Skull (changed):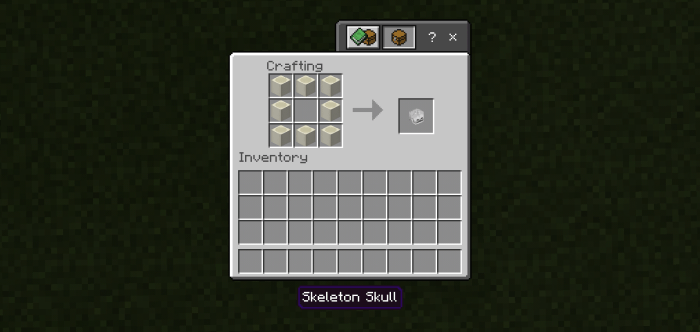 Soul Sand: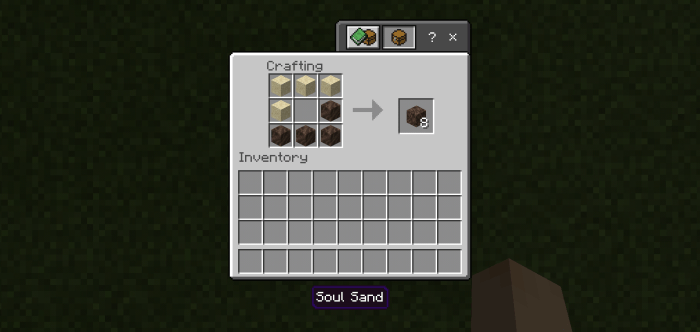 Sponge: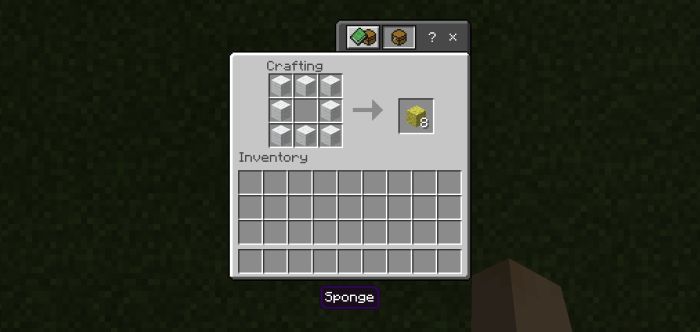 New stick recipe: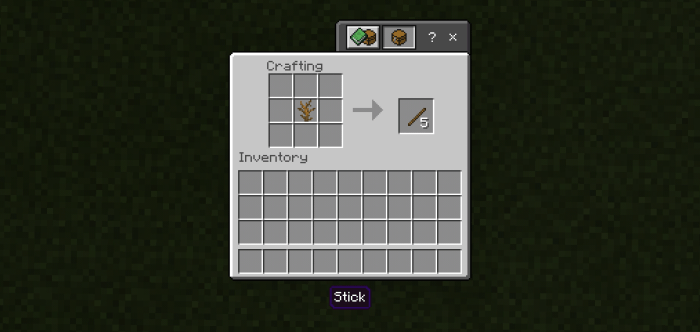 Totem Of Undying: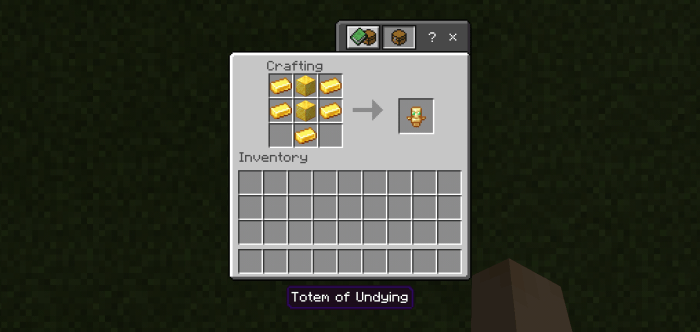 Trident: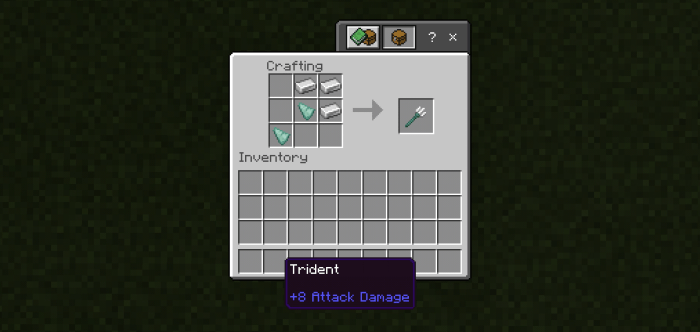 Twisting/Weeping vines: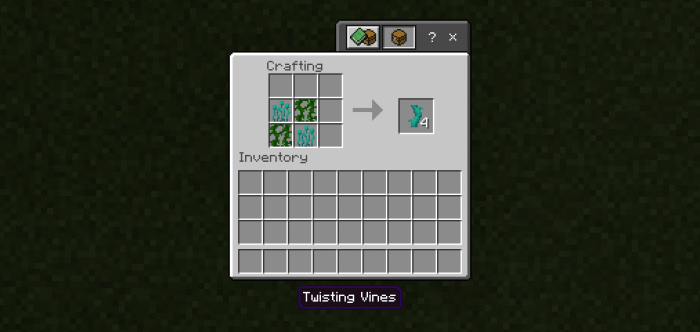 Replace warped roots with crimson roots for weeping vines.
Wither Skeleton Skull (changed):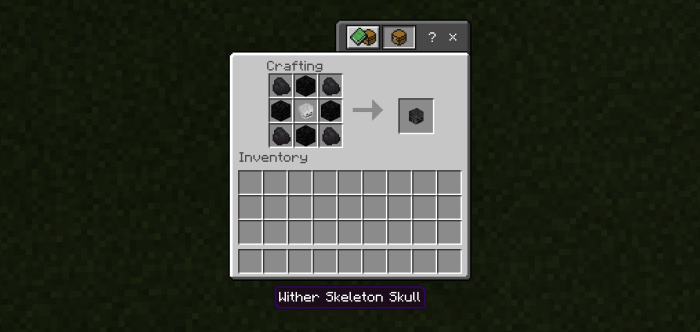 Zombie Head: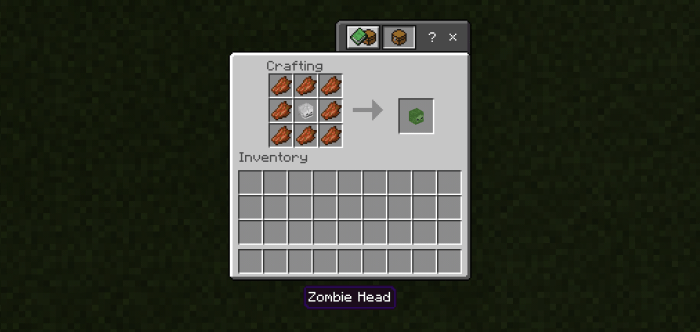 Bonus Features:
You can now repair more blocks and items:
Slightly Damaged Anvil to Anvil: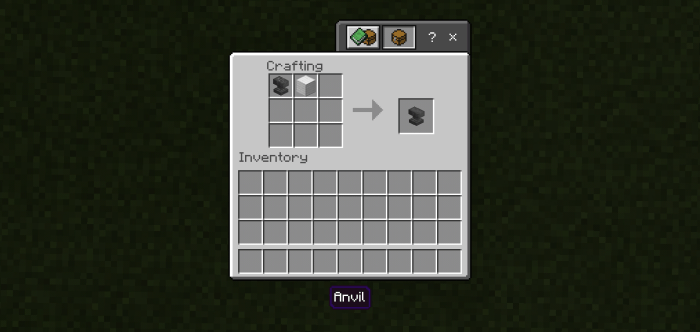 Very Damaged Anvil to Slightly Damaged Anvil: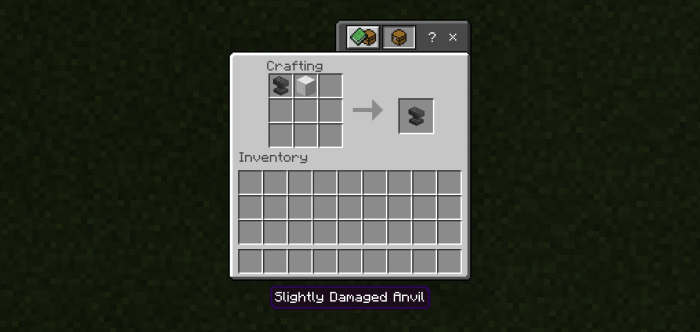 Bow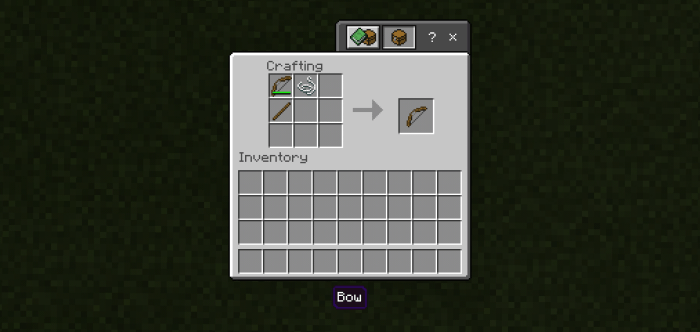 Use sticks and string to fix a bow
Carrot on a Stick: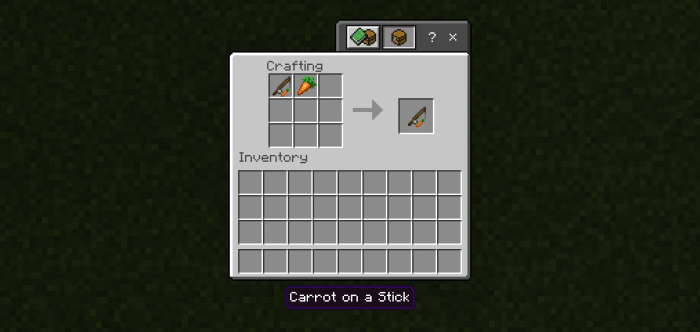 Crossbow: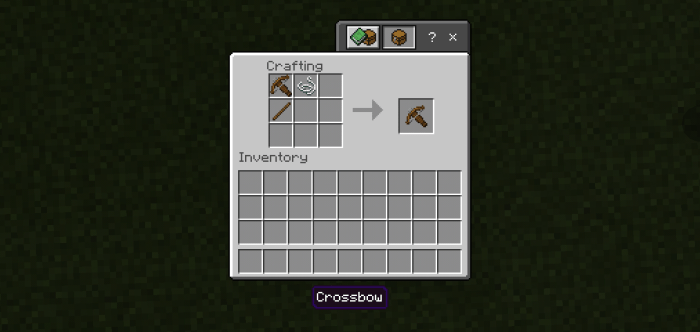 Fishing Rod: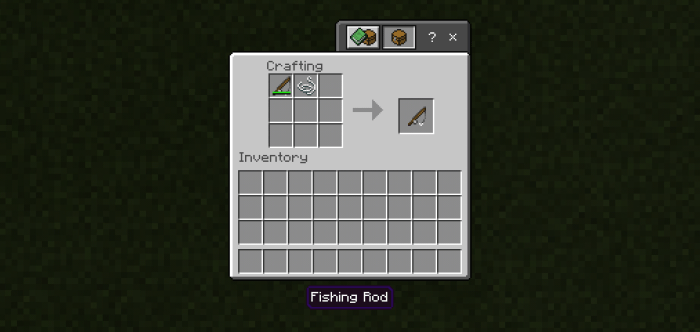 Flint and Steel: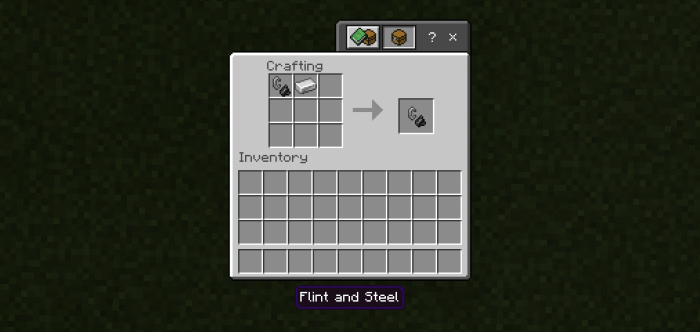 Nether Brick: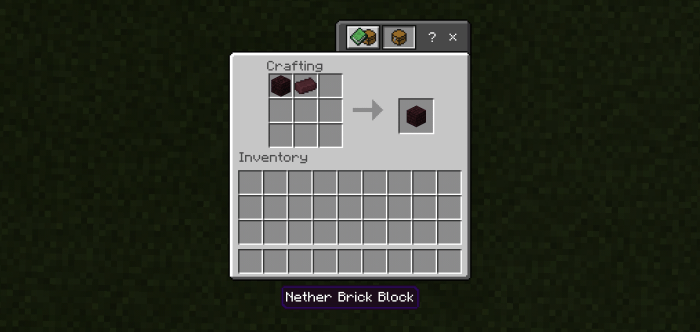 Use Cracked Nether Bricks and Nether Brick (item) to repair
Polished Blackstone Bricks: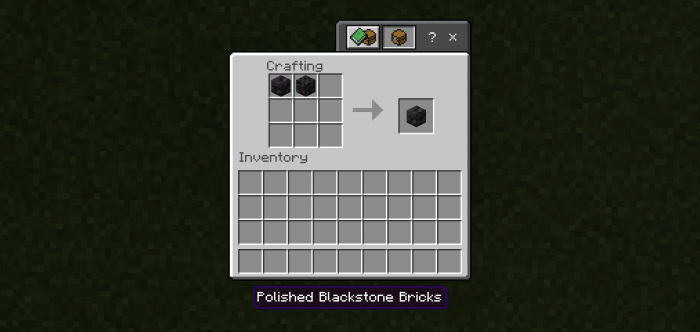 Use Cracked Polished Blackstone Bricks and Blackstone to repair
Shears: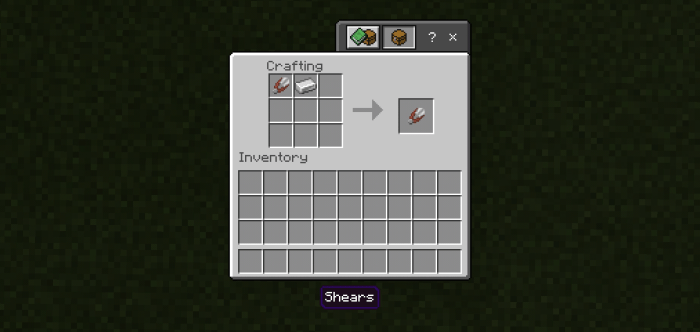 Stone Brick:
Use Cracked Stone Brick and Stone to repair
Trident: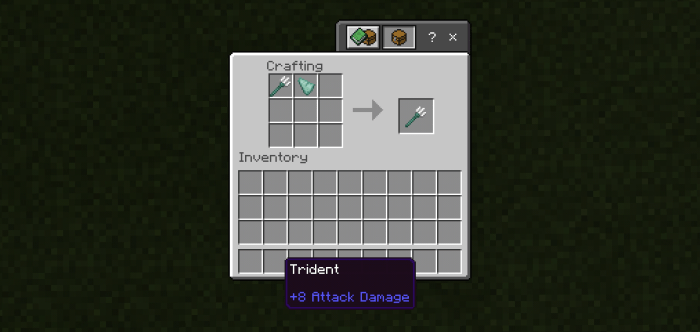 Warped Fungus on a Stick: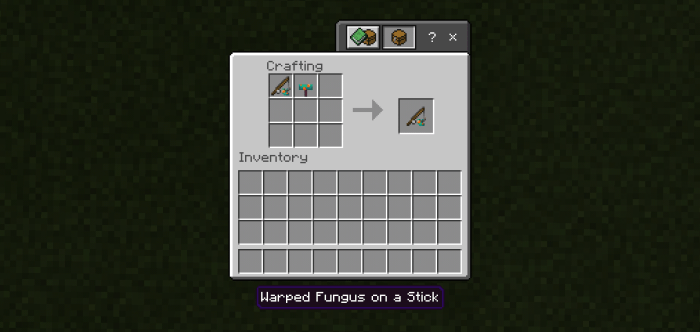 FAQ:
Q: Can you use it for your maps or in your server?
A: Yes, as soon as you give me credit on Discord (TheLogicalMine#1132)
Q: Can you showcase it on YouTube?
A: Yes, that would be great! Put the mcpedl.com link at the description, not the mediafire link.
Disclaimer: You aren't allowed to reupload it in your app or website without permission!
If you wanted to notify for the new updates, follow me on Twitter: (TheLogicalMine)
If you wanted to download the addon early, suggesting, or reporting any bugs, you can join my discord server: (The Illogical Discord Server)
Beta 0.0.3 (Repairing Update)
Added Recipes of:
Nether Brick
Polished Blackstone Bricks
Stone Bricks
Bow
Crossbow
Fishing Rod
Flint and Steel
Shield
Trident
Shears
Carrot on a Stick
Warped Fungus on a Stick
Note: All new recipes are for repairing
Changed Recipes of:

Skeleton Skull
Wither Skeleton Skull
Fixed recipes of:

Crimson Nylium
Crying Obsidian
Diamond Horse Armor
Golden Horse Armor
Iron Horse Armor
Packed Ice
Stick
Weeping Vines
Special thanks from these Discord users:
GabrielVct04#0077 for the new Skeleton Skull and Wither Skeleton Skull Recipe
NaturalClock#7522 for new anvil recipe and crying obsidian quantity bug fix
Added new recipes for:
Repairable Anvil
Dirt
Nether Wart
Packed Ice
Ice
Podzol
Shroomlight
Skeleton Skull
Wither Skeleton Skull
Zombie Head
Creeper Head
New Stick Recipe
Twisting Vines
Weeping Vines
Changed recipes for:
Elytra
Crying Obsidian
Nether Star
Trident
Special thanks from these discord users who suggested:
Danieltjy1186#6555 for the new recipes for elytra and crying obsidian
Draco#2851 (I only added his nickname on the server, can't copy and paste the real username) for the new nether star recipe
Cloudmaster12#3086 for the new trident recipe
I am so sorry, but I needed to delete this. It has a 1 star rating, which is unsatisfies me.
Downloads
Supported Minecraft versions
1.16
1.16.100
1.16.101
1.16.200
1.16.201
1.16.210 (beta)