Yeah, minecraft entity models are a little bit too blocky, this addon i created was an addon that enhaced the golem models which is the iron and snow golem not just that i also increased their health and more extra features soon like both can be rideable and tameable.
In this addon the Iron and Snow golem models were rebuild and their health we're increased to 150 and 100 respectively.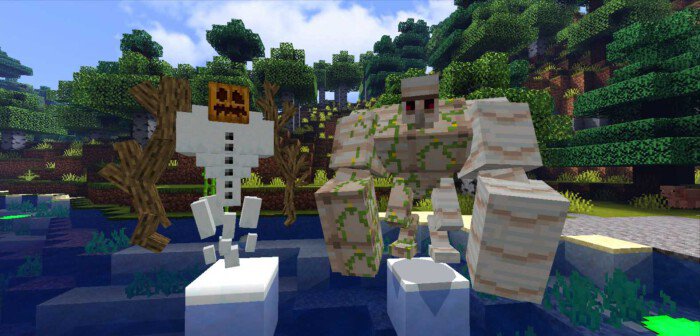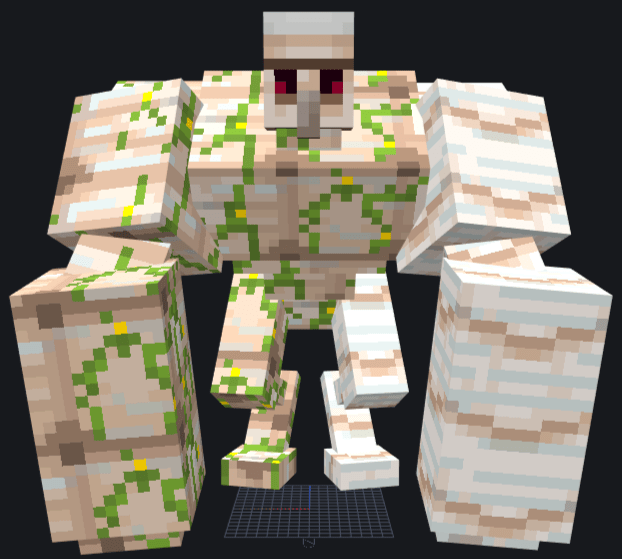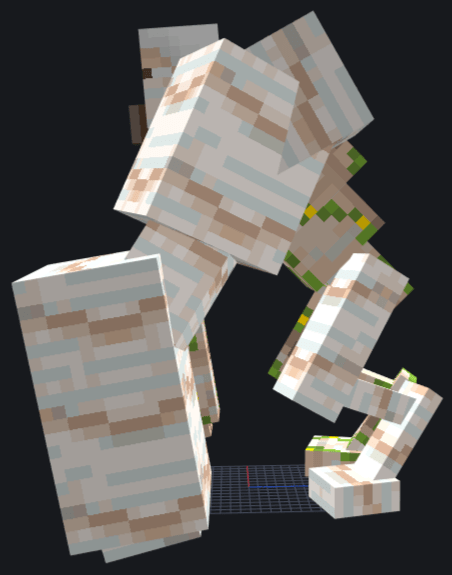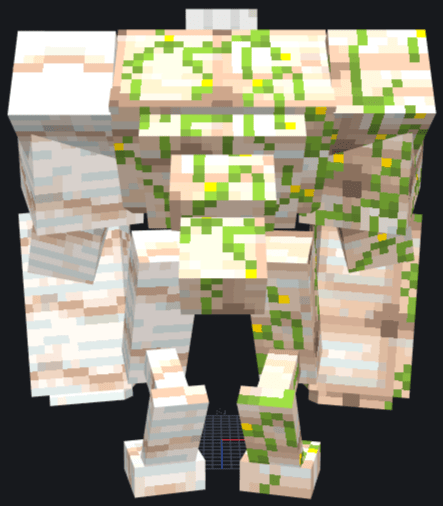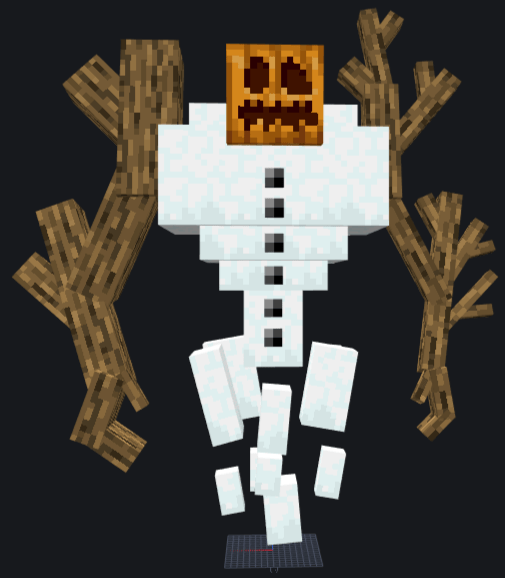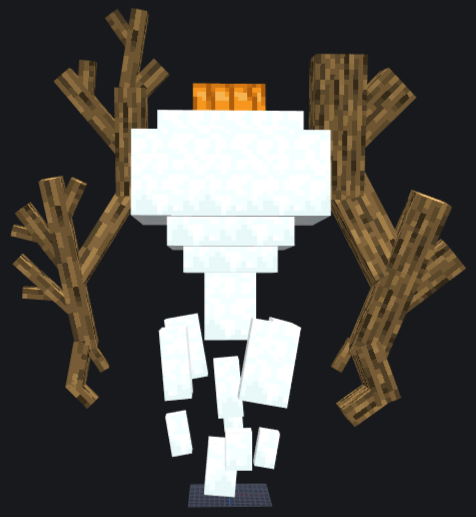 Reminders;
Iron golem animations are not yet reworked.
The point where the Snow Golem Shoots out its snowball is not yet fixed.
Notice: I did't add some extra abilities just the increase in health and I wanted it to came from you guys so if you wanted me to add more abilities such us both can be rideable and tameable then just comment down bellow.
And I also working out on remodeling the default minecraft entities so the most entity name that will be commented will be my next project so vote and comment down bellow your entity name that you wanted to be remodeled next.
And also, I will be putting down bellow the link for the shaders that i have created and used in the background.
Downloads
Supported Minecraft versions
1.13