This is a texture pack which focuses on improving the default textures in Minecraft while keeping the original vanilla look of the game. Some changes include things such as oak doors with windows, buckets with handles and a couple of other changes. Have a look down below and see if this is something you could find useful.
Creator: SaddledCreeper, Twitter Account
Updated: 22 January, 2017 (read changelog)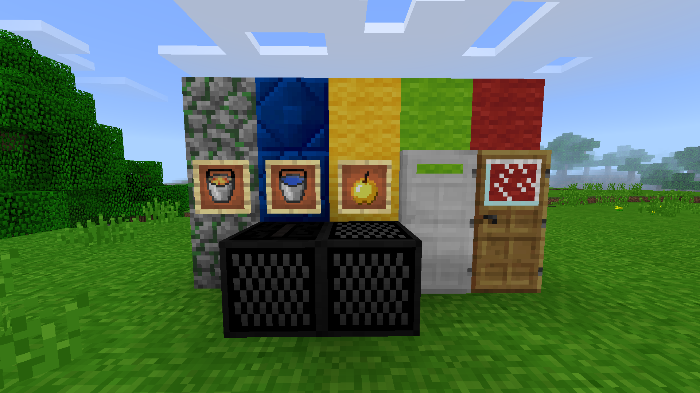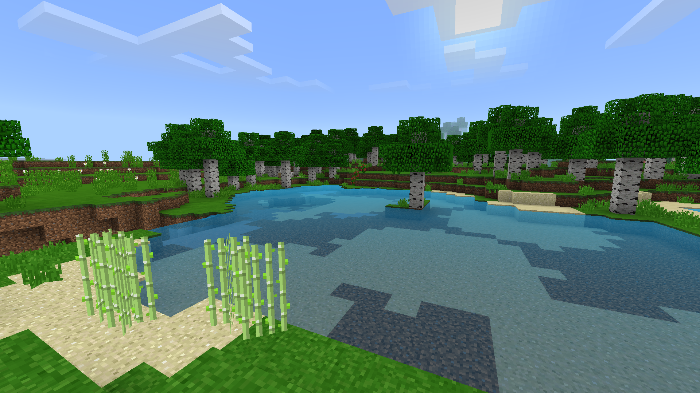 All Features
Buckets have handles
Golden apples have a golden outline
Oak doors have windows
Iron doors have a small slot, like a prison door
Note blocks are black instead of orange-brown
Lapis blocks now look like blue emerald blocks
World of Color Update wool from PC
Moss stone no longer looks like old cobblestone
Changelog
Creepers blend in better
Different lapis lazuli block
Improved sticky piston side
Installation
Activate for a world in-game
You can get a .ZIP file for this pack here.