A Lightweight Minecraft Bedrock Shader for IOS and Android. From the Developer of Simple Shader and SS10. 
This shader only adds lighting improvements and shadows to keep it as lag free as possible
This shader was created to improve the torch light and shadows for Minecraft Bedrock Edition. Even though it's a rather small change it does create an entire new vibe and authenticity for the in-game graphics. If you are looking for a bit more realism, but still want to keep the original Minecraft look, then the Enhanced Vanilla Shader pack is a perfect option.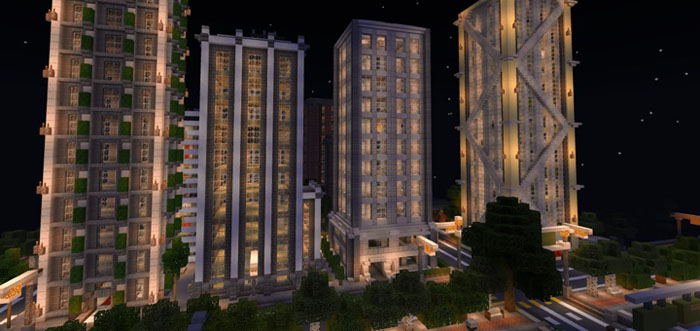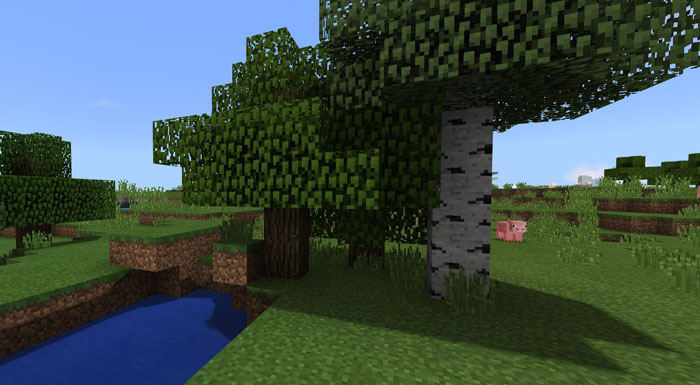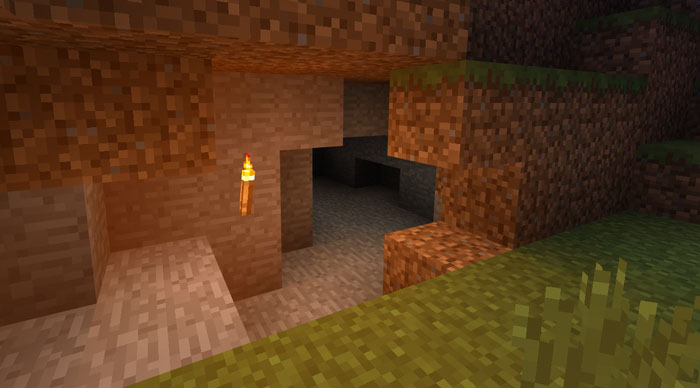 Updated for current Minecraft Update
Improvements to lighting
Replaced simpleshader.com links with direct upload to MCPEDL.
SimpleShader.com is no longer available all updates will now be directly through MCPEDL
Downloads
Supported Minecraft versions
1.10
1.11
1.9