The Sant Library was attacked by Entity 303 and you have been sent to investigate it. At first glance there didn't seem to be any apparent danger. However, as you continue your investigation you find out that many knights have been slain. This is an adventure map which takes you through hell and fury in search for Entity 303. It's based on a Minecraft creepypasta with the same name.
Creator: 
TheEnderface
, 
Twitter Account
Updated: 
8 July, 2018 (
read changelog
)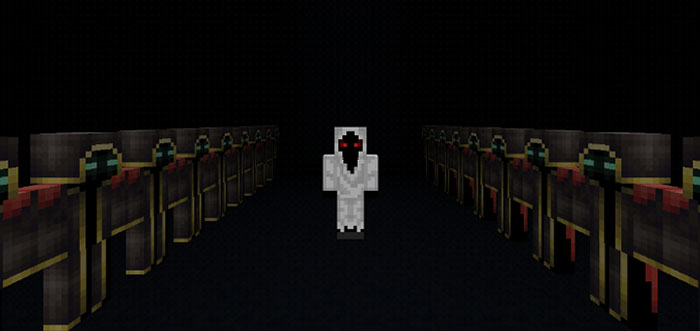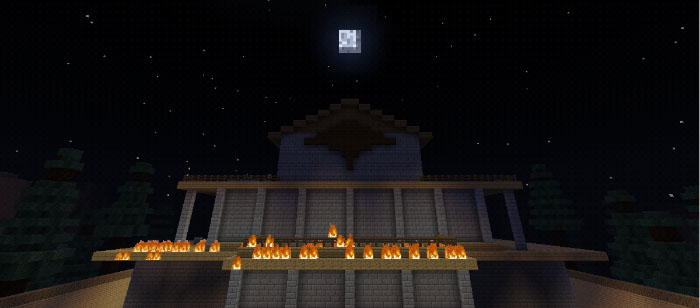 Trailer
https://www.youtube.com/embed/UCM_v6k93ZE
Changelog
Added More Maps Part
Added More Detailed Story
Added More In-Game Animation
Removed Nether
New Enemy
New Entity 303 Skin
Starting And Ending For The Map Is Changed.
Installation