Have you ever looked at a duck skin pack's and wondered this is great but I want something more, something epic, something freaking, well here you have it folks the epic freaking ducks skin pack! It features 10 different ducks each with their own personality! And skills! You can use these skins for roleplay, pvp, and more!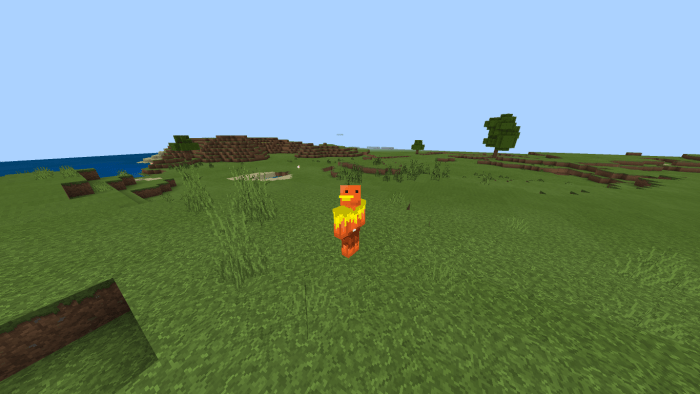 Nether Peasant Duck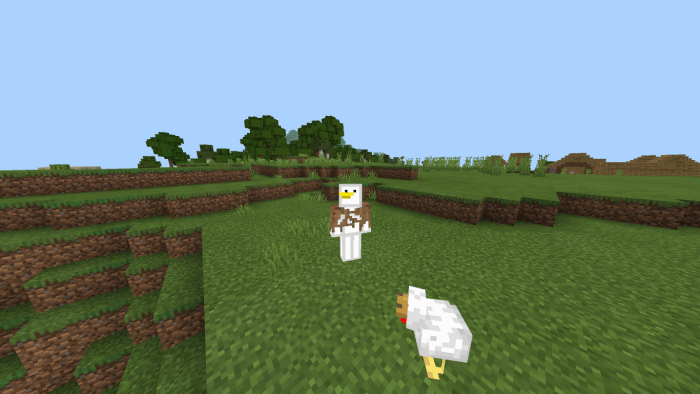 Spoopy duck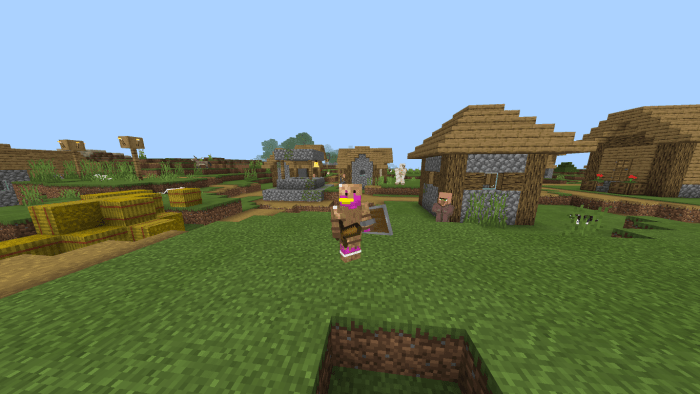 Squire Duck Hero Of The Village!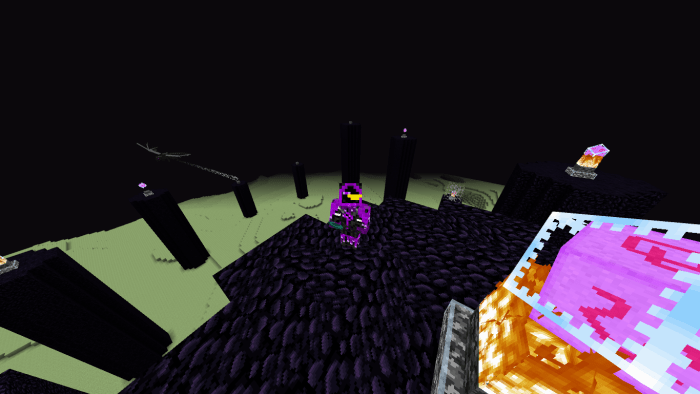 Duck Of Dark Arts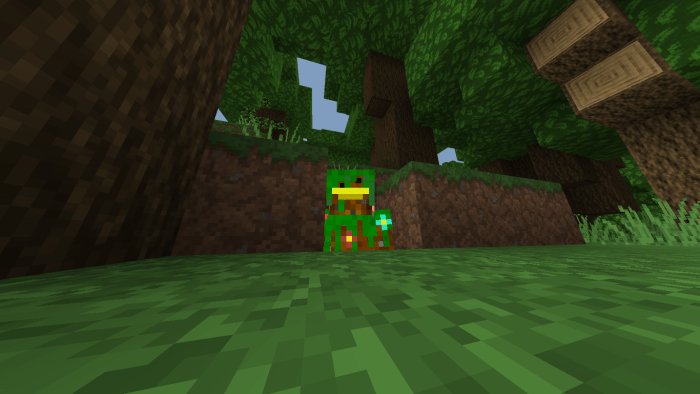 Grass Duck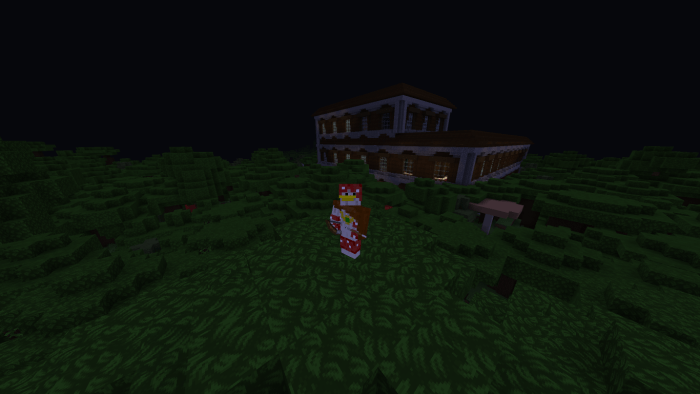 Scourge Of The Dark Thicket!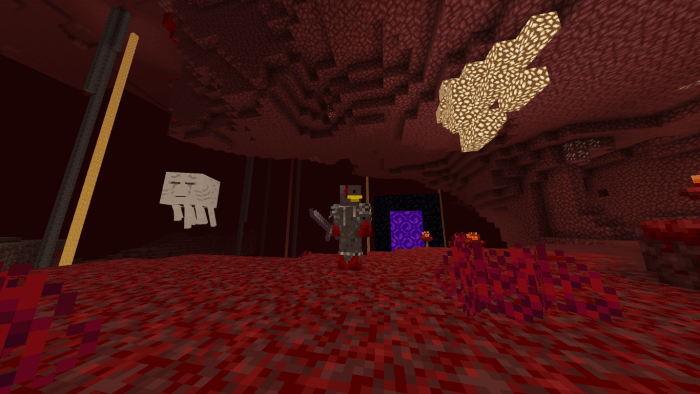 Nether Brute Duck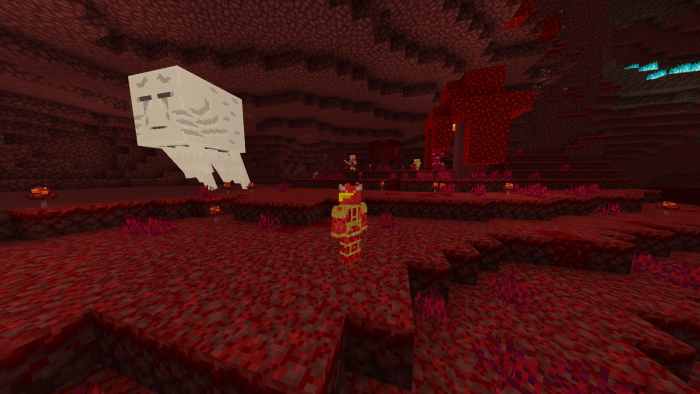 Overlord Of The Nether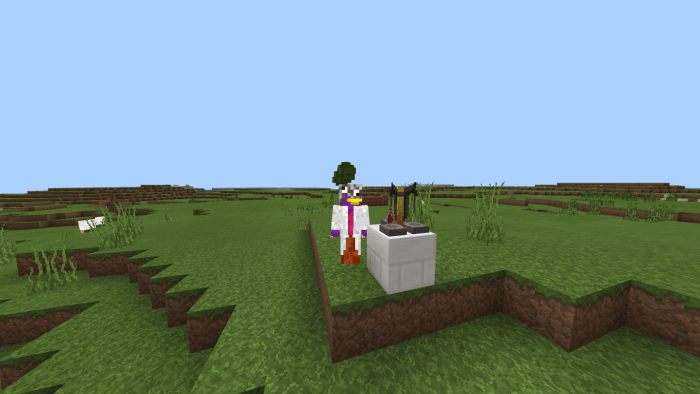 Professor Anatidae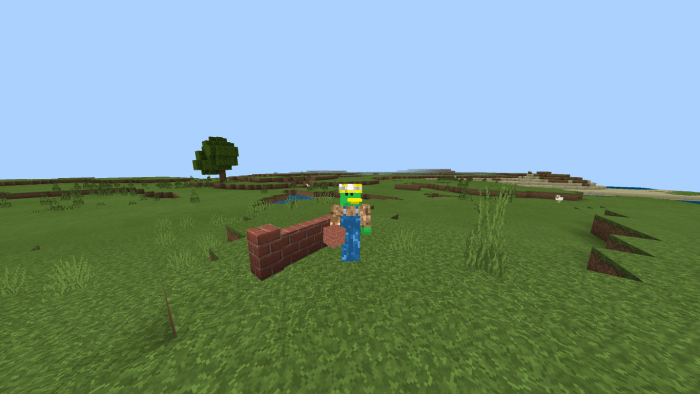 Labour Duck
This Is My First Skin Pack And My First Time Posting On MCPEDL so please, GIVE ME FEEDBACK!
if you showcase this on youtube or any other forms of media please credit me!
Anyways I hope y'all Have a wonderful day!
𝗗𝗢 𝗡𝗢𝗧 𝗥𝗘𝗗𝗜𝗦𝗧𝗥𝗜𝗕𝗨𝗧𝗘 𝗧𝗛𝗜𝗦!
𝗗𝗢 𝗡𝗢𝗧 𝗣𝗔𝗦𝗦 𝗧𝗛𝗜𝗦 𝗢𝗡 𝗔𝗦 𝗬𝗢𝗨𝗥 𝗢𝗪𝗡
𝗗𝗢 𝗡𝗢𝗧 𝗨𝗣𝗟𝗢𝗔𝗗 𝗧𝗛𝗜𝗦 𝗢𝗡 𝗧𝗢 𝗔 𝗗𝗜𝗙𝗙𝗘𝗥𝗘𝗡𝗧 𝗦𝗜𝗧𝗘
if people like this ill make a volume 2 😉
duckier ducks skin errors and glitches fixed enjoy the pack!
EPICer Ducks And Fixed Problem With Prof Duck Having Extra pixels!
better duck skins in general, and I've fixed some problems with the scientist duck skin
Colored Names For every single duck skin! I also edited Some of the skins To make them look better
Installation
Downloads
Supported Minecraft versions
1.12
1.13
1.14
1.16