The spawn itself is in a quite weird terrain. If you continue past the plain biome ahead of you and into the biome which consists of a lot of mountains then you will find some even more cool terrain such as an epic mushroom like mountain overhang and even some lava falls.
Normally we mention the seed name in the title but this one was way too long so please scroll down to the bottom to find it.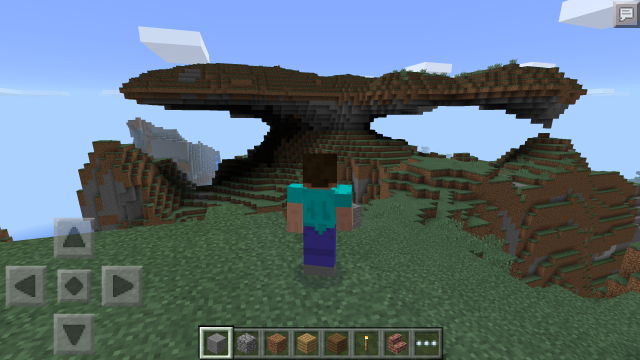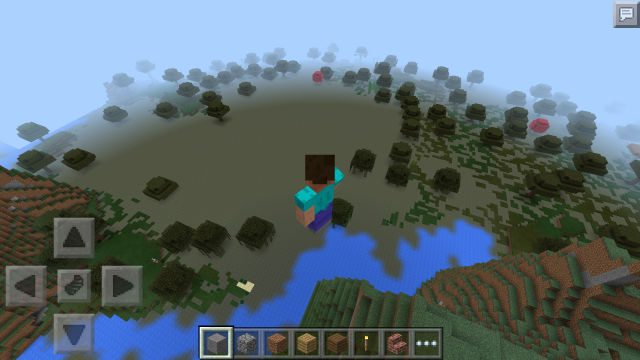 A pool of lava and in the far distance you should be able to glimpse a couple of floating islands.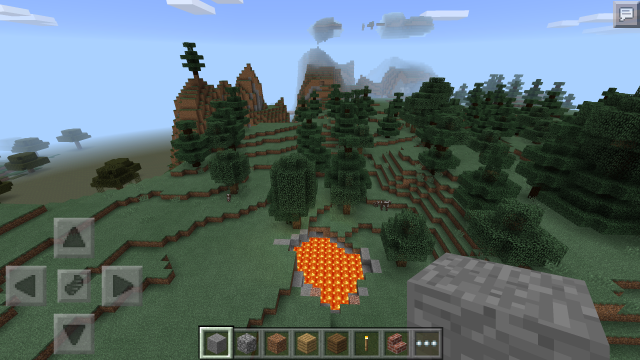 Mountains generated in the water.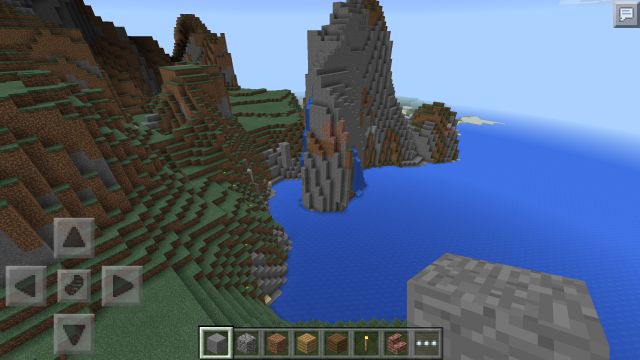 A huge chunk of mountain with lava bursting out from its inner core.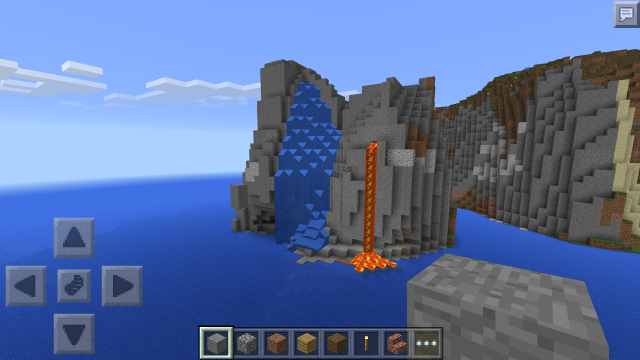 Seed: THE LEGO MOVIE IS AWESOME