Do you want to do a survival but you don't want to build a house?
Do you want a house to live with your friends?
Well, this might be the map you are looking for.
Includes bedrooms, jacuzzi, a pool, a path, a really big bunker and more.
Watch the trailer!
Note: the shaders used in the screenshot are Natural Mystic Shaders (download here). Shader pack not included with the world.
All the blue words are links, feel free to click them for more info.
This house might look small, but it has a huge bunker. Perfect for survival and multiplayer, have fun surviving Minecraft in this epic house. Built by the BrawlCraft Team: ZarMask Plus and FranProZ. The house has two floors.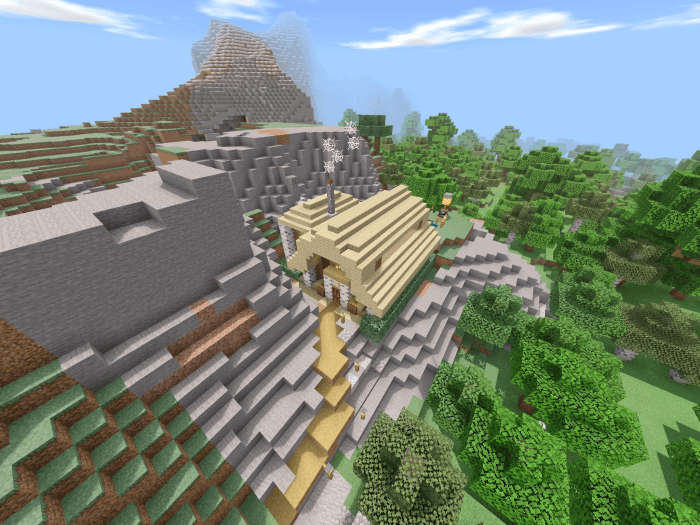 In the first floor, there is a bedroom with two beds.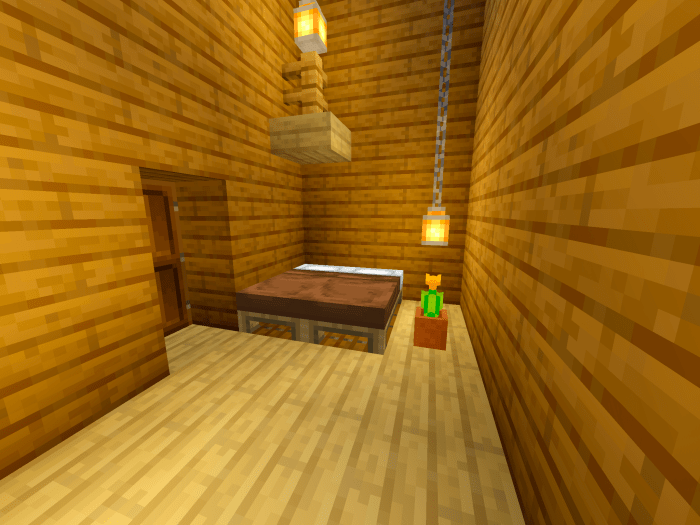 Also, there is a jacuzzi.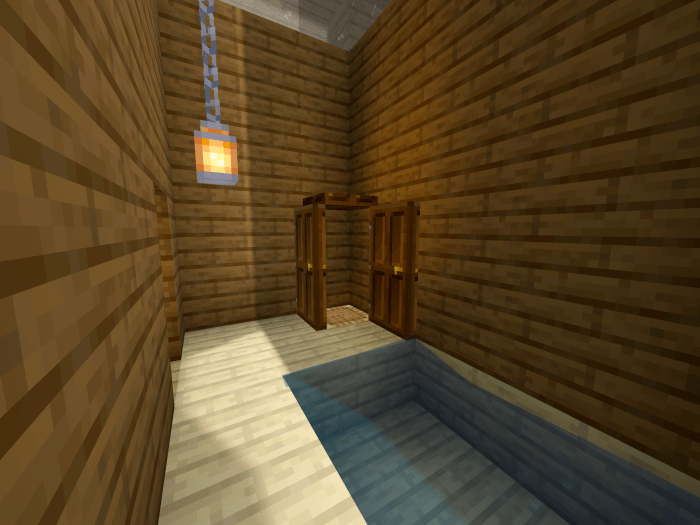 Outside, you can see a pool.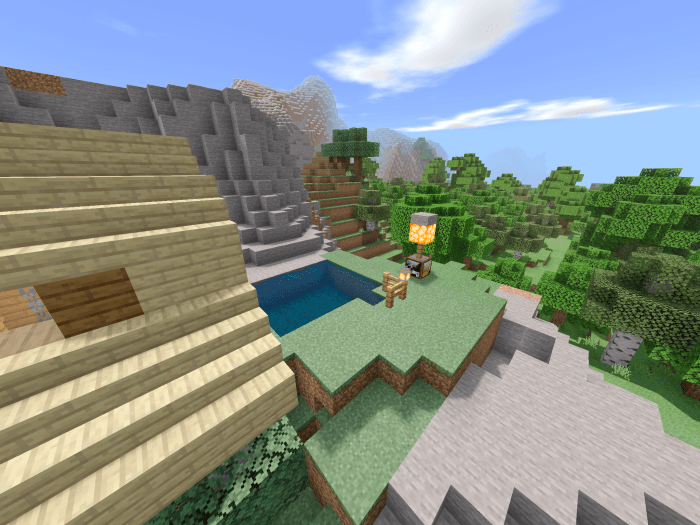 In the bunker there are potato crops and beetroot crops.

There is also a room full of chests and furnaces.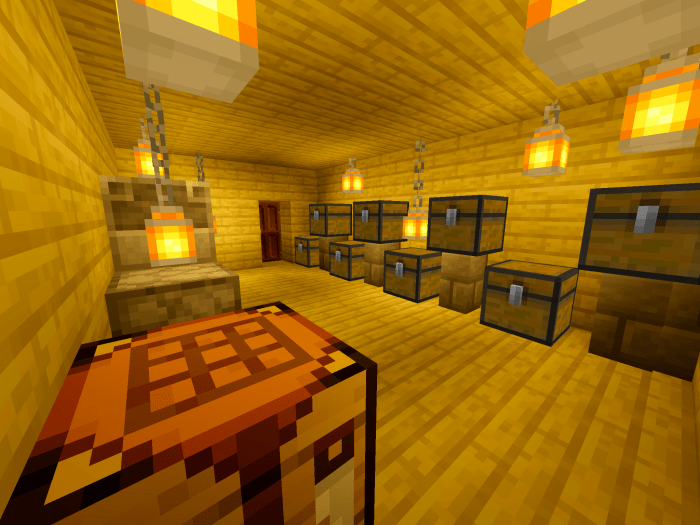 Also, you can see a very big bedroom with beds, barrels, chest, armor stands, and more.
Note: This map has not been tested with RTX. If you try it and it works, please tell me.
Do not try to play this map in 1.15 or below, there are blocks that only work in 1.16/Nether Update.
This is the very first version, if you have any ideas to add, let me know and we'll try to add them.
We hope you enjoy living in this house, if you have any trouble with downloading let me know. Thanks!
Changed brief introduction (it was the same as the description)
Made the description longer.
Added links and pictures to the description.
Map tested on PS4 and XBOX.
Changed featured image.
Made the description longer.
Added links to the description.
Now works on PS4 and XBOX.
Made description longer
Changed introduction
Added more tags to the submission
Now works with RTX
Now works on Windows 10.
We are trying to figure out if it works with RTX.
More detailed description.
Sorry if it hasn't got images, there is a video woth the screenshots because it doesn't let me upload images.
Installation
Downloads
Supported Minecraft versions
1.16
RTX Beta