Epic survival mansion all build in survival mode. Large rooms, huge crop barn, and mob proof under water rooms. This world is an easy world to gain achievements and perfect to start growing your village.
This world I created was so much fun. I created this as to test my survival strattiges and I think the outcome could'nt be more perfect world for realms or solo. This map has tons to chests and ores to help you get started. Right before I downloaded this world a creeper blow up a door on the east side of the mansion but its nothing major so I do apploize for that. Anyways, hope you guys enjoy !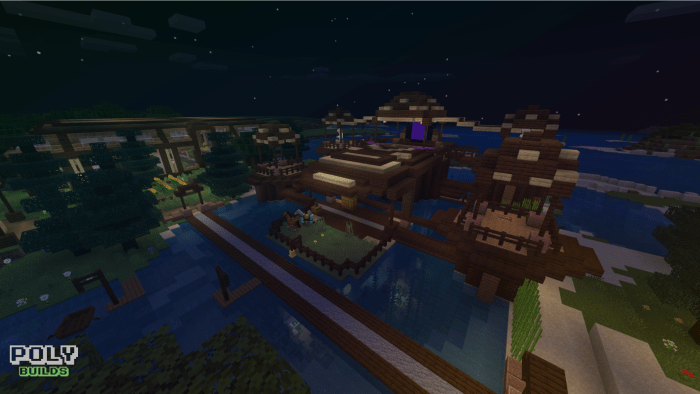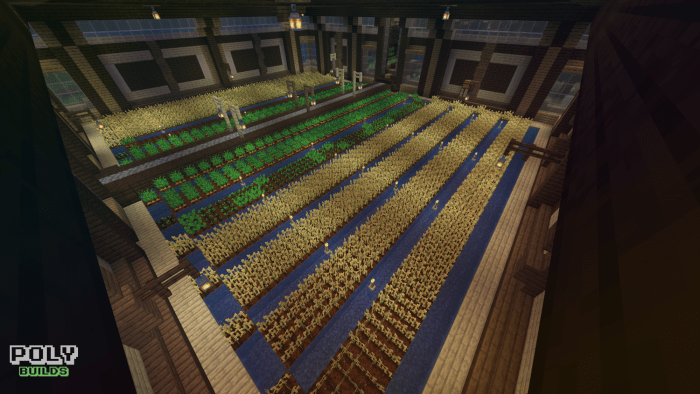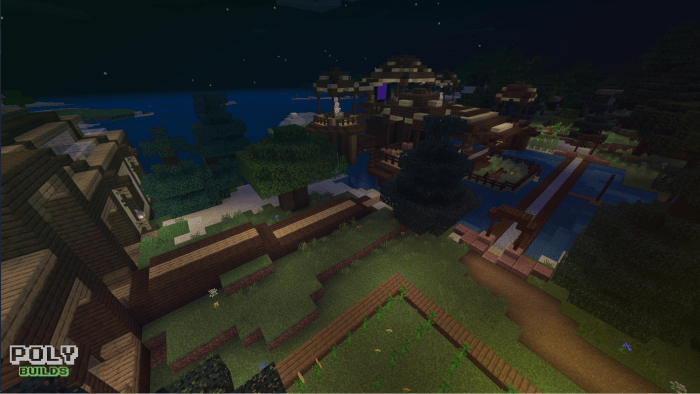 Updated the download link since there were issues. Let me know if you guys have more issues.

Downloads
Supported Minecraft versions
1.9