You're trapped inside the basement of a house and your only wish is to get out. It doesn't take long for you to figure out that the house is haunted, and throughout the adventure there are a lot of jumpscares and ghosts waiting for you. If you for some (sick) reason enjoy getting scared, then this map is definitely for you as it has all ingredients to make that happen!
Creator: Gab_The_Crafter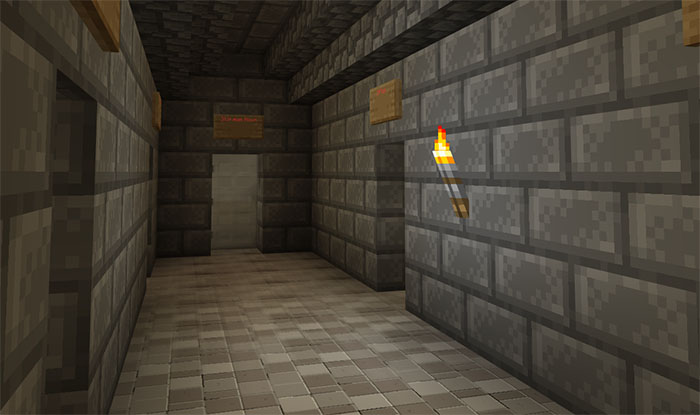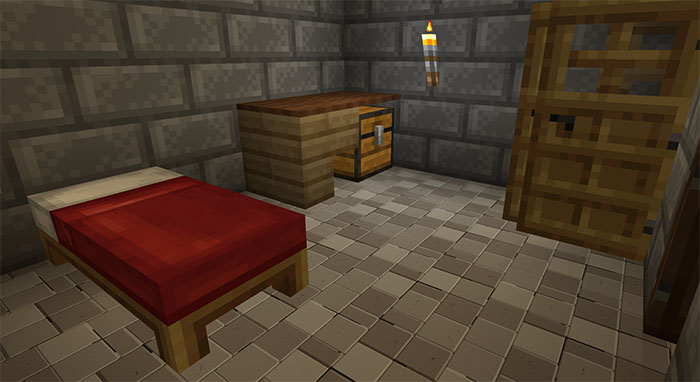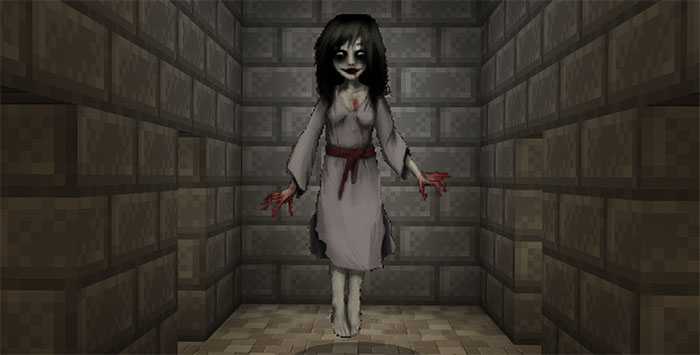 Installation
Important note: Set the brightness to maximum or you won't see a thing while playing!