Escape From The Mind is a new level of horror. In this map, Herobrine has captured you and entered your mind to terrorize you. Your goal in this map is to escape from your mind by finding secrets as well as the hidden lore. Will you find a way to escape and beat Herobrine?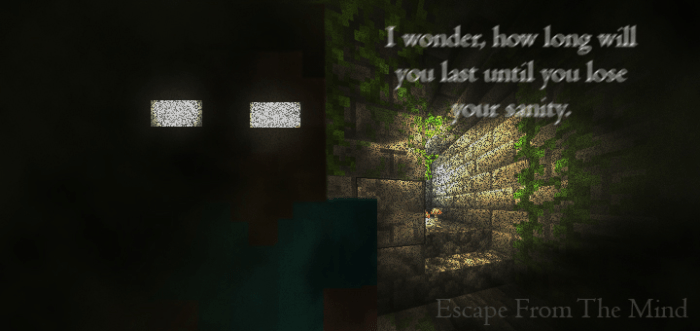 WARNING: This map has lots of jumpscares and flashing images!
Explore the map and find a way to escape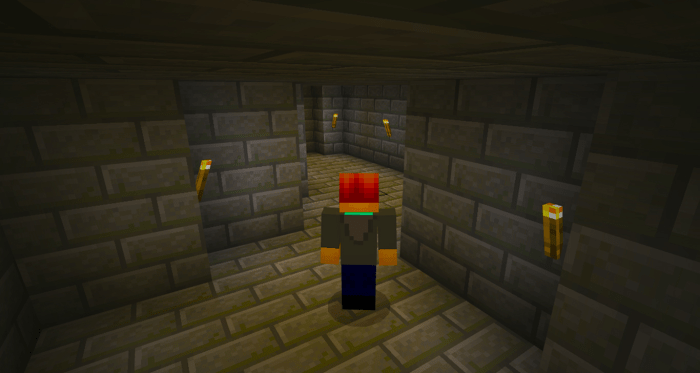 Look in chests for items you can use to help you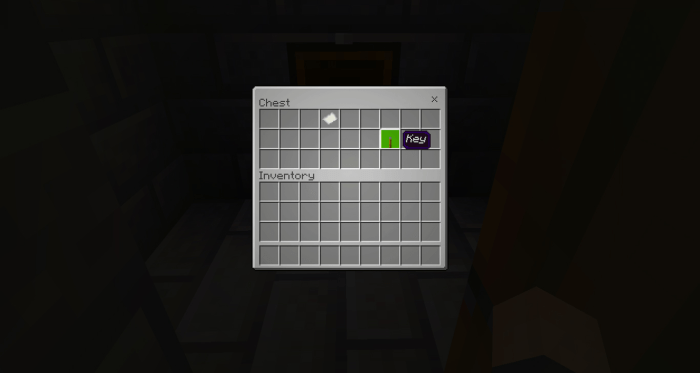 Find stone brick walls with a gold speck to find hidden secrets and useful items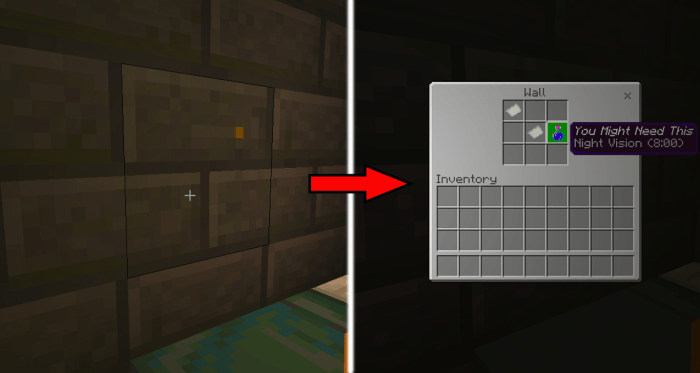 And remember, he is always watching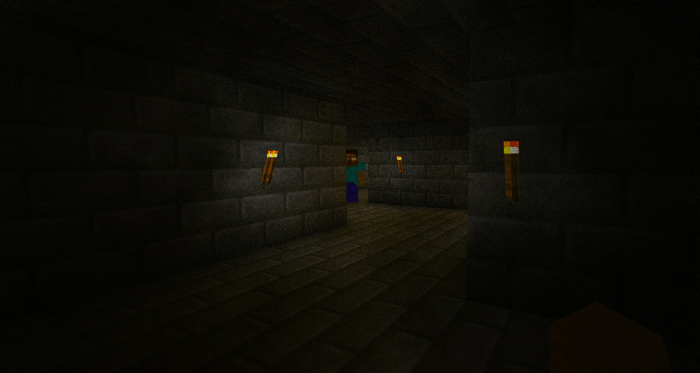 For all of those who wonder about the secret ending, here is a list of what you should do:
1. Reinstall the map (if you have already finished it)
2. Play through until you reach the house
3. Go to the bathroom (at the end of the hall next to the bedroom)
4. Flip one of the switches above the sink to open a secret passage
5. Find the cell 4 key
6. Play through until you reach the asylum
7. Unlock cell 4
Fixed minor bugs in the game
Made huge changes to the map, especially in the mineshaft
Fixed some bugs
Fixed a typo in the end credits
Updated the cave with the mineshaft; I also added a new easter egg in there
Made some changes and fixed some bugs
Should be fully multiplayer compatible now, though it was meant for singleplayer
Fixed an annoying typo at the secret ending
Effects will not clear after flipping the lever again in the throne room
Added another easter egg, you will have to find it yourself ;)
I fixed small bugs in the map
The lever in the throne room won't cause blindness more than once
a sign is put up so players will know where the tower is
fixed typo in the map description
I added a book of potion recipes that could be accessed from the cell
The mob was supposed to be invincible and people killed it anyway, so I fixed that
I fixed the bug where you could easily access the escape ending at the beginning
I added food in the chest at the beginning in case people starved during the map
I realized I had left an obvious hole in the map while fixing bugs before I reuploaded this.
The file was corrupted. I am reuploading this map and hopefully, that will fix it.
In the castle, all doors are locked until the blindness effect is gone
I have also done minor fixes
I added a description of the secret ending on this page
Downloads
Supported Minecraft versions
1.14