You have to exit of this prison; you have to get two aprovals: Beat the maze and Find the easter egg. You can explore this rooms: Jails, Kitchen, Canteen, Playground, Room A and Darkroom A. For best the maze you have to find a button to open the door and you have 30 fast-seconds before the door exit. The main door is located in the playground. You can access to the watchtower, finding a key. Good luck and enjoy it!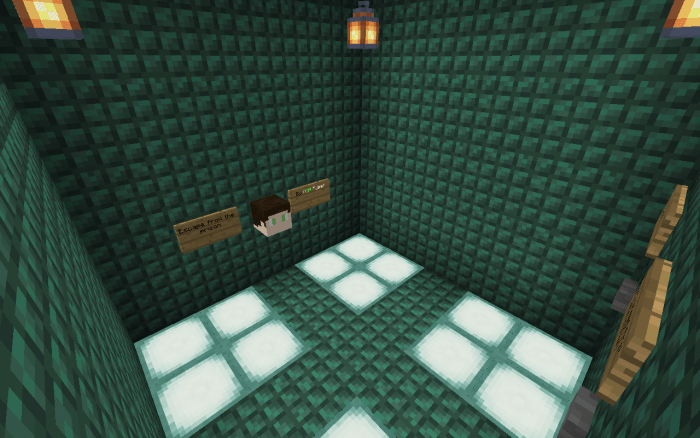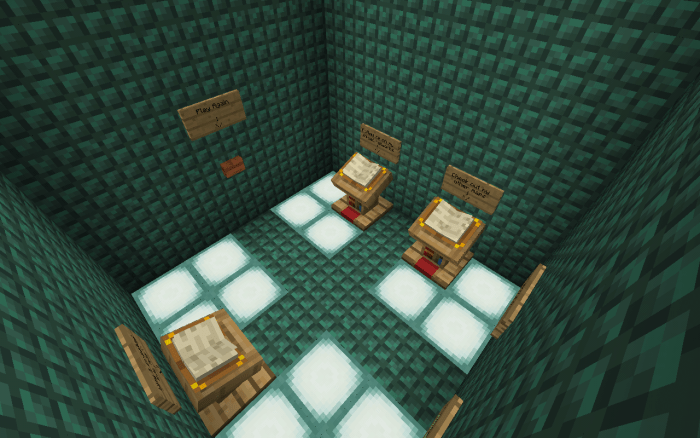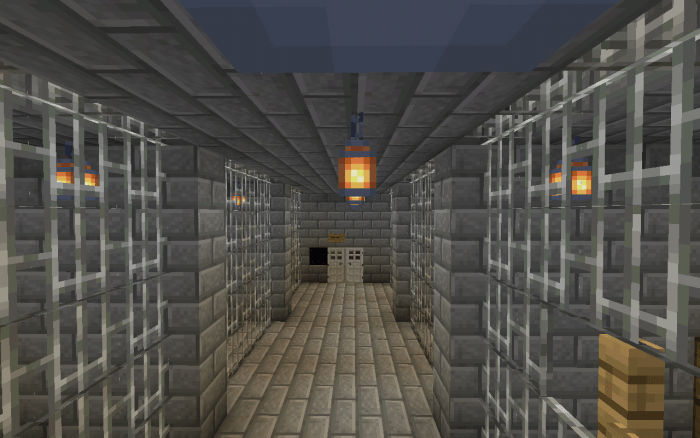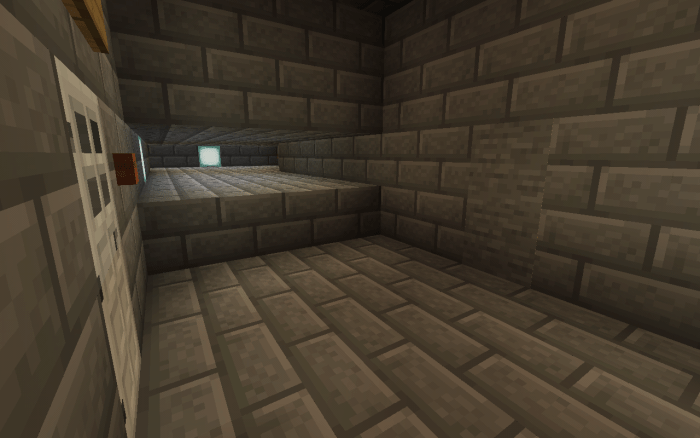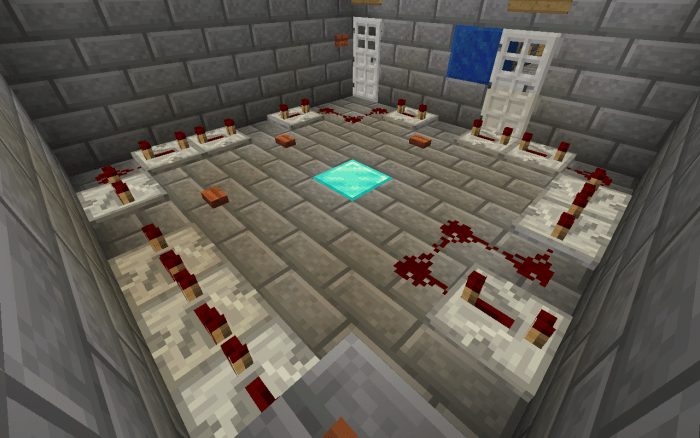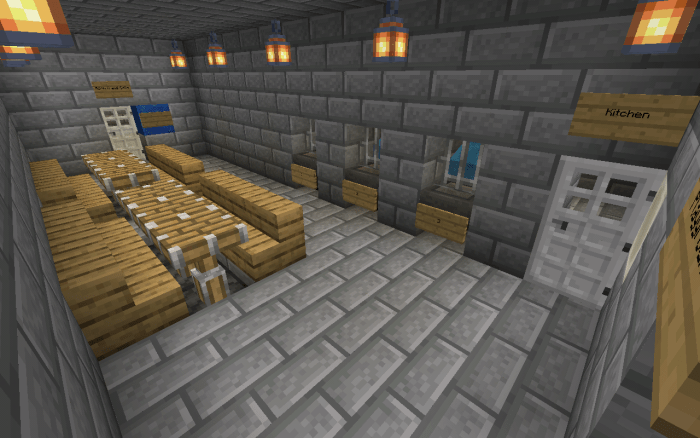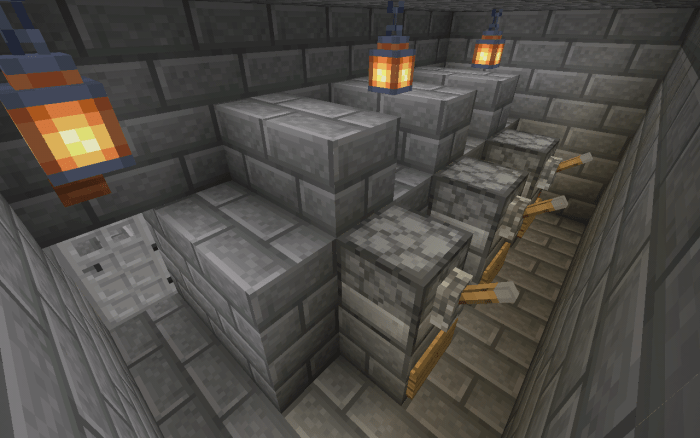 Installation
Download (ZIP):
1.  Download as Zip file
2. Extract the ZIP file
3. Move the folder: "Escape from the Prison - MCM Tuber" from your Download folder to: "storarge/emulated/0/games/com.mojang/minecraftWorlds"
4. Open Minecraft PE
5. Search the world
6. Enter in the world, play, and enjoy it.
Download (MCWorld):
1. Download as MCWorld file
2. Find "Escape from the prison - MCM Tuber.mcworld" and click it (NOTE: The MCWorld files open Minecraft PE automatically and inport the world without moving nothing.)
3. Search the world
4. Enter in the world, play and enjoy it.
Downloads
Supported Minecraft versions
1.14
Discontinued / Outdated