Wake up, wake up! You've been stranded on an island! No time to explain. I can tell you're too weak to punch trees and build a boat, so you must find another way to escape. See that volcano over there? That's about to erupt, which means you need to hurry!
This is an adventure map in which you must complete parkour, mazes, and other challenges in order to escape the island. There will be hints pointing you in the right direction, and certain special items will allow you to continue through the map, so keep your eyes peeled for those.
Special thanks to Dearpituflais for creating the actual island (He built the base of it, I added the adventure). His YouTube channel: https://www.youtube.com/channel/UC-lu7oX_8MrYfPn3i_GHiuQ
If you're having trouble, here's a walkthrough video I made which should help: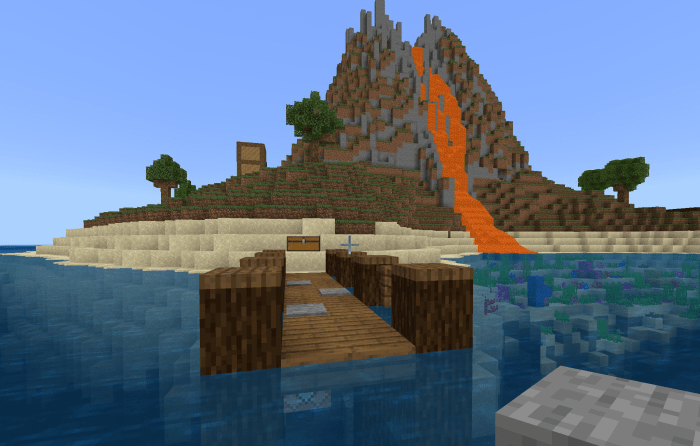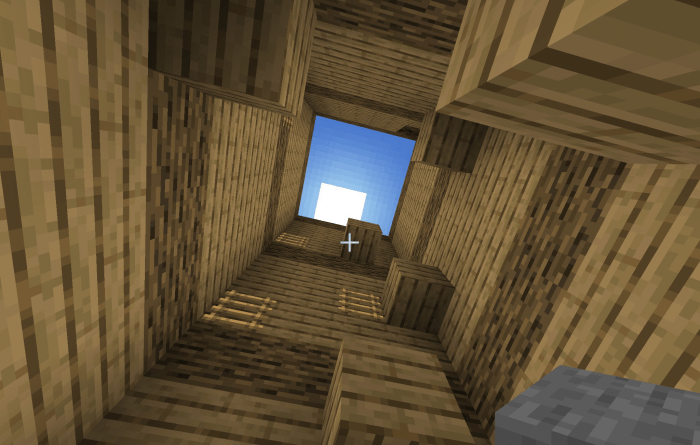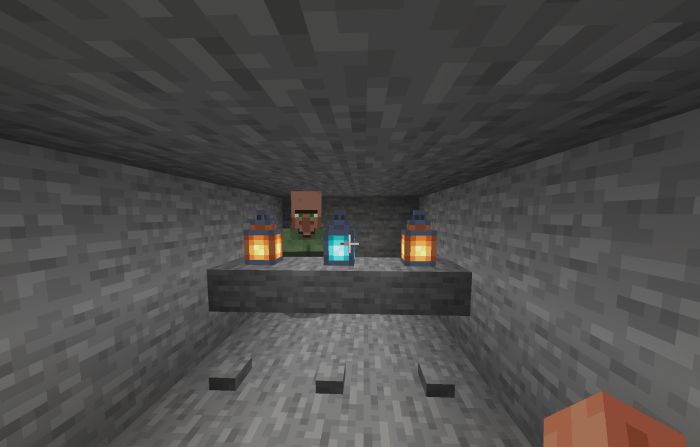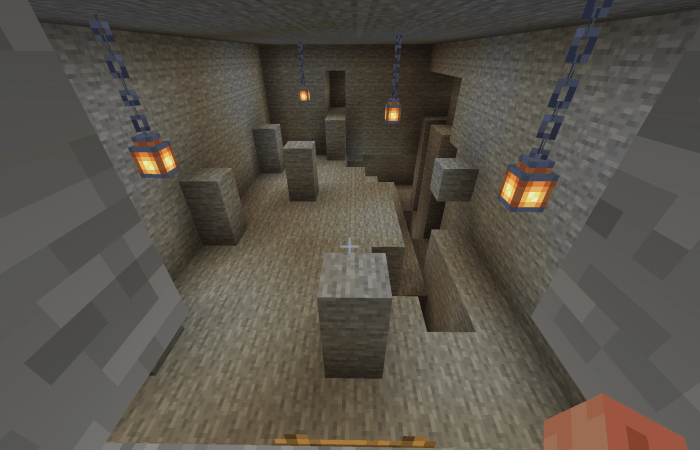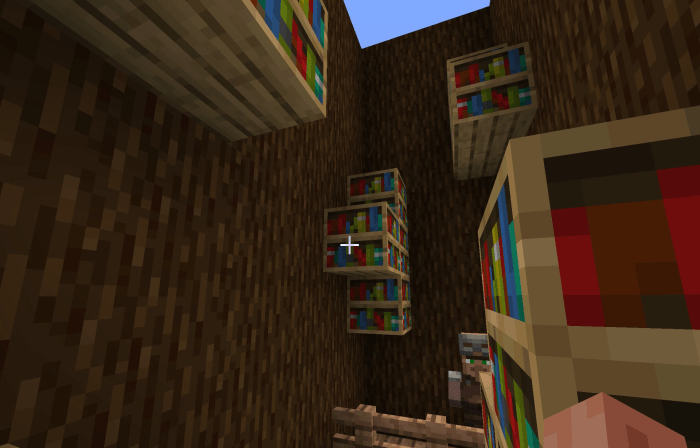 Linked a video which explains how to do get through the entire map.
Downloads
Supported Minecraft versions
1.16