You enter through a cave entrance in search of treasure, only to have the cave collapse behind you! Solve 4 puzzles to unlock the door that holds the treasure, and escape before the cave collapses in this puzzle map.
elcome to Escape Room: Cave!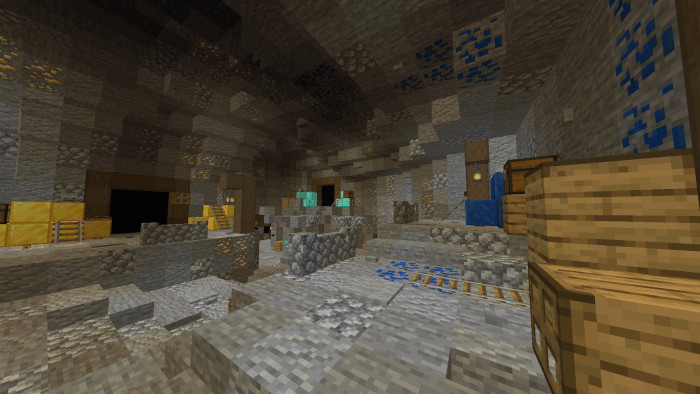 In my attempts at making my maps compatible with pocket edition users and to be able to create maps faster, I've devoted myself to only making smaller maps for the time being (no huge adventure maps until I get a larger following and a build team together :D) and that means I can get smaller, more refined maps out to you guys.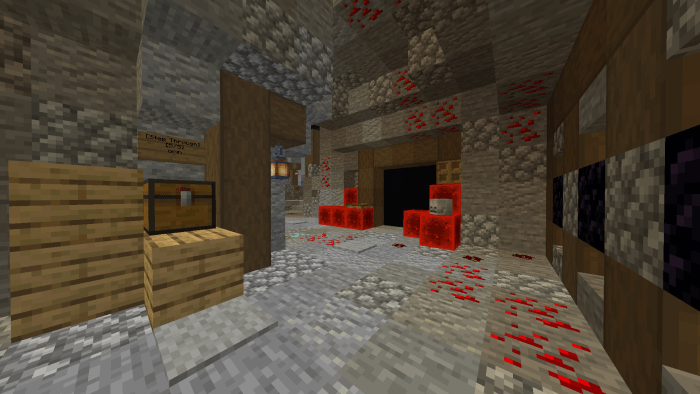 Escape Room: Cave is a small escape room map intended to take anywhere from 25-40 minutes, It's meant to be a good introductory to puzzle maps and some of the ideas used in this one are rudimentary, but I've been experimenting with particle effects and I think it came out really well.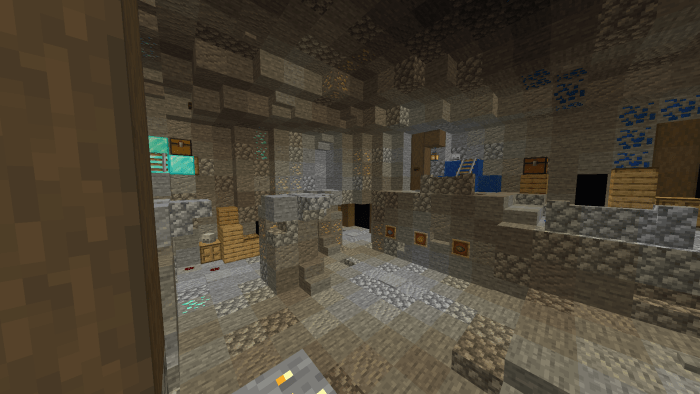 Please join my discord if you have any concerns or issues with the map, or have suggestions of your own! (It's the fastest way to reach me)
Link: https://discord.gg/R262Cgd
*For people who want to play this map on Java edition over bedrock edition, go to my discord server or my guide and you can find the Java download there)*
Guide for those who get stuck: https://www.youtube.com/watch?v=Uk7QnhsMsU8
(make sure to subscribe!)
I hope you all enjoy the map, and I'll see you all here when my next one comes out (It's going to be a 2-in-1!)
Downloads
Supported Minecraft versions
1.16