6 Rooms 6 Secrets 6 Blocks
Hello guys! Another Escape Room! But this escape room is different to my other Escape Rooms because the antagonist or the villain is HEROBRINE! Play with your friends now! And HAVE FUN while QUARANTINED! BE SAFE! 
DO NOT STARE TO HEROBRINE OR ELSE HE WILL MAKE LOUD AND CREEPY NOISES!
WARNING:
LOUD JUMPSCARES AND FLASHING LIGHTS!
Brix is an investigative reporter. He arrives to investigate the Dark Place based on a lead he receives from an anonymous source. He was stucked inside the place and can't get out.he wants to tell the the secrets, rumors and the truth about this place so Herobrine locked him up. Your goal is to Escape! Find clues and hints to get out of the place!
This map have Mazes, Trapdoor Parkour, Rooms Full of Barrell, and Many MORE!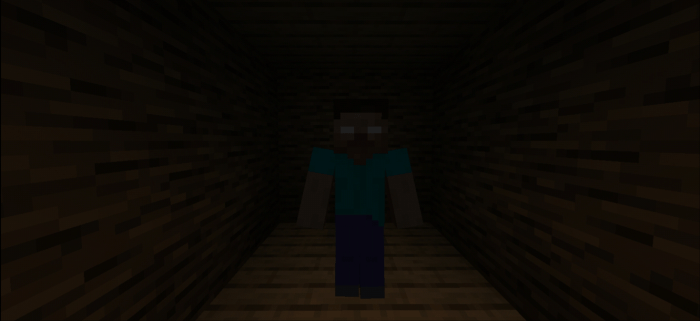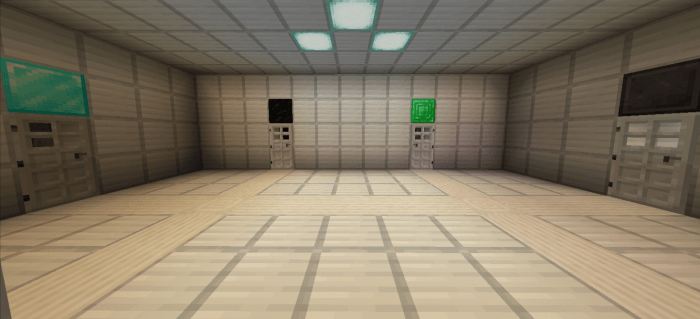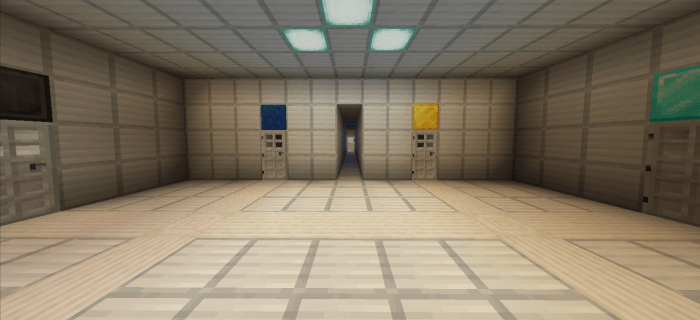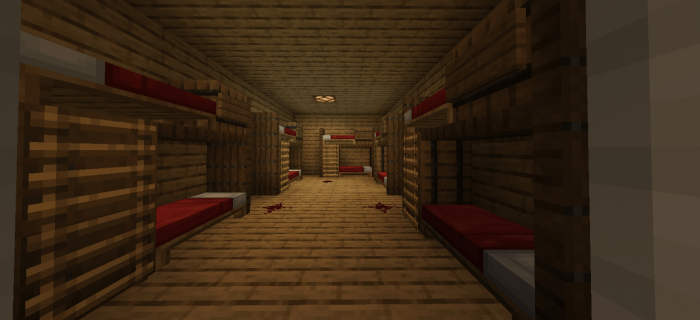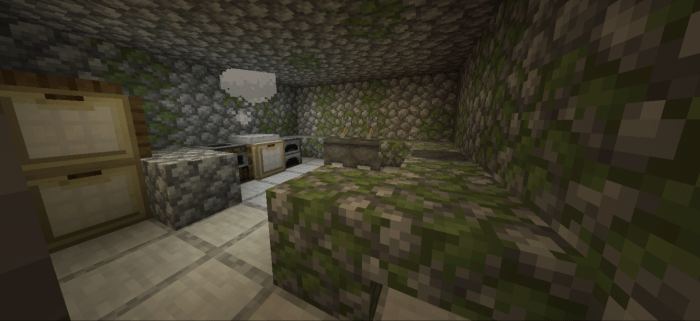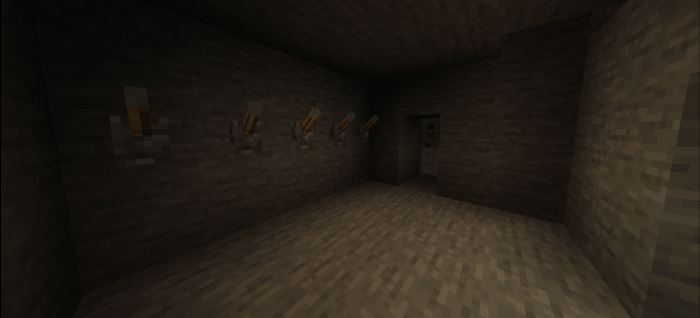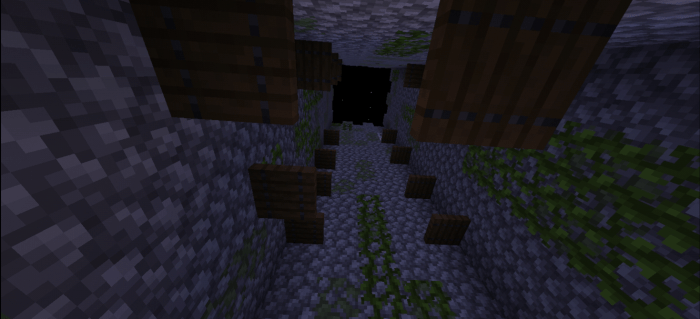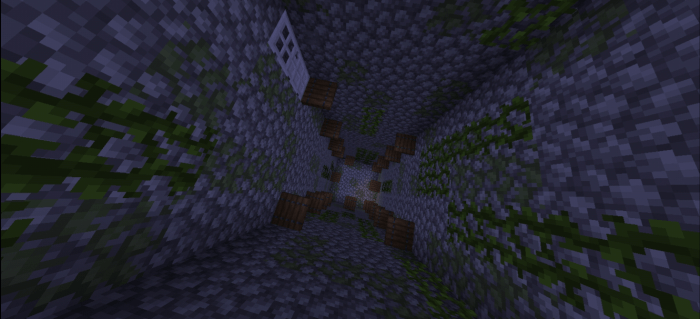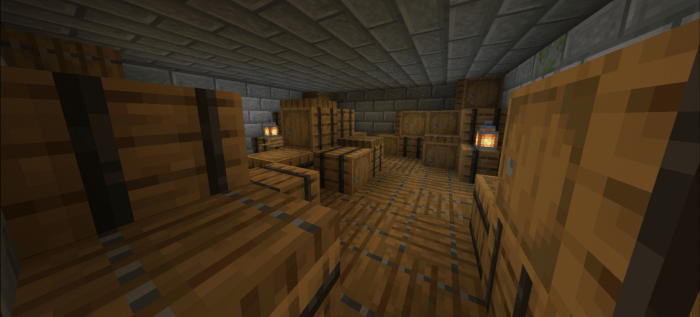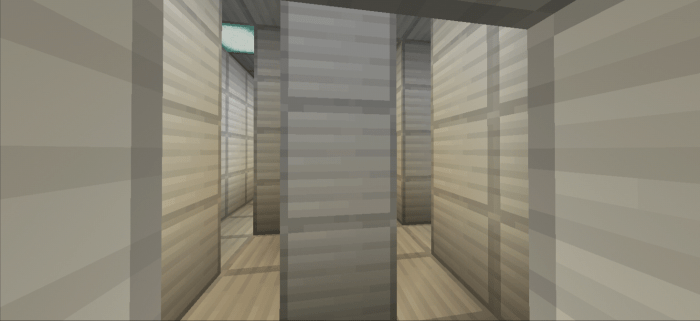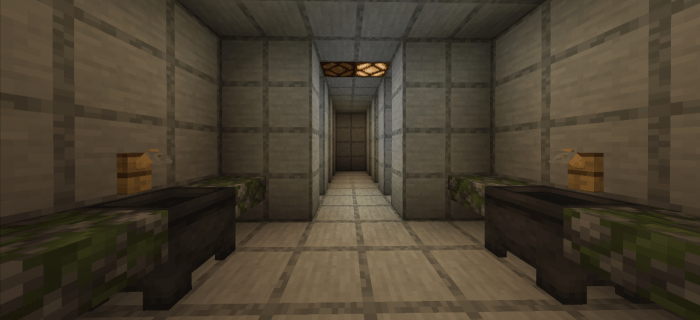 Click the link and skip the ads and deny the notifications then wait 15-25 seconds and you will be redirected to the link! If the first link didn't work try the second link!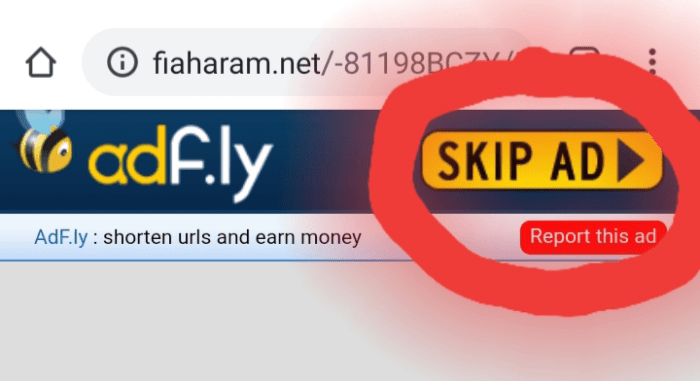 Fixed and changed some minor issues and problems
Thanks for the youtubers showcasing and playing my maps! 
Fixed and Changed some minor issues! 
Thanks for the good feedback and thank you for the youtubers who showcase or played my MAPS! 
Fixed some minor issues and changed the description and installation description!
Thank you for the youtubers showcasing and played my maps!
Added another link because players can encounter errors.
Download the last link and import it!
Installation
Download the link then open the link then it will automatically opens to minecraft then that's it! Because it its .mcworld!
Downloads
Supported Minecraft versions
1.14
1.15 (beta)
1.16