Trapped in a mysterious diamond mine…..can you escape?!
Fight your way through mobs, parkour sections and hidden levers!
Will you dare activate the forbidden lever?!
Can you find the hidden room?
Leave a comment if you would like to see this map extended again!
Subscribe to me on YouTube – https://www.youtube.com/channel/BeezeeBox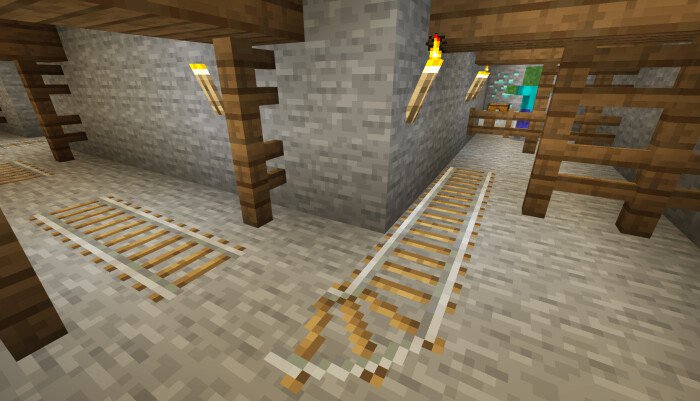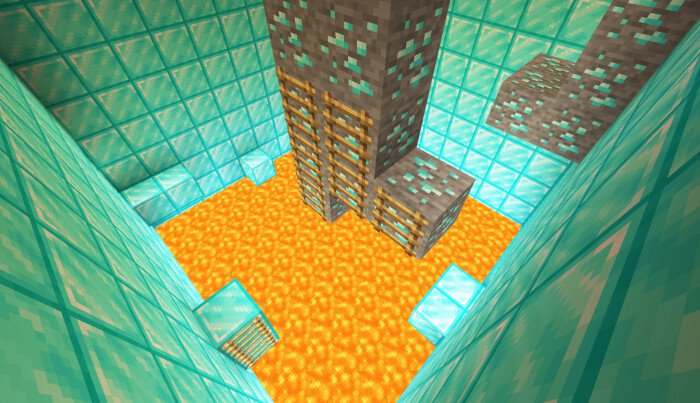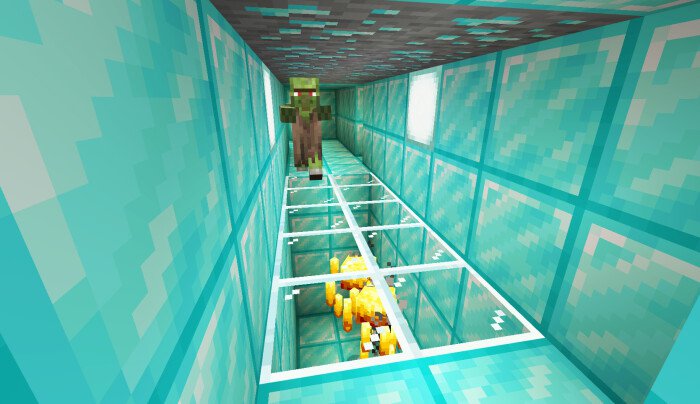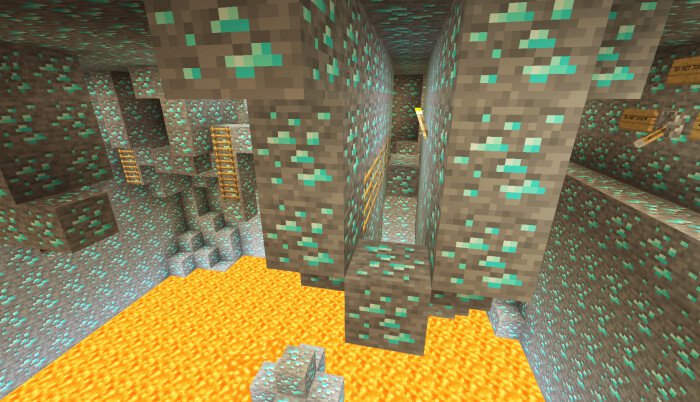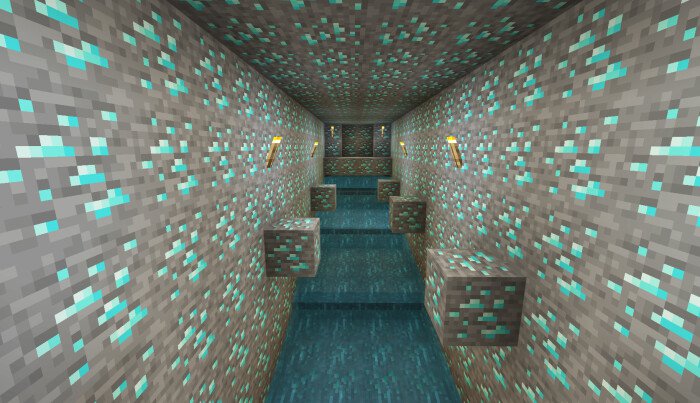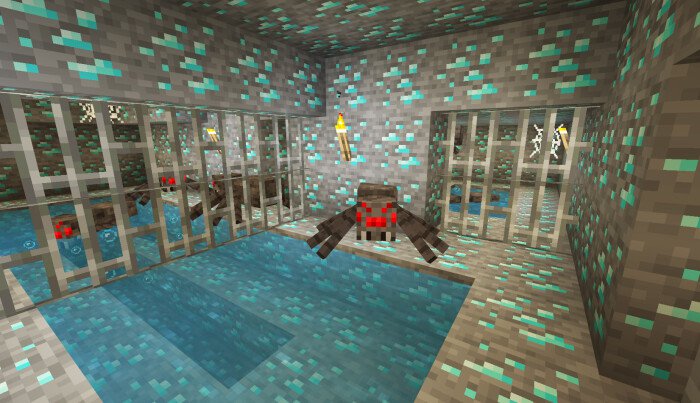 - Map had a big update yesterday, was not pushed to top of latest list - Twitter team told me to resubmit and my map will be bumped to the top.
- Map has been extended
- More mobs, more parkour, more hidden items!
- World spawn was not set correctly - could spawn outside of map in first section if player dies - now fixed
Downloads
Supported Minecraft versions
1.14