Use your cunning escape skills and help from your prison-mates to eventually escape the prison! Gain emeralds and buy an axe to cut down the wood wall hidden among the station. To win this unique and well-made map, you will need to steal the warden's ship at the end of the map. Flick the lever and the ship's control panel and you win!
Creator: EvilChicken0990
Storyline
You were once part of the defense force of America, but you were fired and thrown into the global prison of space after you were caught passing information to a spy. The prison lies in Earth's orbit and the only escape is the warden's personal ship. You don't play to stay long.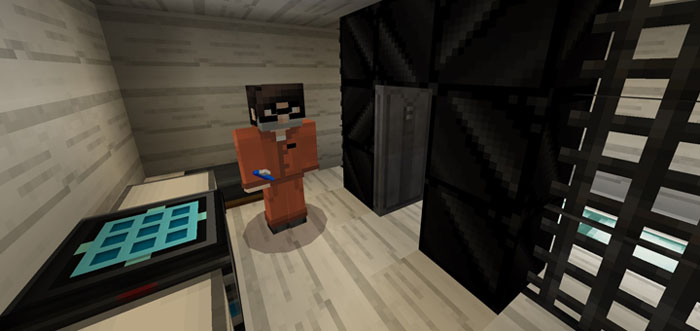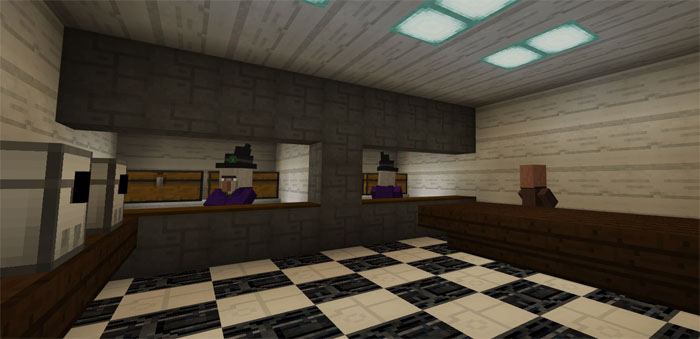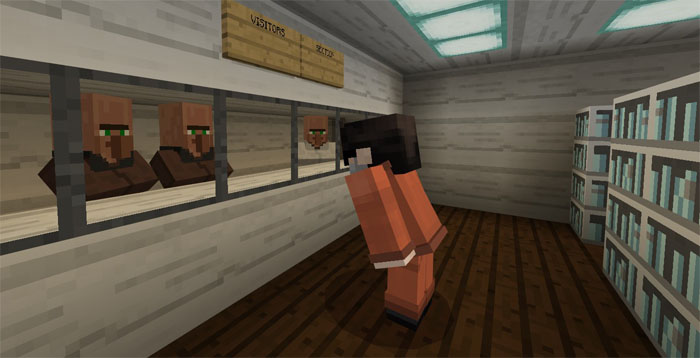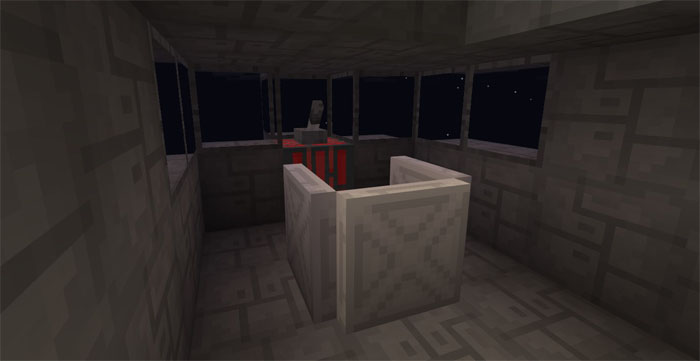 Installation