Is your normal survival world boring you to death? Do you want a challenge? Try this addon! Everytime you jump, lightning strikes! Now your not normal survival world will ZAP you to death!
This addon was NOT MY IDEA. It is merely a adaptation of another person's idea. Credits to aammaraa.
Click This Link To See Original Post
The map aammaraa made was the basis of this addon. With that out of the way. Let's get to the mechanics!
As I said, everytime you jump lightning will strike. After loading this addon onto the world the challenge will automatically start. Is there a way to avoid getting hit? Maybe. I am not sure myself.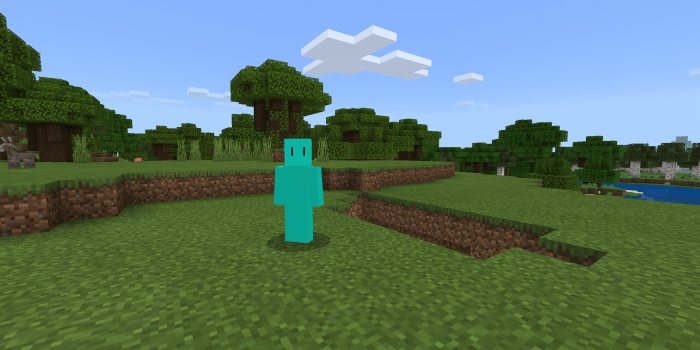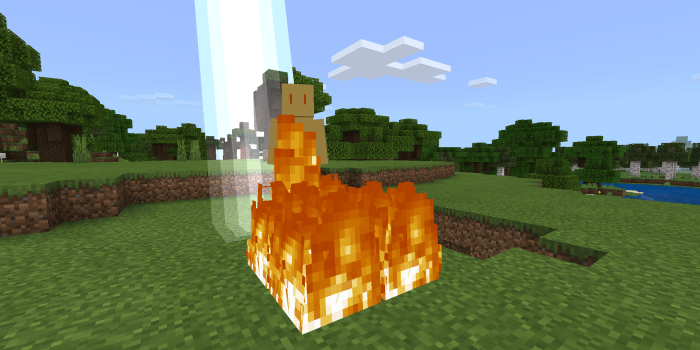 Poor Test-Guy..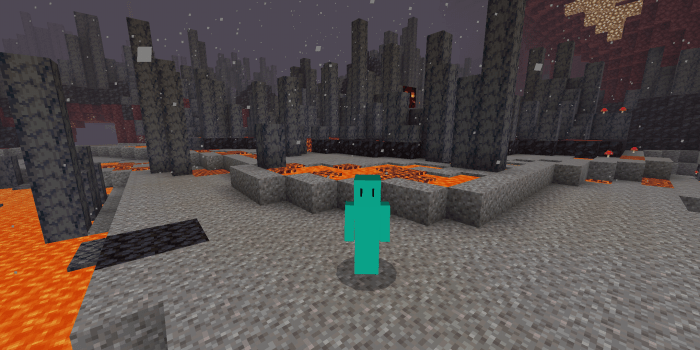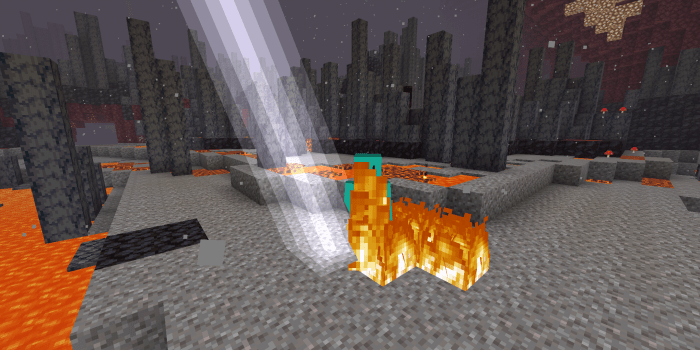 "What if I'm in the nether?" I hear you asking..WELP YOU STIL GET HIT!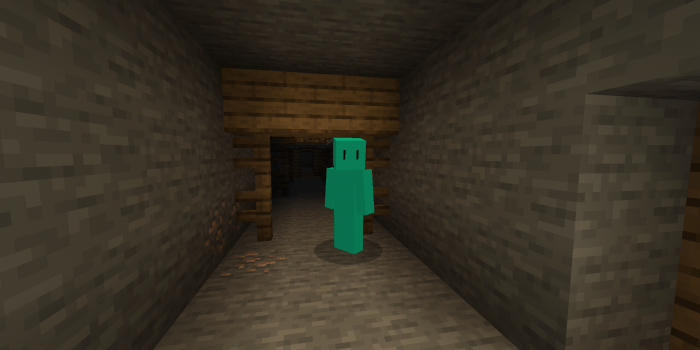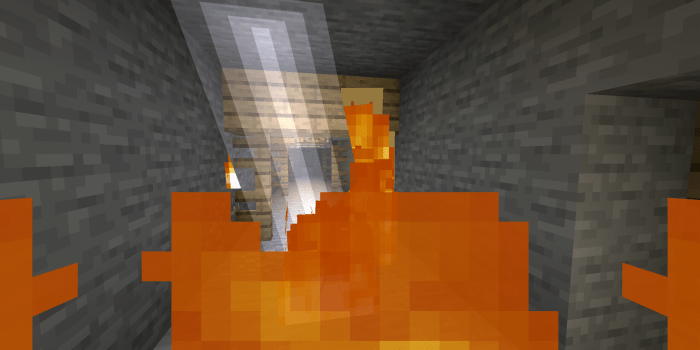 "What if I'm 1,000000 blocks underground?" I hear you asking. YOU STILL GET ZAPPED!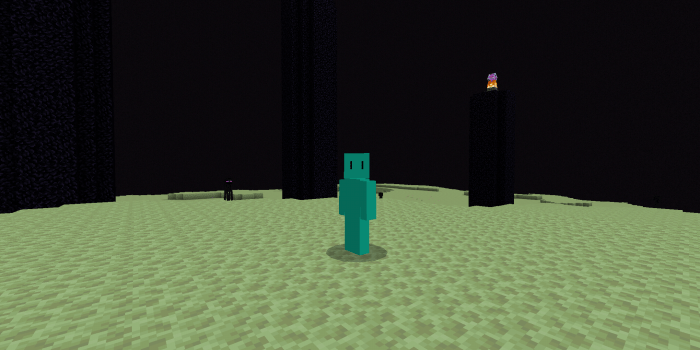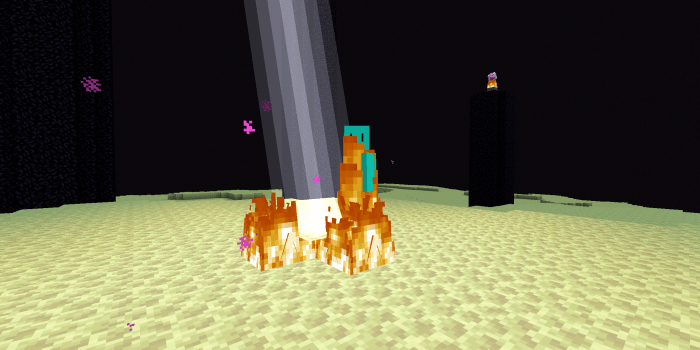 "The end?…" You are STILL asking huh?……YOU GET ZAPPED AGAIN!
Social Media Links
Click me to visit my YouTube channel!
Eyebags#1004 (Add me on Discord)
Rules:
1. Do not republish this addon as your own or modify it's contents without my consent.
2. If you want to use this addon in other works including but not limited to videos and maps. Please give credit to the creator (me)
3. As said in rule 2 when giving credit. Please link to this MCPEDL page and not the direct mediafire link. Thanks.
-Modified the installation instructions since it said mimic and I forgot to change it. Haha.
Installation
For Linkvertise simply wait 10 seconds and tap the black download button. Tap the view articles button and just wait for another 10 seconds before closing the window, after that. You're all set!
1. This one is behaviour only. So just extract the folder and then put it into the behaviour folder of MC.
For better info. Go to the Installation tab of MCPEDL Homepage.
Downloads
Supported Minecraft versions
1.16.100