Would you like a new creature to exist?
this addon adds a living book which by killing you can
Drop an enchanted book !!!
This addon adds a new creature …
IF YOU ARE A YOUTUBER OR WANT TO DO REVIEW, PLEASE ASK:
-LET THE ORIGINAL LINK TO THIS FORUM
-NO MODIFY THE ORIGINAL LINK (value the time spent for this addon)
-DON'T MAKE THE LINK DIRECT
-CREDITS
This addon adds a new creature …
-Evil Book
Which will appear at day and night (more often at night)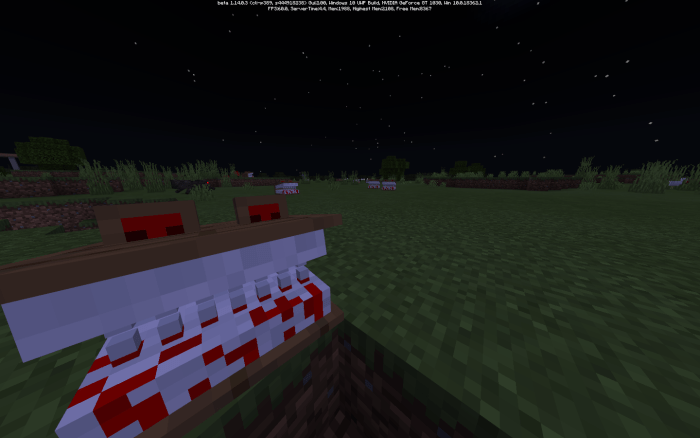 But be careful!!
It has some life and it is VERY SPEED !!!
If you manage to kill him, you will receive a GREAT REWARD !!!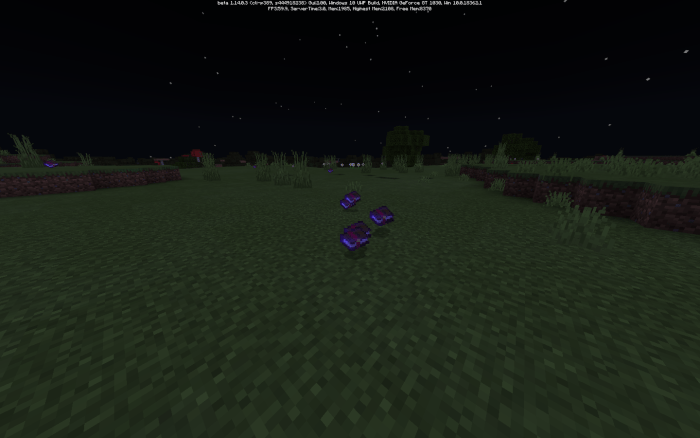 YOU CAN GET BOOKS OF CHARMS NVL 30 !!
WHAT ARE YOU WAITING FOR?
Add difficulty to your world and get great rewards !!!
Greetings!
Installation
1- You go to the link
2- Wait 5 seconds and skip advertising
3- Download the files and click
4- You install it in your world and READY!
Downloads
Supported Minecraft versions
1.12
1.13
1.14