Hi everybody! I'm AnimeSam, and i have put together an addon for Minecraft Bedrock that overhauls the villager trades, and Minecraft economy all together. I've added 6 New Coins into Minecraft, replacing Emeralds as the default Village Currency.
[WIP]
NOW REQUIRES EXPERIMENTAL GAMEPLAY TO GENERATE Taverns&Inns
This Addon adds Six New Tiers of Coins to Minecraft. The Coins are Ranked from Lowest to Highest as follows:

*50 Leather/Wood Tokens – 1 Iron Token

*10 Iron Tokens = 1 Gold Token

*10 Gold Tokens = 1 Emerald Token

*10 Emerald Tokens = 1 Diamond Token

*10 Diamond Tokens = 1 Netherite Token

All of the Trades with All Villagers, Including the Wandering Trader have been completely altered to include The New Coin Currency.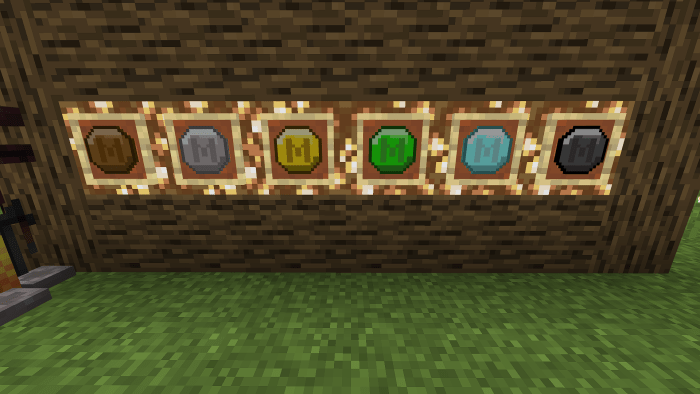 Villager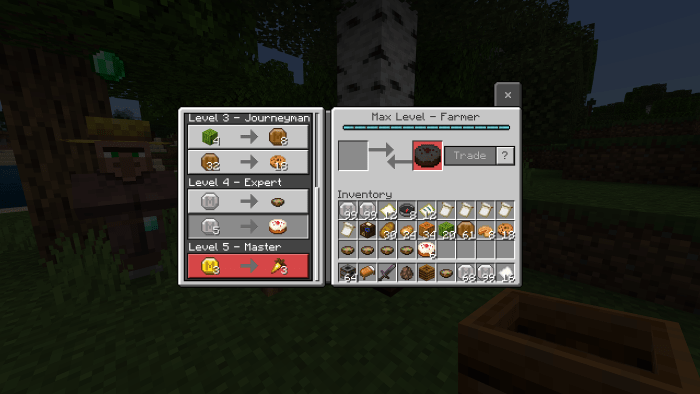 Villager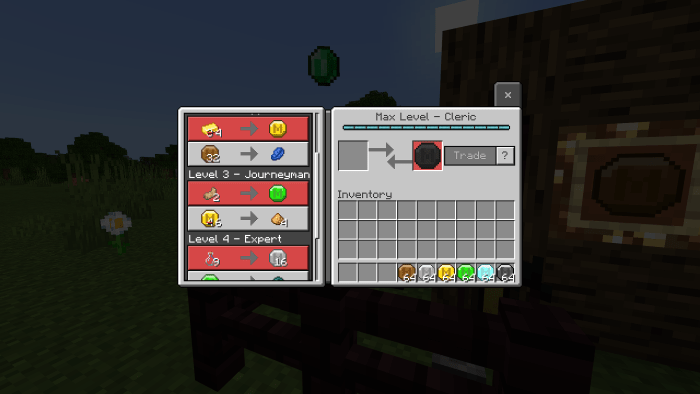 The Wandering Trader has its Usual Trades, but also does a few conversion of Coins from Tier to Tier. So keep an Eye out for Wandering Traders! ONLY THEY CONVERT COINS!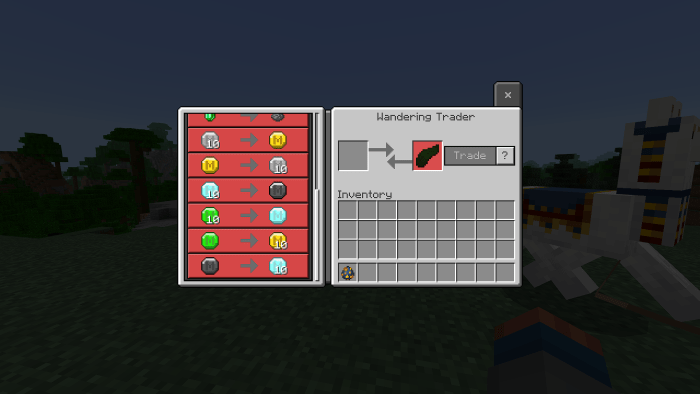 Coins can only be had by Trading with Villagers.
!!NO COINS CAN BE CRAFTED & NO MOBS DROP COINS!!
I plan to include many new trades in further updates to even further broaden the Economy. This addon is to make Becoming One of The Villagers, and Helping to Defend, and Expand The Village, while Having a More Immersive and Fruitful Progression.
**************!!WHATS NEW!!******************!!WHATS NEW!!*****************************
Evolved Armorer: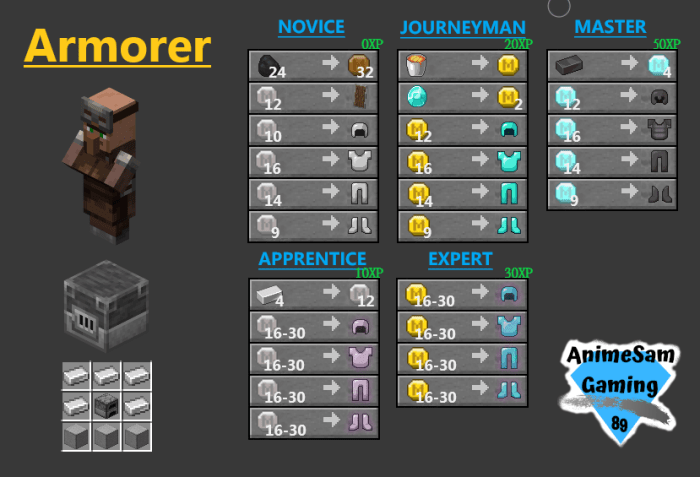 Evolved WeaponSmith: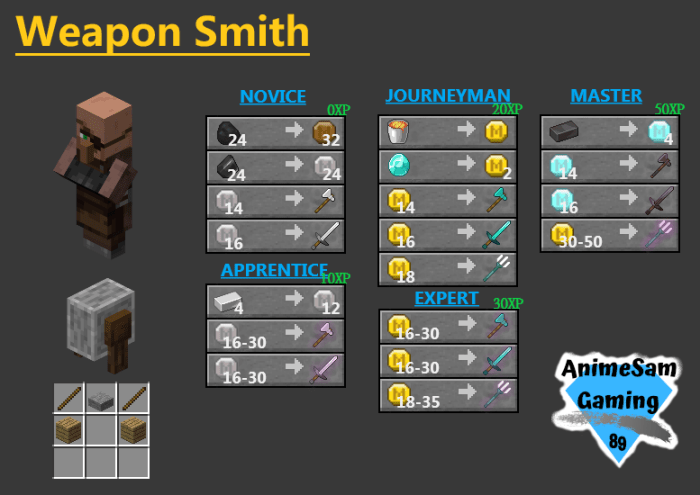 Evolved ToolSmith: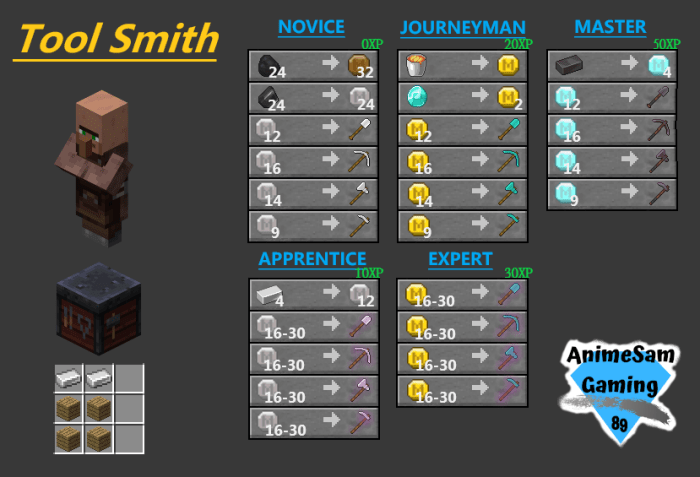 Inns&Taverns: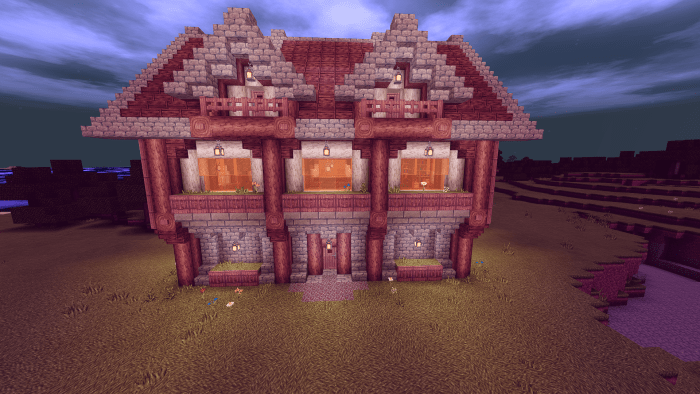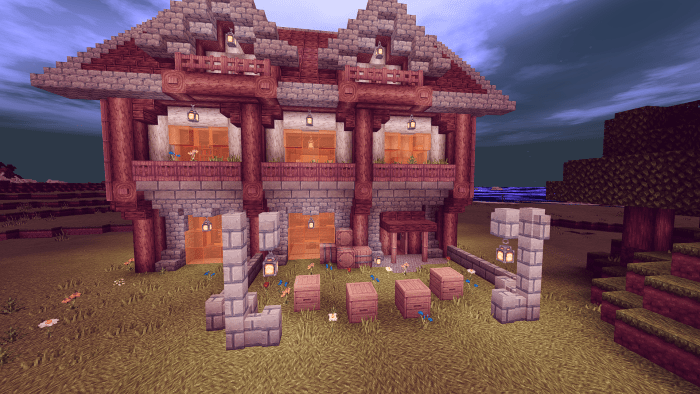 Ever needed to sleep a night away but you was too far from your base and didn't wanna die?
Of course you have lol
So I have added an Inn structure that will Generate throughout your world!
Now you can rent a room and have a mead with your friends while you are exploring in Minecraft 🙂
Entrance: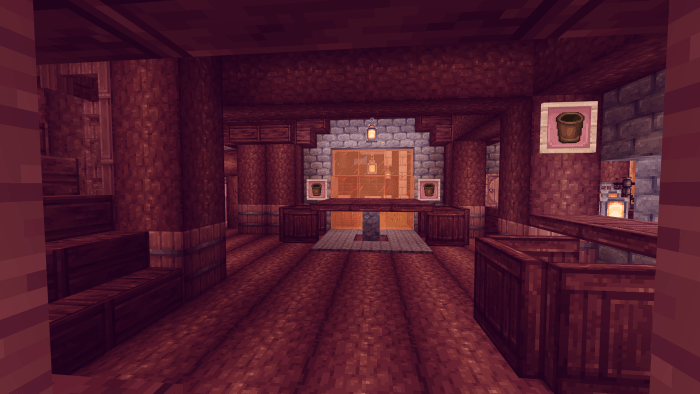 Bar: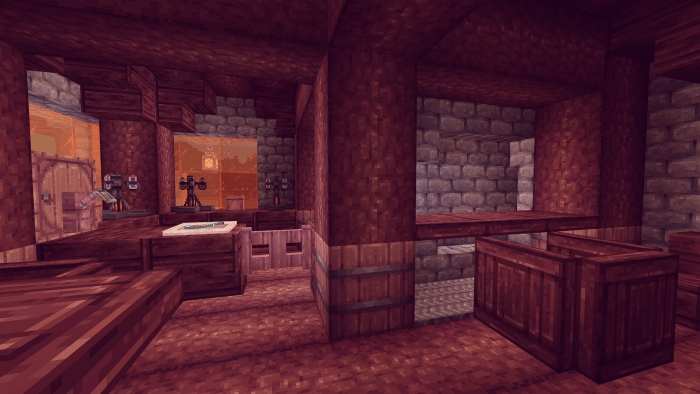 Guest Room(For Rent)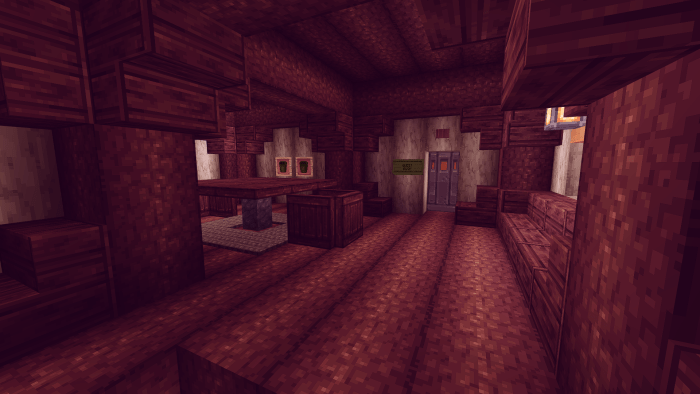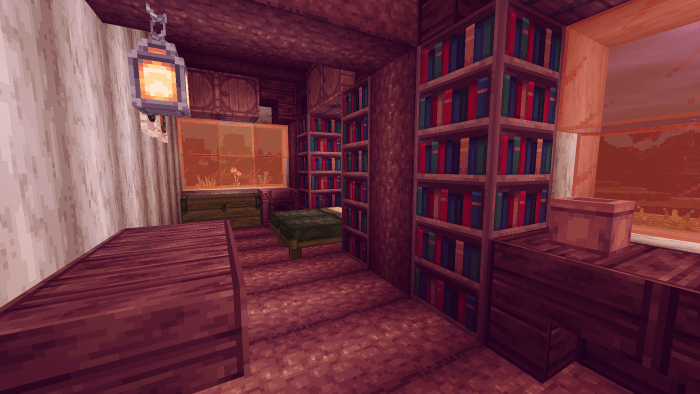 Inn Kepper(NEW VILLAGER)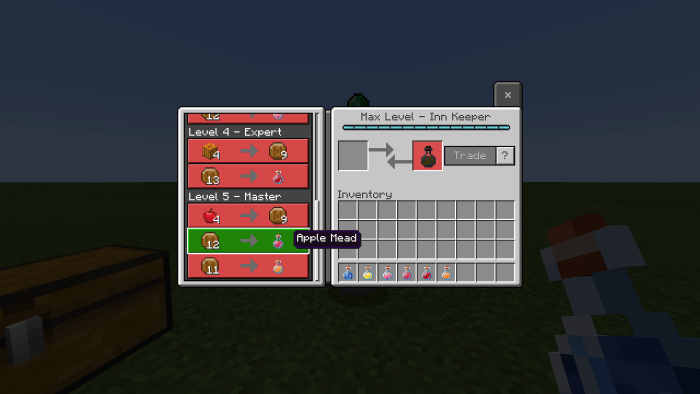 Mead(CUSTOM POTIONS WITH BREWING RECIPES) -Use Water Bottles- NOT awkward potions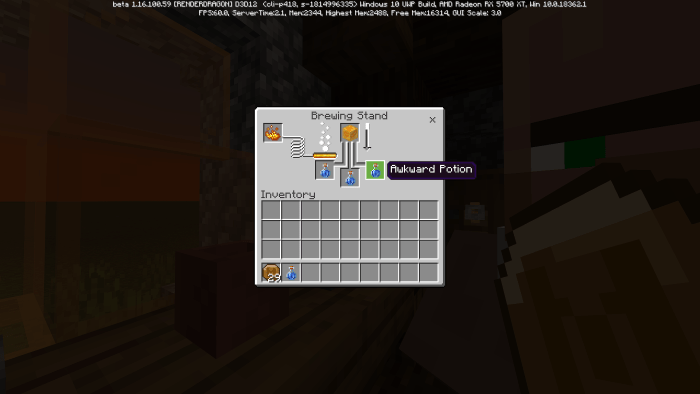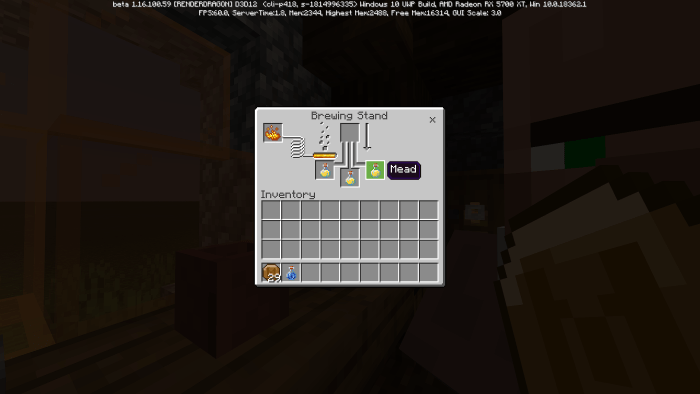 ****!!MORE COMING SOON!!********
—–Please be sure to give feedback on the trades——-
–If gaining op gear is too easy I can raise the XP required for the Villager to LevelUp–
Can You Become Wealthy? Can You Keep Your Village Safe? Can You Expand Your Empire? Can You Grow Your Humble Village into a Mighty Kingdom!? THEN YOUR READY FOR EVOLVED ECONOMY!!!
For More Information on How To Rent a Room, and the New Custom Potion Recipes(Mead), Check Out the Evolved Economy(Taverns&Inns) Video on my Youtube Channel
*added Custom Potions(Mead)*
*added New Brewing(Mead) Recipes*
*added New Villager(Inn Keeper)*
*added New Structure(Tavern/Inn)*
*now Needs Experimental Gameplay to Generate Structures in World*
I Have Updated 3 Villagers for this Update. The Armorer, The Weapon Smith, and The Tool Smith. Images are posted detailing the New Trades. 
Updated Video Link to actually Show the Video Properly. Silly Mistake :P
Installation
Once You Download the .mcaddon, and you have located the file. 
*Windows 10 - Double click the .mcaddon file.
*Mobile - NOT TESTED
*Xbox - NOT TESTED
*PS4 - UNABLE
*Nintendo Switch - NOT TESTED
!EXPERIMENTAL GAMEPLAY REQUIRED!
BE SURE TO ACTIVATE THE BEHAVIOR PACK WHEN CREATING A NEW WORLD. RESOURCE PACK SHOULD AUTO ACTIVATE< BUT DOUBLE CHECKING DOESNT HURT.
Downloads
Supported Minecraft versions
1.6