This map shows a command system that allows the player to crawl and place excavators for their survival world.
3 Excavators Avalibles
This system has been created by ZhackerHero and Dr. Pyanco.
On this map it has:
-Command box
– Crafting recipes
– Basic Excavator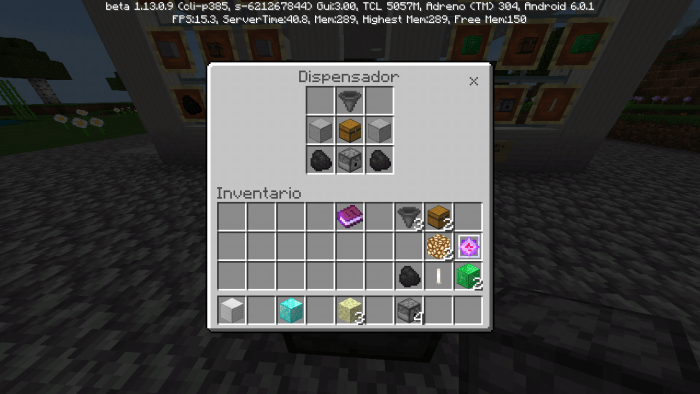 – Advanced Excavator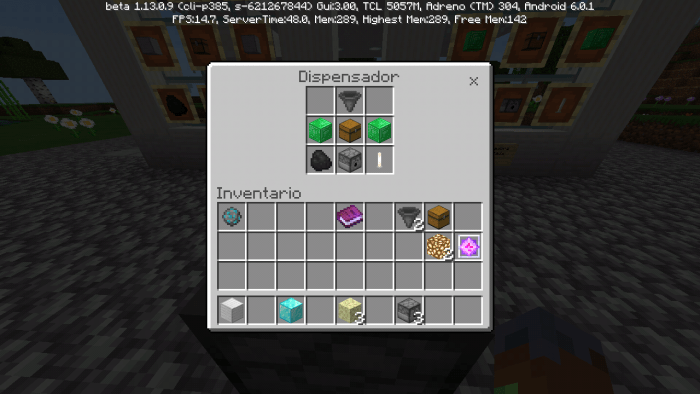 – Final Excavator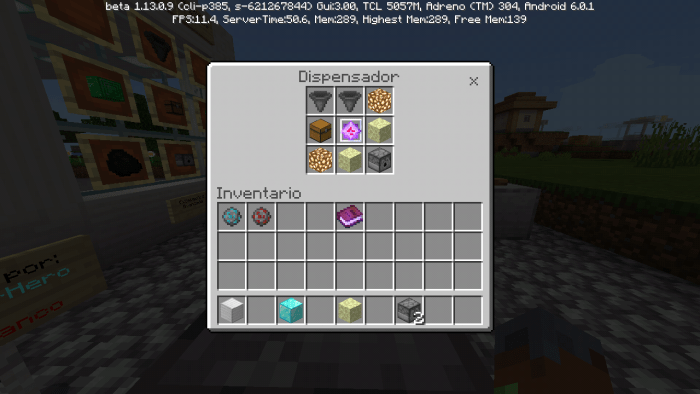 The command box has on and off, in addition to displaying the crawls necessary to acquire the excavators.
To crawl the excavators you will need to place the ingredients in the indicated way inside a dispenser facing up, and center your gaze towards the dispenser (for those who play with tactile).
Once you get the excavators, you will have to throw the item into a corresponding block:
-Basic Excavator: Iron Block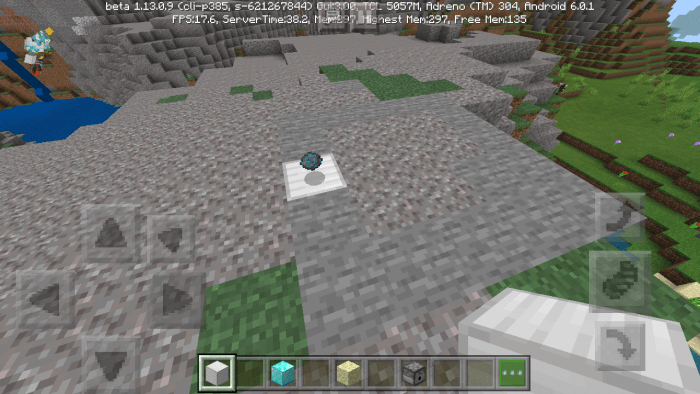 – Advanced Excavator: Diamond Block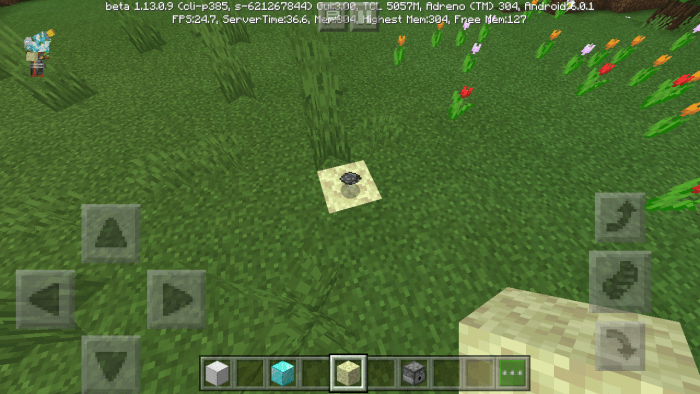 – Final Excavator: Endstone Block
* The basic excavator will break blocks every 12.5 seconds 3x1x3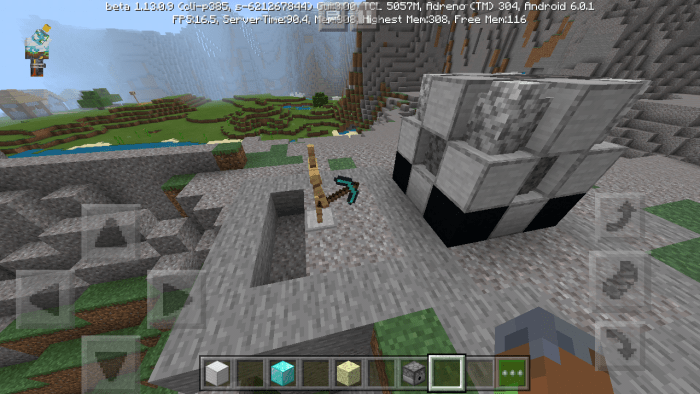 * The advanced excavator will break blocks every 6 seconds 3x1x3 and every 3 layers will put torches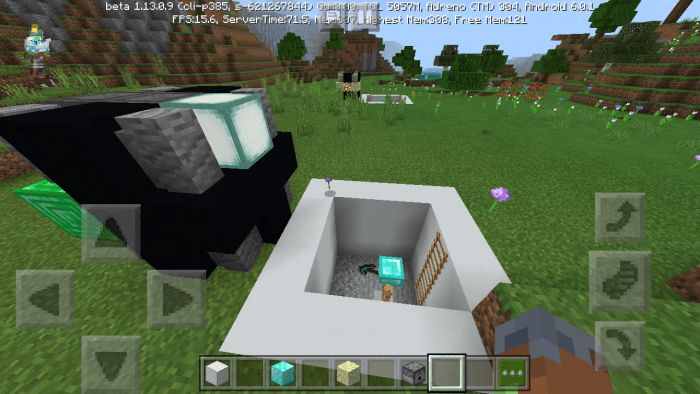 * The final excavator breaks blocks every 8.5 seconds 5x1x5 and every 3 layers will put torches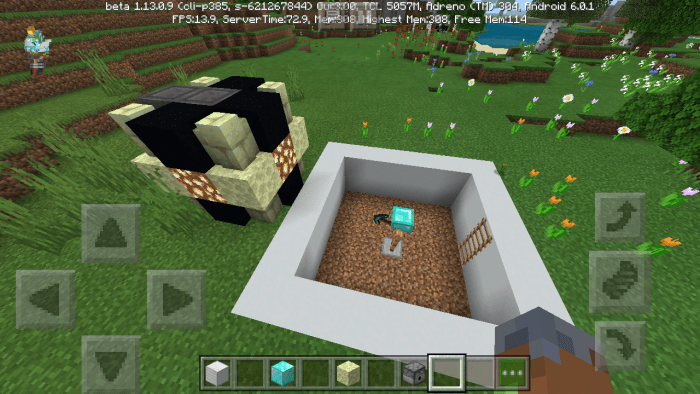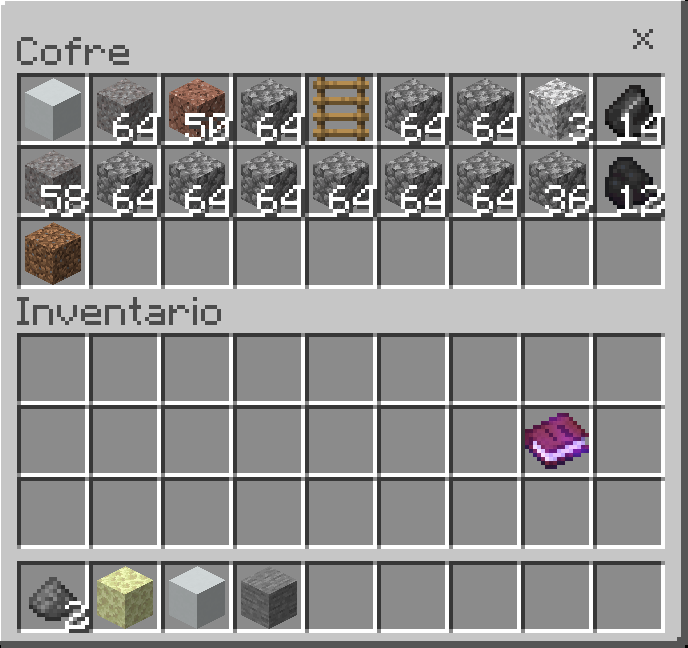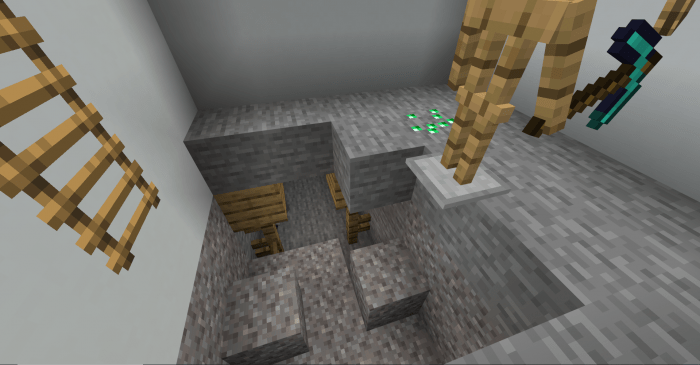 Downloads
Supported Minecraft versions
1.12
1.13