ExtendedCraft 2 is the second version of ExtendedCraft by the well known MCPE modder DAW330073. Using it you can for example create a power generator and lots of other cool stuff.
Features
Options in main menu (enable/disable automatic updates for the mod)
GUI files (needs manual download)
ExtendedCraft Guide
Water source block
Power System completely rewamped. Now with a power bar showing its power etc
News things such as Battery box, wires, solar panel and power meter
Moon travel
And more!
A full list of the new blocks and item IDs can be found further down.
Creator: DAW330073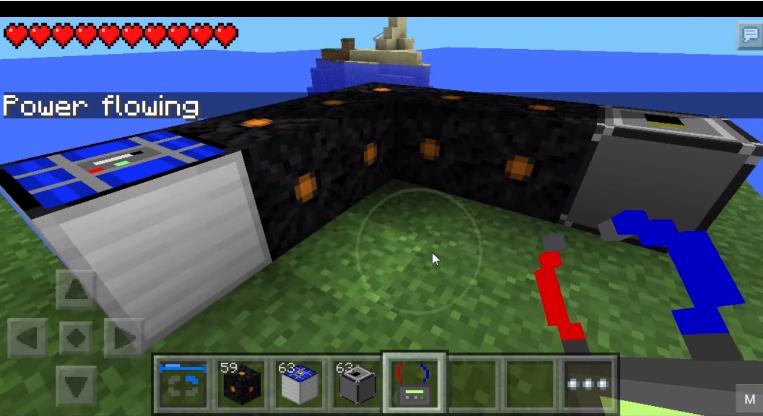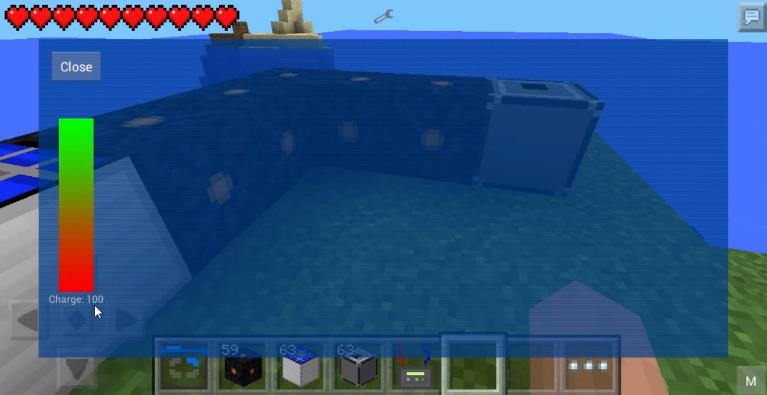 Create a moon rocket structured as the one you see below in the first image and travel to the moon.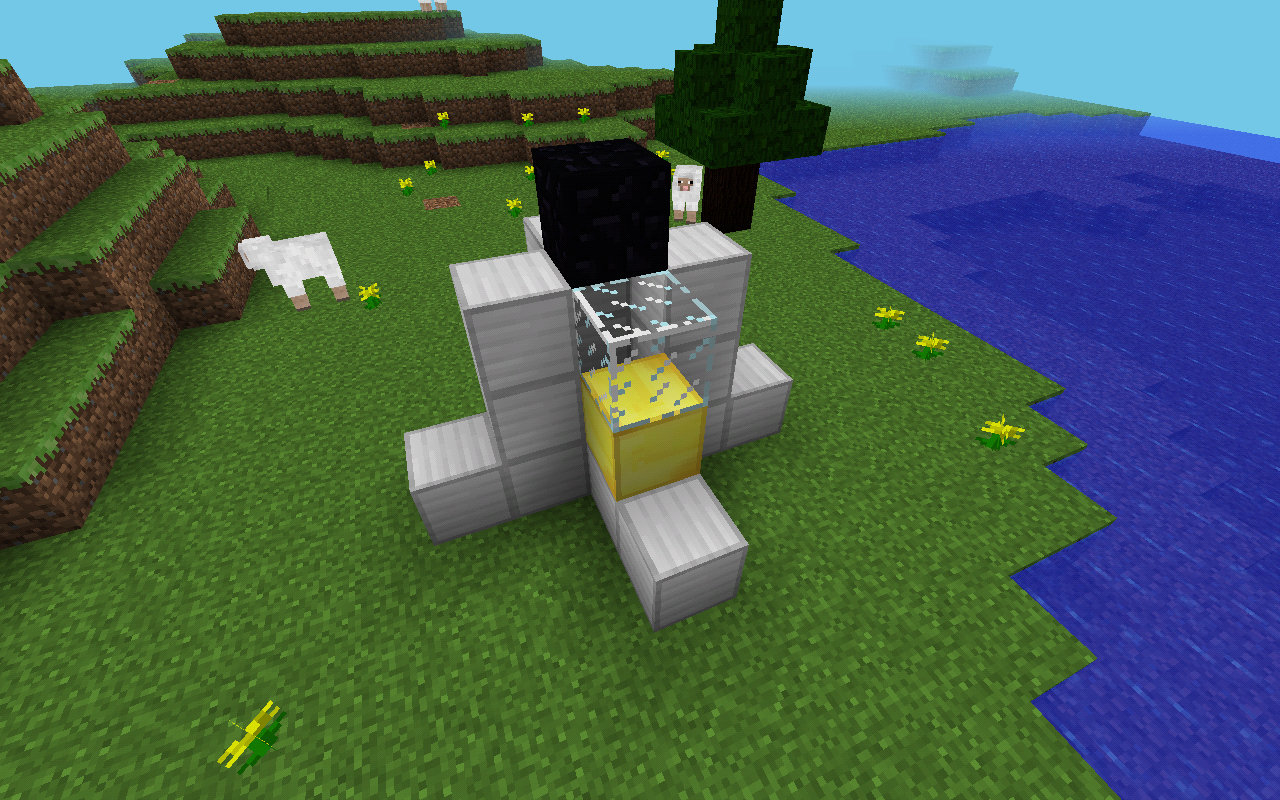 Block & Item IDs
Rubber Wood – 23
Copper ore – 28
Copper Ingot – 326
Rubber – 327
Plastic – 335
Guide – 322
Rubber Leaves – 25
Rubber Sapling – 55
Machine Block – 29
Wire – 33
Solar Panel – 34
Battery – 343
Battery Box – 36
Power Meter – 342
Grinder – 69
Iron Dust – 346
Gold Dust – 349
Copper Dust – 64
Item Pipe – 182
Extraction item pipe – 181
Electric Furnace – 72
Barrel – 180
Extractor – 75
Farmer – 184