The mod adds a new boss to the game called Herobrine. He isn't actually a new character to the game because for years he has been sort of like a mythical character imagined as Notch's brother in the game. This have many times before been denied by the developers but the community continue to pump out fun mods like this one where Herobrine plays a big part of the game.
Storyline
The phone rings and you are the one picking up. In the other end you can hear someone speaking.
Hey? Are you there.. okay.. I can hear you. Listen, Herobrine have taken over my PvP arena and that makes me really mad. Can you give me a helping hand and try to take it back from him? You know, if you really manage to take it back then I will pay you back.. a lot.. in cash. By the way, when you try to take him out I really recommend to use a bow and arrows, you know, Legolas style. Good luck!
How to start the fight with Herobrine?
To start simply type /start in-game and the game should quickly start. Make sure to have listened (or read!) to the entire phone call above so you know how to best defeat Herobrine with the greatest chance of success.
Block ID(s)
Related Mods
Creator: BagasMC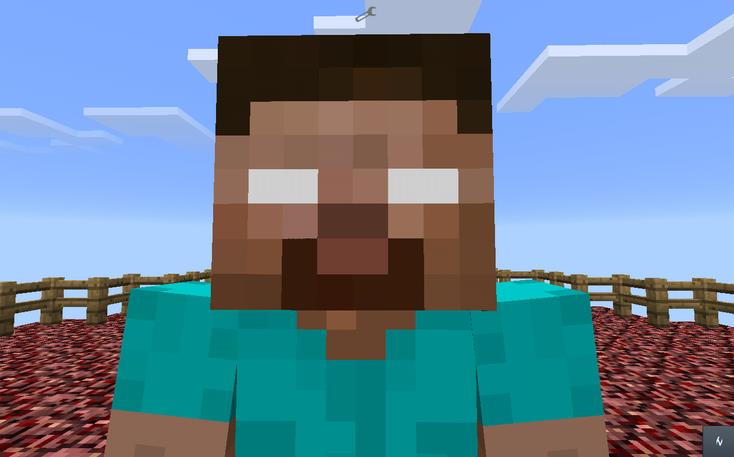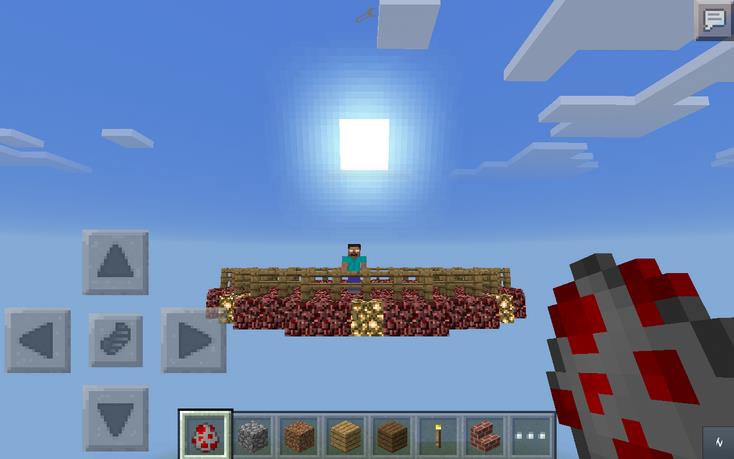 [download label="Download Mod"]http://mcpedl.com/wp-content/uploads/2014/12/herobrine2.js[/download]