Extreme Herobrine 3 is the third mod in a series of Herobrine related mods. Herobrine is a scary character invented by the community. Even though it's by now a known fact that Herobrine has never been a part of the game he still brings mystery to Minecraft and have become a wildely popular icon of the game.
Creator: BagasMC
Where can I find Herobrine?
The mod works in a way so that Herobrine can show up anywhere at any time. If you stumble upon a sign in the game which you know you haven't put there then you can be sure that Herobrine has. As soon you get close to him the screen will begin to shake to give you a scary feeling.
It's definitely a great mod which makes surviving in Minecraft PE harder and more scary.
Related Mods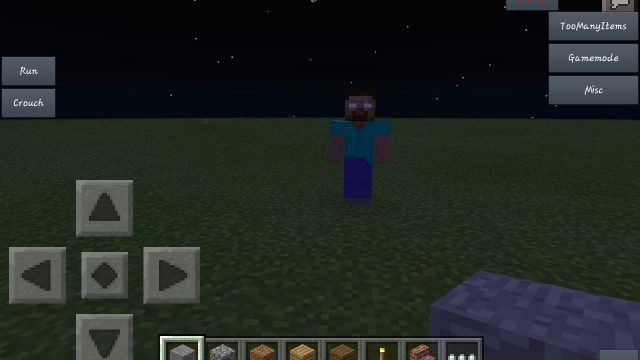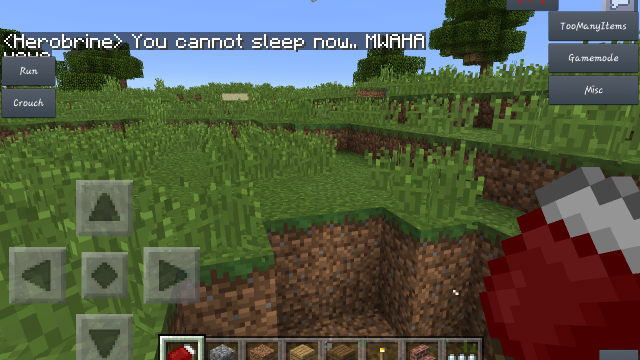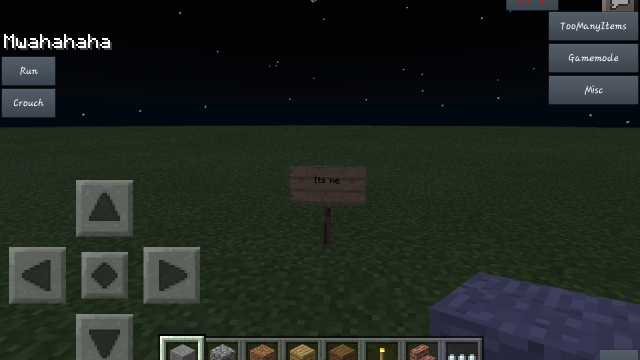 (https://raw.githubusercontent.com/bagas123/Mod-Creations/master/ExtremeHerobrine3)
Special Install Note: To install this mod copy the url above. Open the BlockLauncher app and choose Manage ModPE Scripts > Import > Web address. Paste the url in there to load the mod.
Second Note: It also works to download the mod by [download label="clicking here"]http://mcpedl.com/wp-content/uploads/2015/01/ExtremeHerobrine3.js[/download] and then import it as an ordinary .js mod file. Make sure to have an Internet connection while playing with the mod on.