The original maximum render distance in Minecraft Pocket Edition is 128 blocks. This mod allows you to exceed that limit and set the render distance to 175 blocks!
The creator of the mod, _Sin0psysS_, have thoroughly tested many different distances and discovered that the 175 limit is as far it's possible to go. Going any higher like 256 and 512 chunks causes an extreme lag or even crashes.
Use with with care. If you know you are using an old device for Minecraft PE then perhaps this mod isn't going to work very smoothly for you. However, if you have a newer device then the mod will be very useful!
175 Block Render Distance Test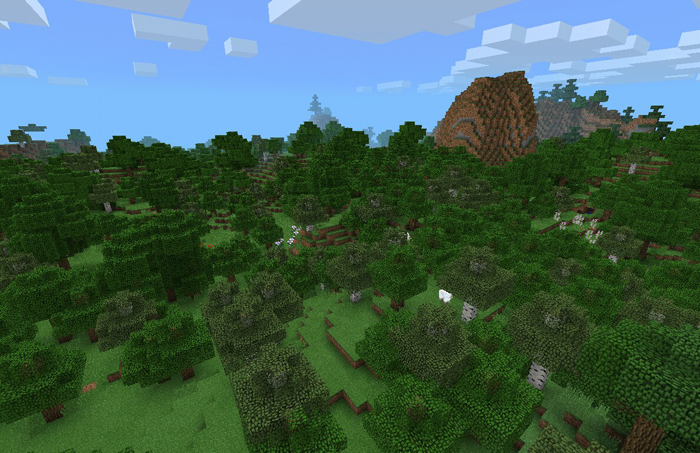 Experimental 512 Block Render Distance Test