I originally made this for myself to use, but then I thought: Why not share it? Other people might like it. So now it's here! A "texture pack" that really only changes how glass looks; Fancy Glass!
It's exactly what it sounds like, glass that looks fancy. Just a simple little wooden diamond design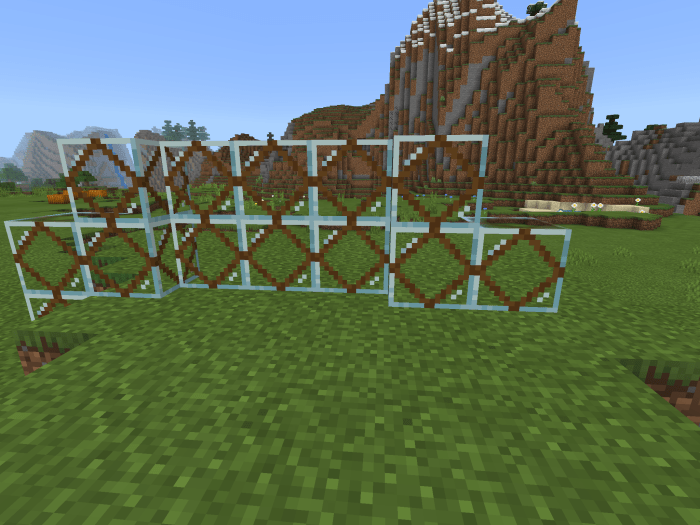 very versatile! (I made it to be that way because, again, this was originally meant for just me lol) comes in both panes and glass blocks and can easily be used for cottage like houses or generally fancy places: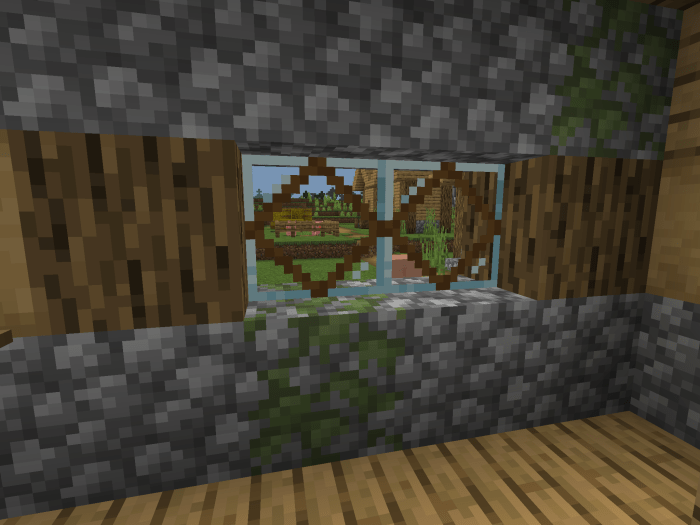 Here's also some shots I made in a little cozy house set up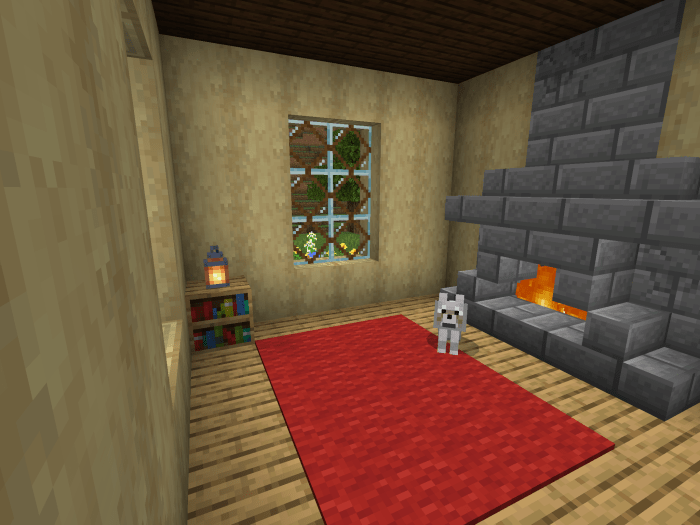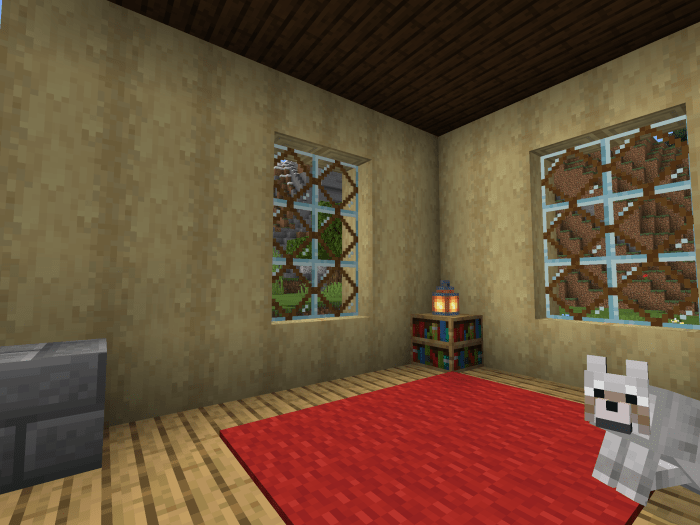 Oh and an unintended thing (I only found this out when I tested it) since glass, glass panes, and beacons share the same glass texture, the beacon has the same diamond glass frame: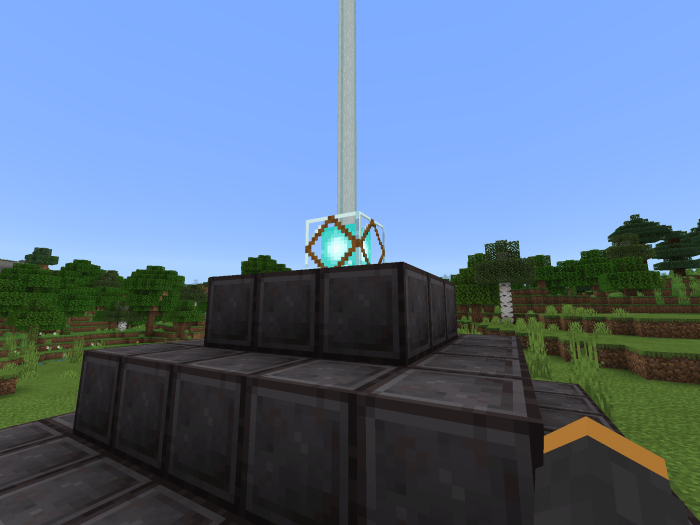 Oh and before you download, a quick disclaimer: I didn't put the frame over stained glass. I'm thinking of putting it over stained glass in the future though! And if you want the glass frameless you can always make hardened glass, have fun!
Downloads
Supported Minecraft versions
1.16