If you like MMORPG games, which can be solo leveling or fighting bosses together with your friends to get rare weapons and following the storyline like in MMORPG as usual, then this is the world you're looking for!
World of Arcadia
Where you can feel the MMORPG game in your minecraft, and a map created specifically for Third Person Back.
here you can adventure to follow the story line or raise the level to the highest in this map, fight enemies like Elf, Orcs, Dragons, and many other enemies, collect a lot of swords. being a merchant collecting goods and then selling them on the market, this is some picture of World of Arcadia.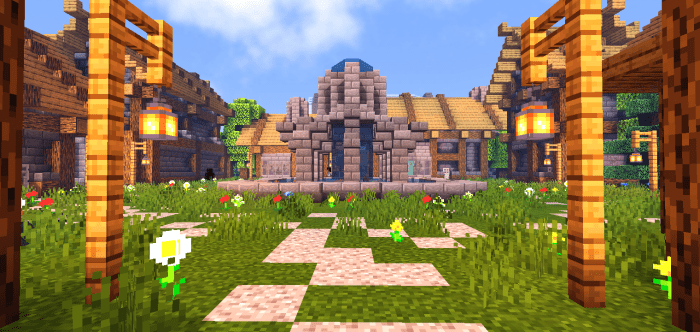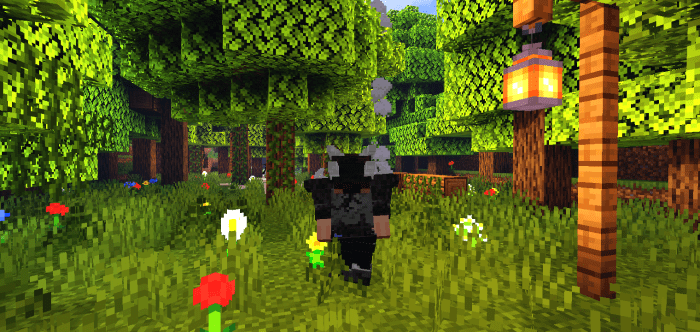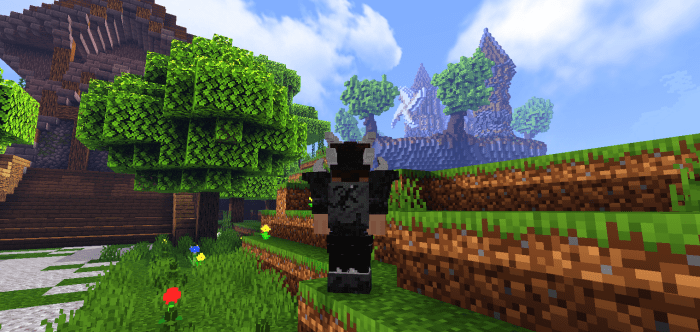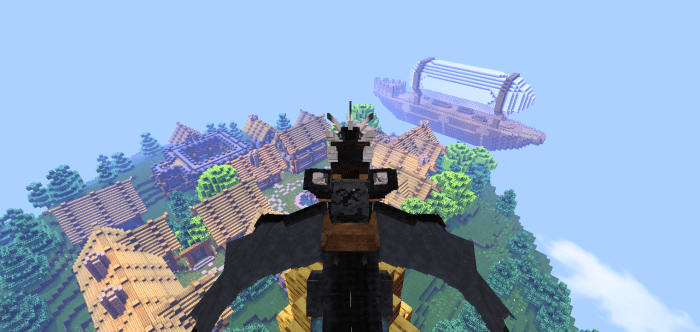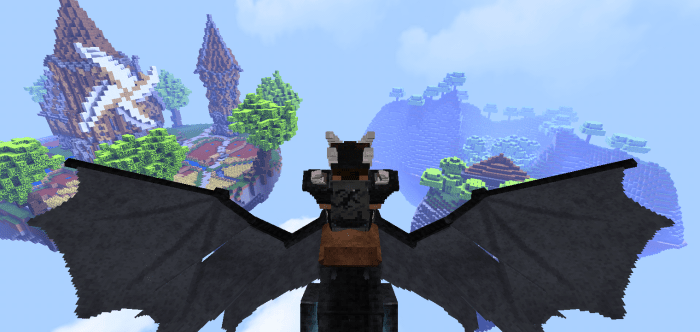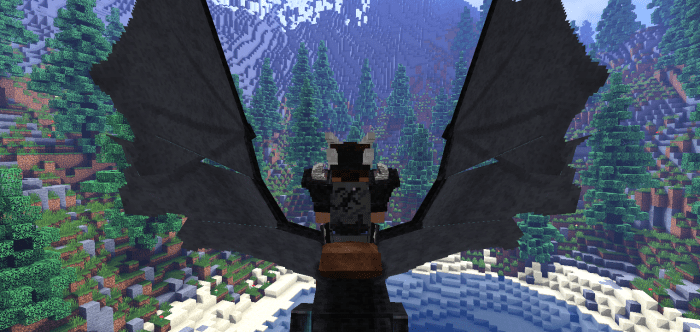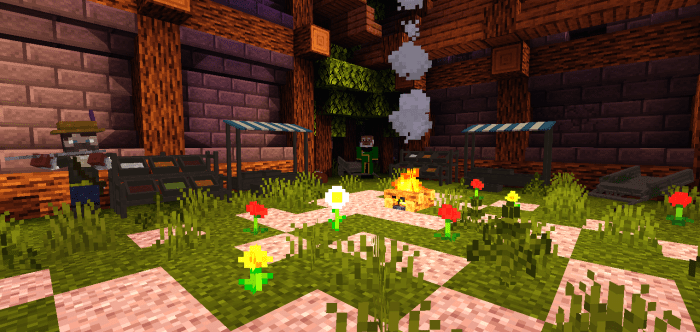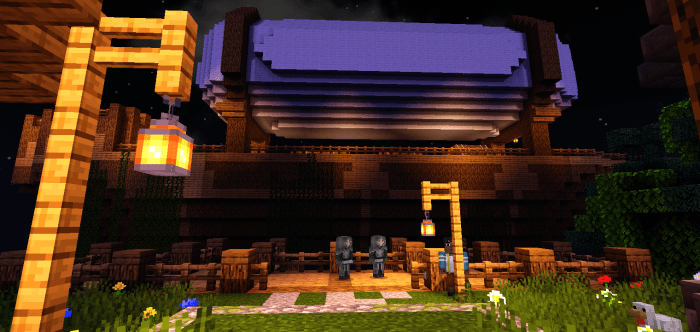 Note: This still second development stage, but this stage is playable, and if you see a warning in resource or behavior it will be okay, I'll fix it later.
Recommend: Use Third Back Person & FoV 50.00 (for better experience).
Update WoA beta 1.0.6
Buildings
Trading Port (Complete)
Armor Shop (Complete)
Weapon Shop (Complete)
Enchantments Shop (Complete)
Update
+New Map
Cadlerock Town
Cadlerock Forest
Dark Forest
+New Building
Armor Shop
Weapon Shop
Enchance Shop
Library
Update
New Lobby Design
New Sword (Zombie Slayers, Skeleton Nightmare, War Hammer)
New Level Benefits
New NPC (Summoner Master, Level Master, Arena Master)
Update to 1.0
+Name changed "Fantasy Worlds" to "Arcadia v1.0"
+New Map Design
+New NPC
+New Rare Sword (Zombieslayers, Skeleton Nightmare, War Hammer)
+New Level Benefits
this world only works in mcpe 1.16 (beta).
Update
+ "Fantasy Worlds" to "Arcardia v1.0"
+ New lobby design
+ New NPC "Level Master"
+ New NPC "Arena Master"
+ New NPC "Summoner Master"
This worlds is using mcpe v1.16(beta).
this is my first time uploading my own world in mcpe.dl, sorry if the world lacks description and photos, I will update later if it breaks 10x downloads
Downloads
Supported Minecraft versions
1.16