There are all kinds of structures that you can think of in this world; such as watchtowers, fields, houses, corbels, ornamental pools, mills, underground paths and secret passages, as well as stairs and gardens leading down to the canyon.
The cheats are not opened, they are made on Xbox ONE. You can travel this world and get inspired.
Front of house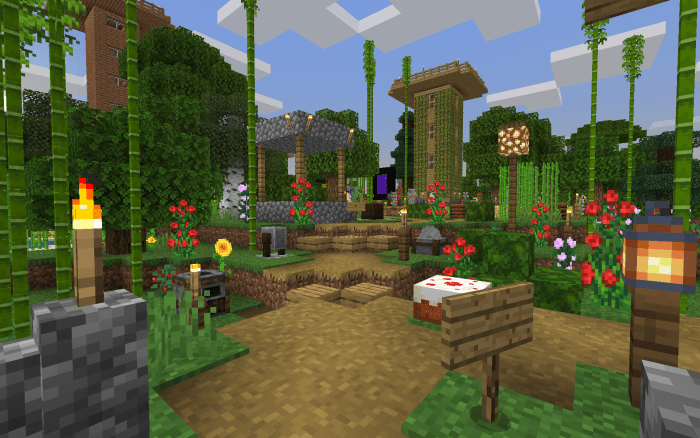 Bird's eye view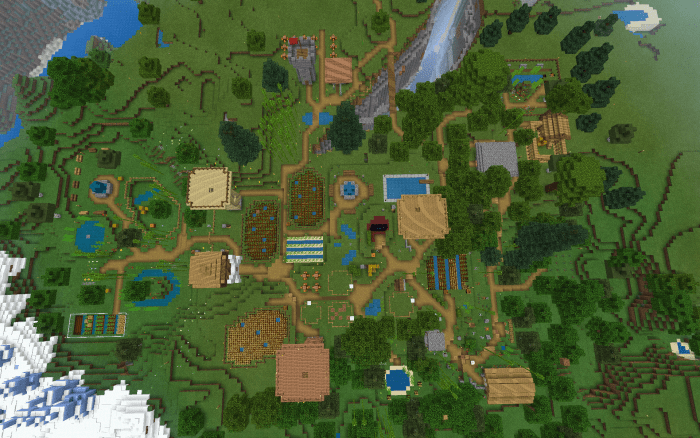 Big Garden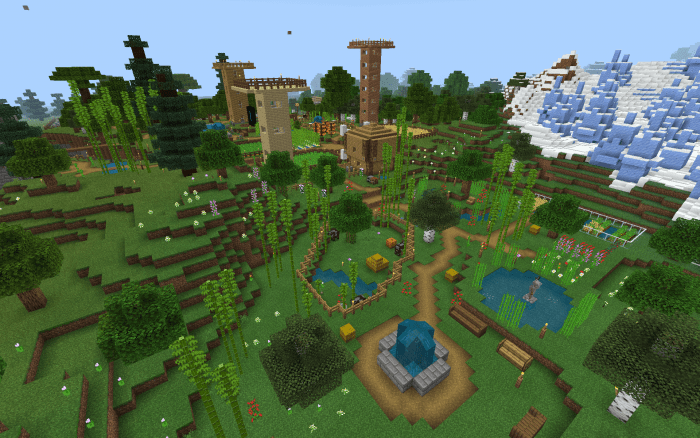 First Tower (There are 3 Towers) and Nether Portal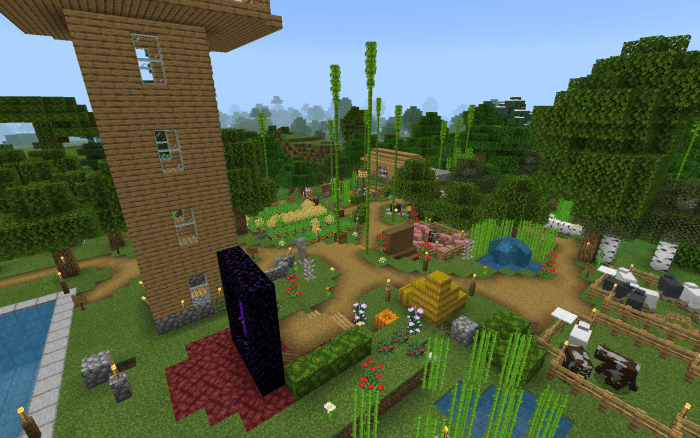 Note: We made this world with my father.
Installation
box Android, Windows 10, IOS (mcworld);
Click FatherCraft2.mcworld
Download the zipped File named FatherCraft2.zip
Unzip the file with file exprolorer  and copy them. 
Paste the unzipped file to
(Android) games/com.mojang/minecraftWorlds
(Windows)  C:\Users/(yourpcusername)/AppData/Local/Packages/
Microsoft.MinecraftUWP_8wekyb3d8bbw/\LocalState
/games/com.mojang/minecraftWorlds
Xbox ONE;
You can find it on Youtube.
Downloads
Supported Minecraft versions
1.12
1.13