Are you a lover of the realistic and medieval? This texture pack changes everything! An impressive realism updated for MCBE version 1.16, a texture that will leave you speechless. Enjoy!
Very well created texture for lovers of the medieval and realistic, the best you can combine it with any shader, inspired by real life, the best complete texture for MCBE !!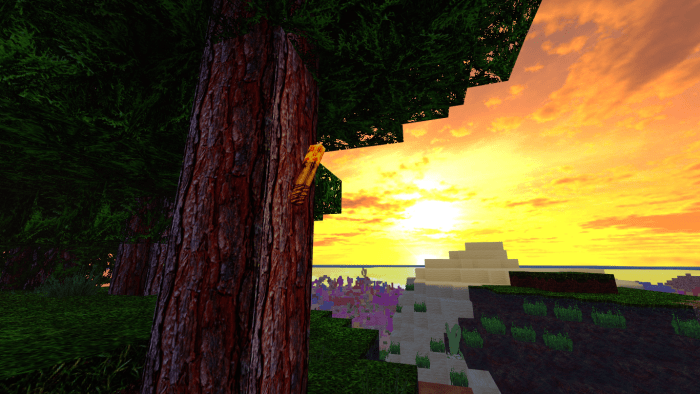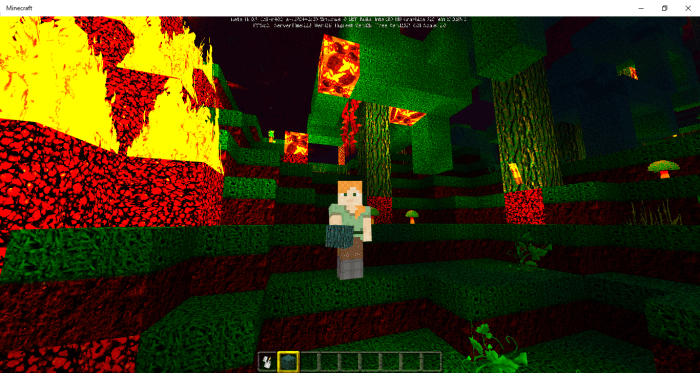 I am the creator of this wonderful texture, my channel is EdwardYT and I have been creating it for 3 years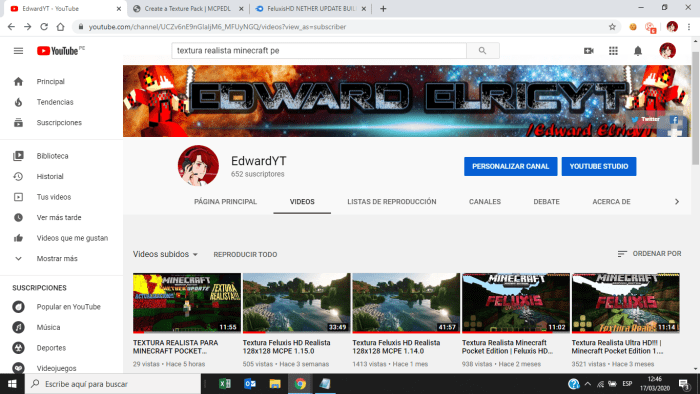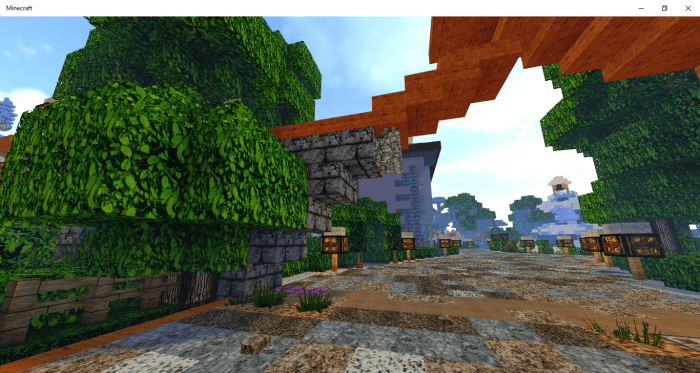 -glass panels

-potions
-more beautiful skies
-bug fix
-more items in hd
-optimization
-NEW BLOCKS
-MORE UPDATE
-NEW MOBS
-FIX FAULTS
-IMPROVEMENT IN RESOLUTION
- THE SKIES CHANGE FROM NIGHT TO DAY
-Growth problem
I am the creator.
- UPDATE OF THE SKY
-UPDATE OF THE NETHER UPDATE BLOCKS
Installation
If you can't install the texture pack, please tell me in the comments, I'll solve the problem as soon as possible, thanks for your downloading!
Downloads
Supported Minecraft versions
1.12
1.13
1.14
1.15 (beta)
1.16 (beta)