This is an addon that adds a great racing car in minecraft and it is a Ferrari Formula 1, it is a racing car that moves very fast and with a nice design.
Creator: Andiuber
Twitter: @Andiuber
In order to use the Ferrari F1 you will need the spawn egg of the Ferrari F1, you will also need a key (saddle) that will be in the inventory.
Enter the key (saddle) in the Ferrari F1 slot to drive it.
Some extra things added are:
Ferrari F1F1 sound
Sound of damage to the Ferrari F1
Formula 1 pilot suit (Iron armor)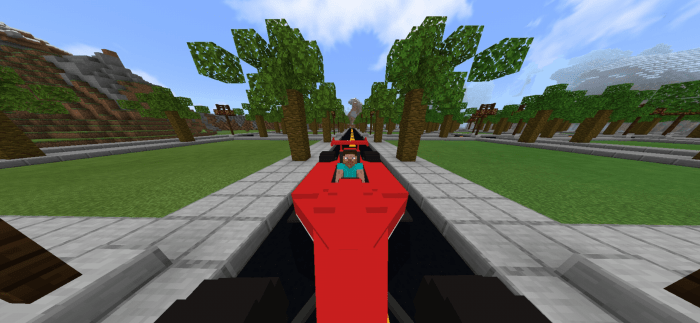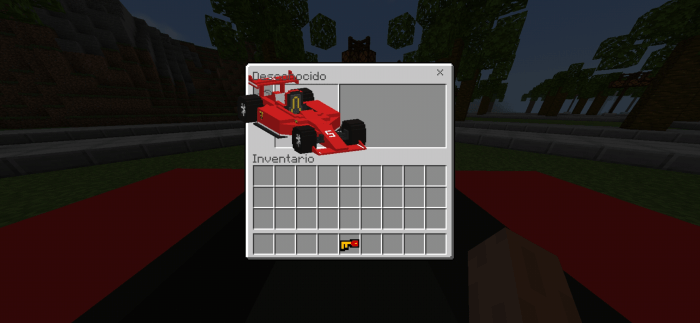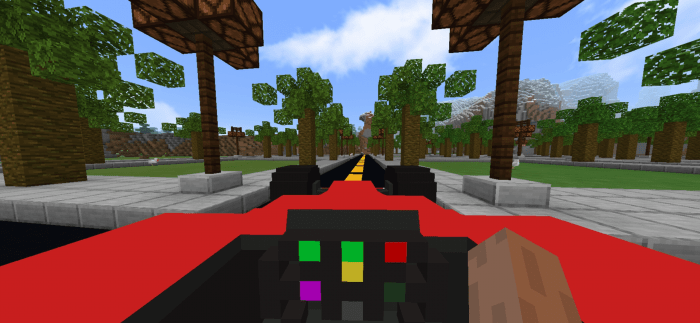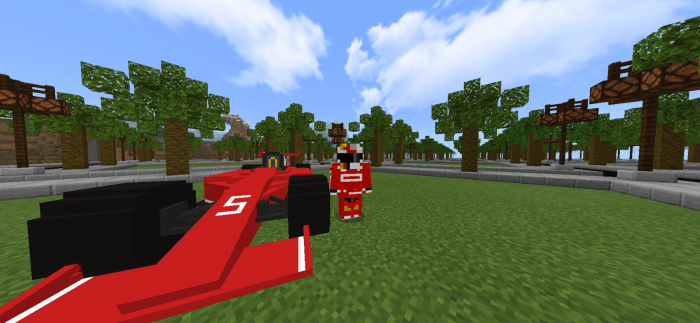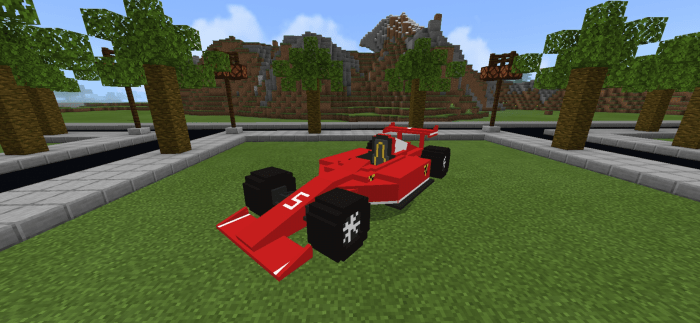 Trailer
Installation
Click on the letters that say "Download.Mcworld" then wait 5 seconds and skip the ads, then continue until the mediafire link appears. When you download the file you will only click and it will automatically open and export in Minecraft. (of not being able to open the file, I recommend downloading the file explorer (Es File Explorer) available in the play store.
Note: If you want to share this content, be sure to use links to this MCPEDL post, do not use direct links or re-upload the content in other pages or apps.
Downloads
Supported Minecraft versions
1.11
1.12
1.13