Hello, and welcome to my first minigame map called find the button! In this game you need to find the button to pass the level. But each level getting harder to find it can you find that all button?
The map have different levels.more forest theme may added in next update!
Some images if map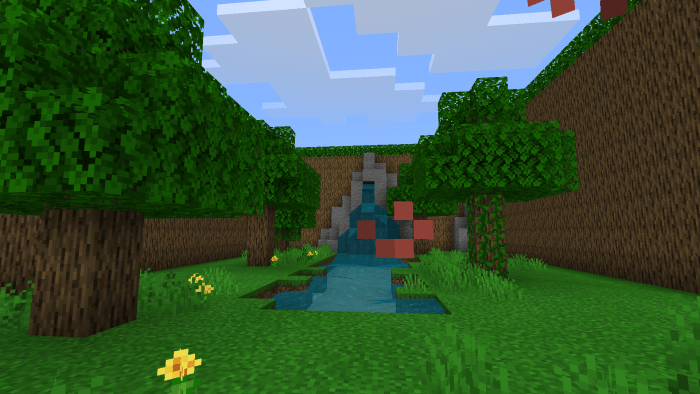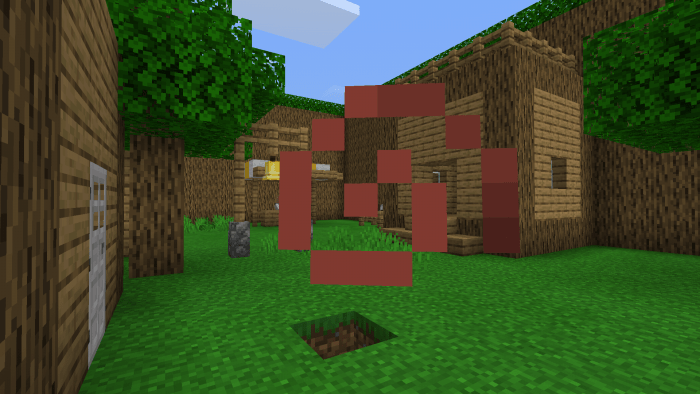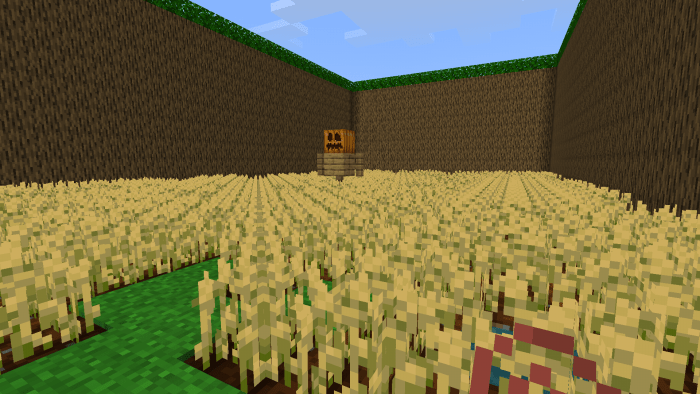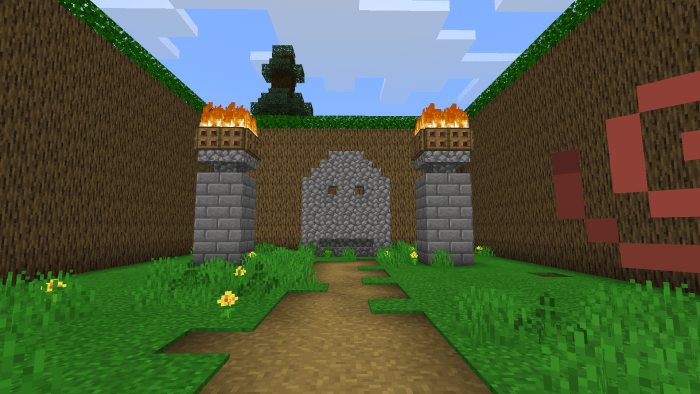 And much more places!
Hope you like it! This map will continue updated as much as i can add nore theme places also you can sub to my channel for more maps!
My youtube: https://www.youtube.com/channel/UCG9W2uc5VxyTpD6dTFOVAFA
And more videos
Make a more detailed submission....
. .  .... ... ... ...
Downloads
Supported Minecraft versions
1.16