This is a Find The Button map which me and some friends made. Some of the levels are made by me and other levels are made by my friends. I hope you enjoy it anyways. This is also my first map.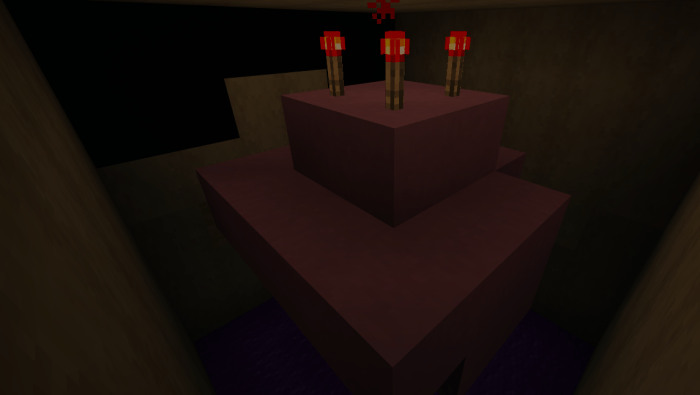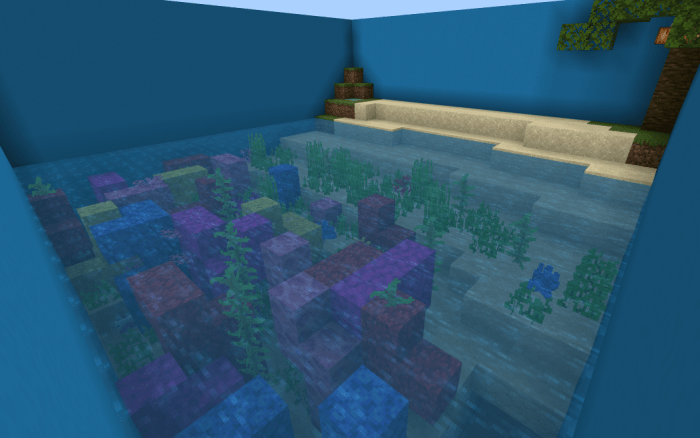 Credits:
TheluckyguyNL
Basshadow
ChallengeChill
special thanks:
CrystalWolf0550
TheRichardNL007
Cookiiechris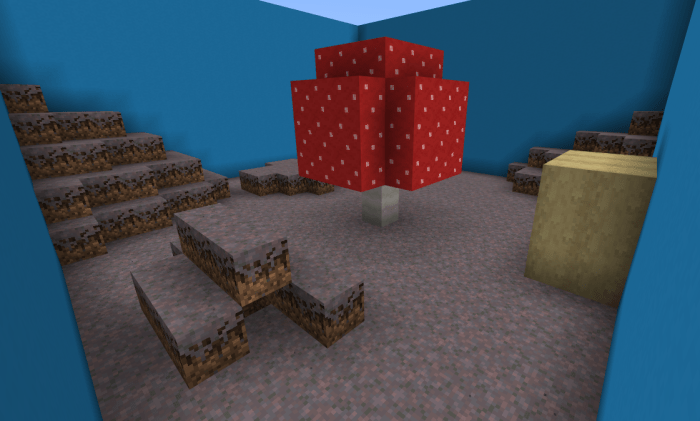 added a hint sign somewhere at lvl 3 cause it looks like its the hardest one
a little name change and i hope i imported it right
there is 1 change in this update:
made lvl 3 (the vault) button more noticeable seen how many people have trouble
new lvls added:
disco fever
dark brotherhood
Dam Amster (shout out to cookie for making the insparation https://mcpedl.com/find-the-10-buttons/)
Sp00ky graveyard

and a final lvl that evry update the location of the button changes (srry)

changes:
new thumbnail
2 new people in the credits:
Cookiiechris and TheRichardNL007
3 lvls added: tropical volcano, cookie forest and the nether lands


added: an ending room

changes: more li9hting
new lvl added: boneblock playground.
changes: there are now signs by who made the lvl

lvl changes: the second part of the maze lvl has now a path
changed the .zip file to a .mcworld file to prevent any mishaps
added some tweaks to levels
made the spawn room more nice
more images in the decription from the lvls in the world
Installation
click on the link and it will automatically be imported
Downloads
Supported Minecraft versions
1.14