A few weeks ago, Nether Update was released in Bedrock Edition. It added many features for the nether, but here is an updated version of Nether Find The Button, which adds 5 more levels to enjoy!
This map has 15 different nether-related levels. What to do is to find the button. Once you find it, click the button and you'll moved to the next level. If you are stuck, you can use the hint book in the shulker box.
Well, thank you for 2000 downloads. More maps and updates will come soon!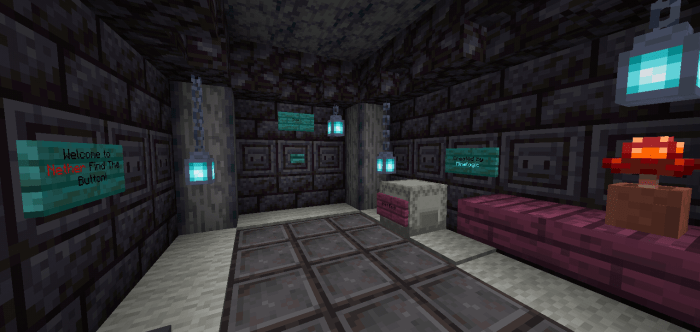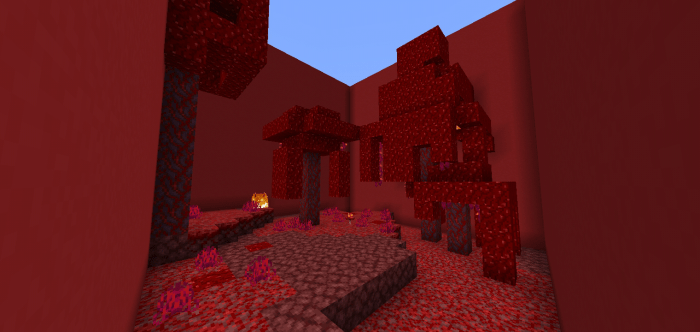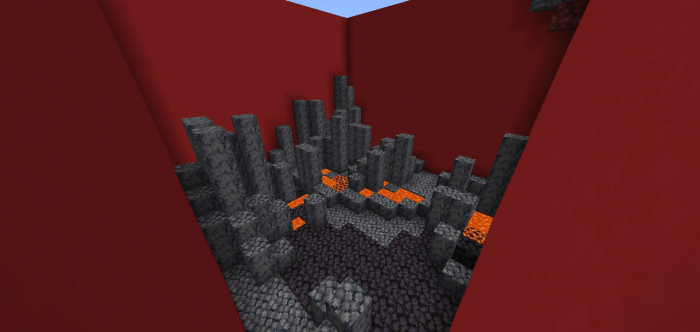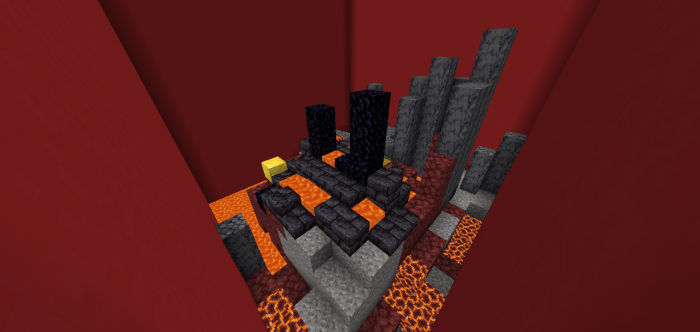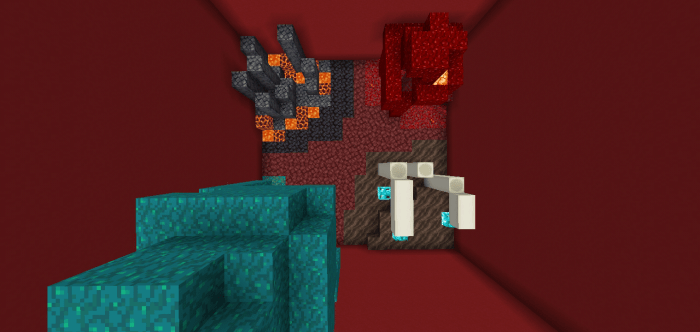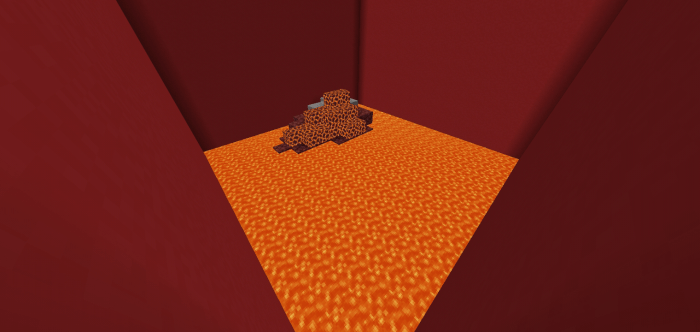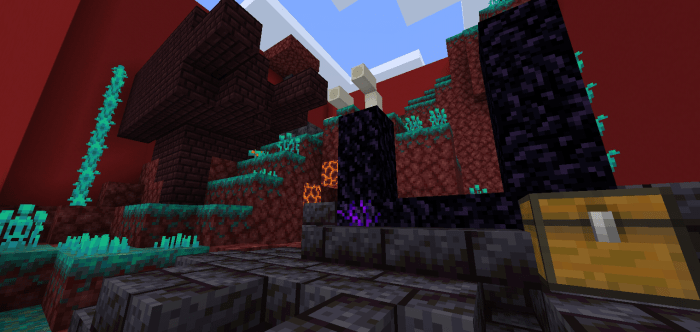 Re-added the map in the MCPEDL app. Sorry for daily updates. There is a bug where the map is removed in the app when updating.
Fixed the link which is redirecting to the desert.mcworld file, which is one of the superflat presets I made recently.
•Added five new find the button levels
•Updated the hint book
Downloads
Supported Minecraft versions
1.16