This is a challenging, yet thrilling Find the Button map where there are 4 total levels to complete!
Level 1: The Village (difficulty: easy)
Level 2: The Nether (difficulty: hard)
Level 3: Biomes (difficulty: medium)
Level 4: The End (difficulty: hard)
Birds-eye view of all 4 levels in the map!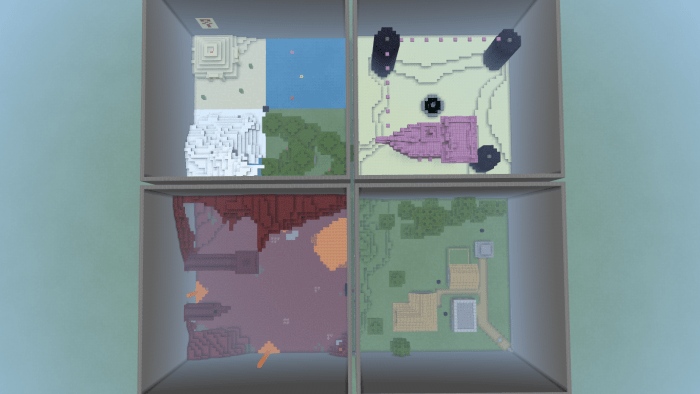 Level 1 Overview: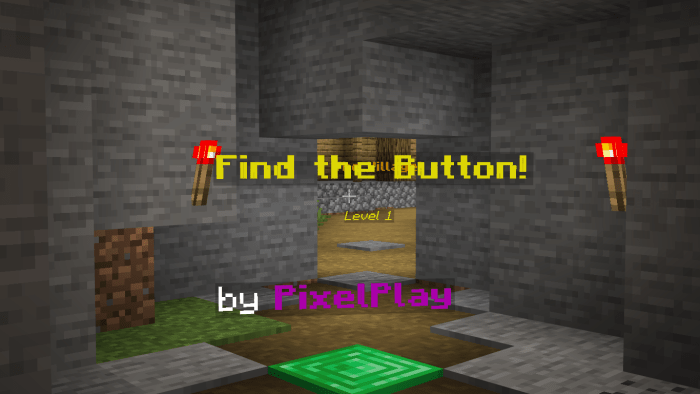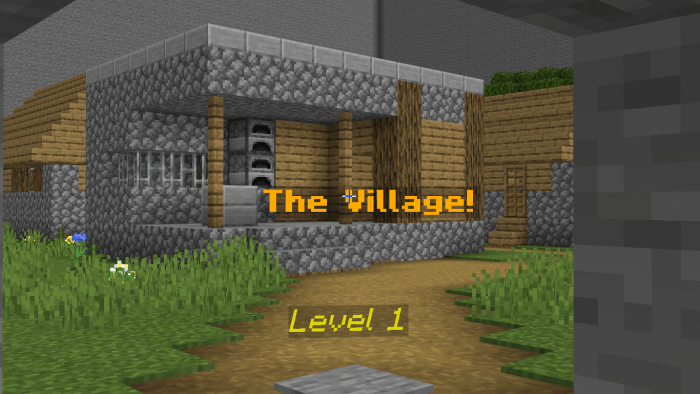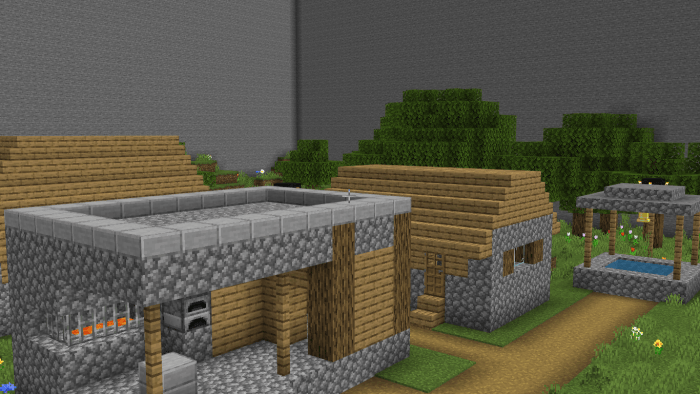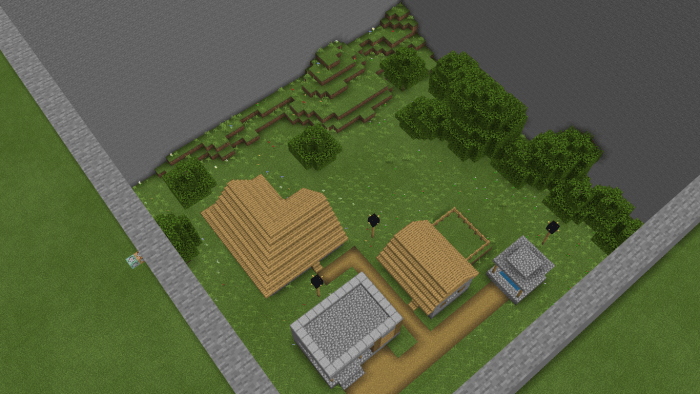 Level 2 Overview: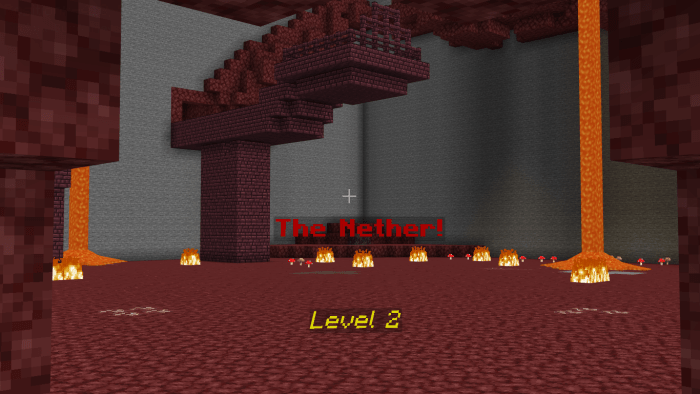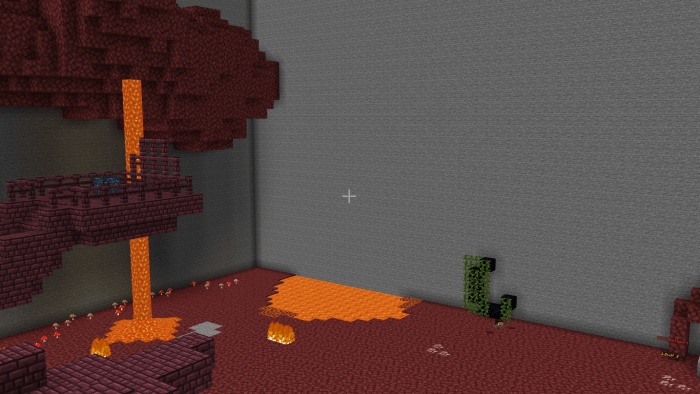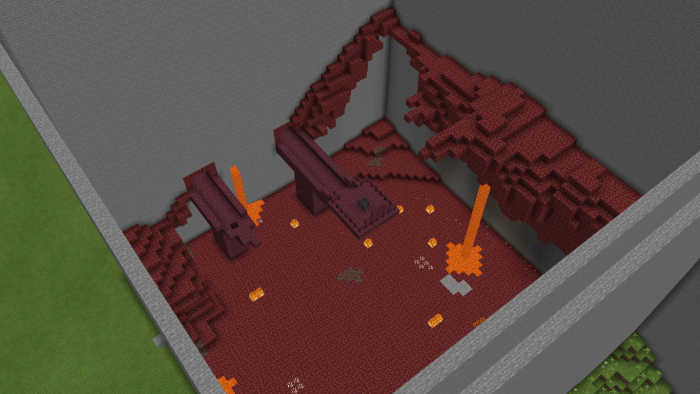 Level 3 Overview: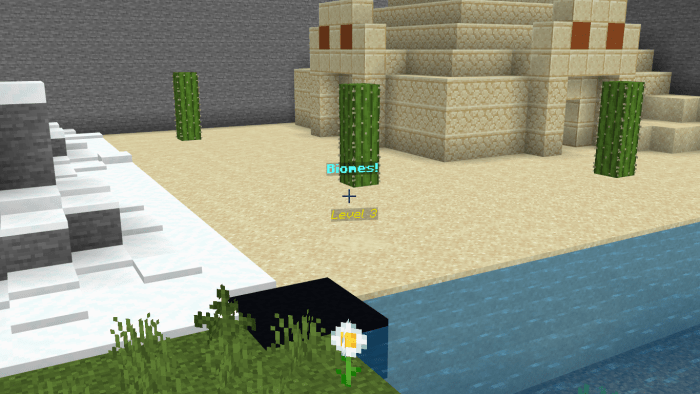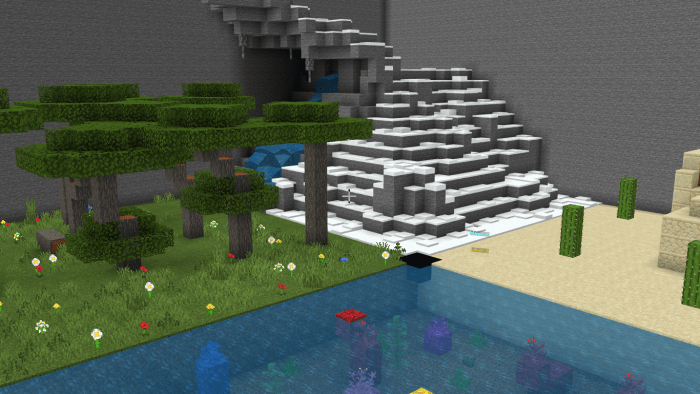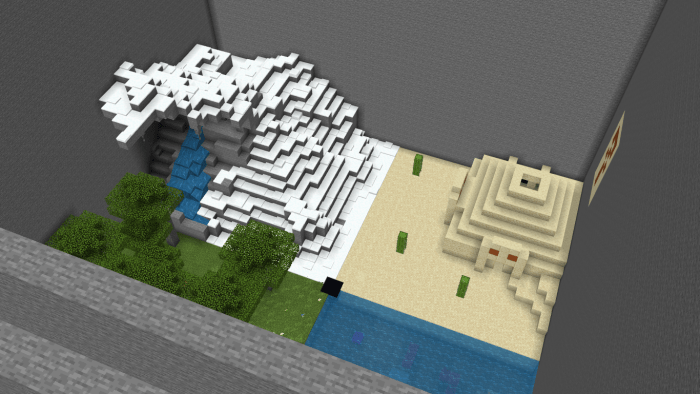 Level 4 Overview: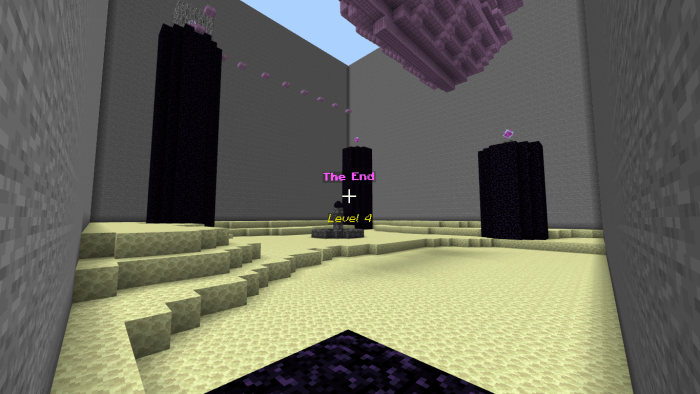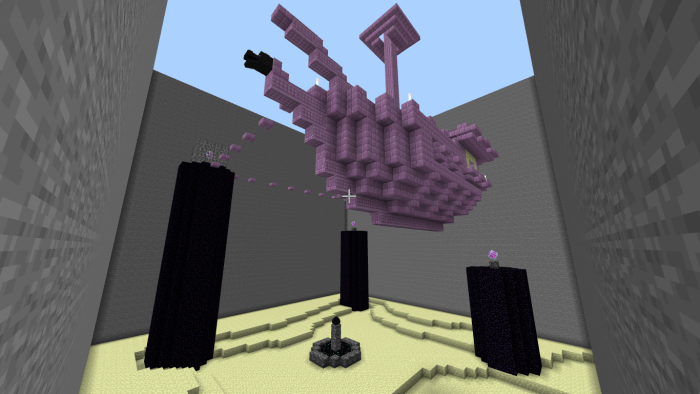 Please help support the PixelPlay Community for more free maps in the future!
Official Discord
Official Youtube
Map Creator: jesser101 (Owner of PixelPlay MAPS)
Installation
1) Download the MCworld file.
2) Open the MCworld file for it to be automatically loaded into your game!
Downloads
Supported Minecraft versions
1.13
1.14