Welcome to "Find The Button -Quarter Chunk"Check into your room on floor 1 and don't forget to take nice dip in our pond on floor 7, we hope you find your stay a most enjoyable and relaxing experience.
Can you Find each Button on every Floor, Who knows?
The photo's below are to give you a small tour of the Map, Picture one is of the "Main Lobby", Picture two "Floor two" and last but not least, Picture three of "Floor 8".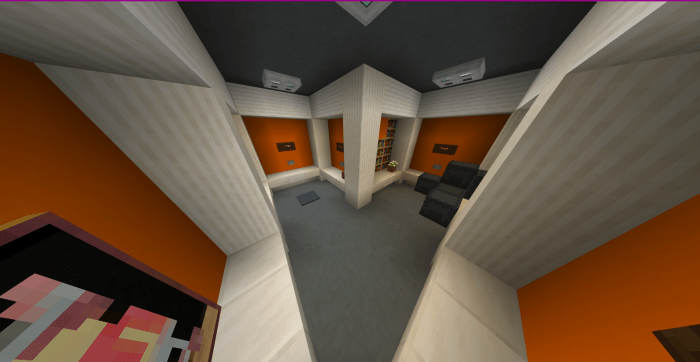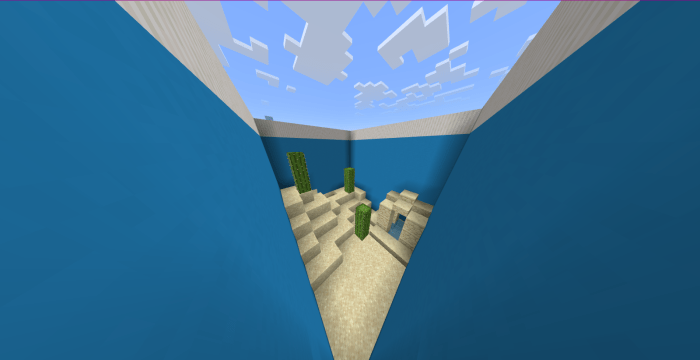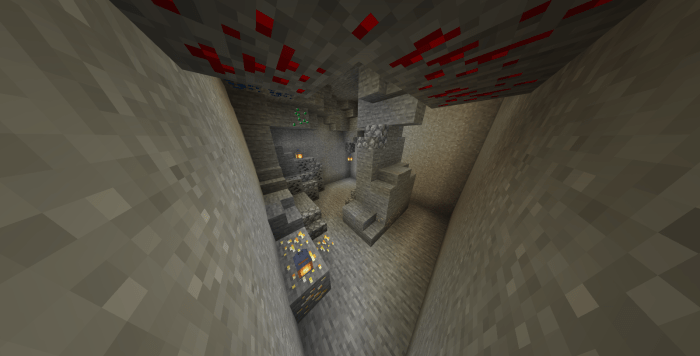 If you enjoyed your stay please give me some feedback so i can improve my future Maps.
Terms and Conditions: If you upload onto Youtube please give credit to the Owner "looloololpop" and put my link in the description https://www.youtube.com/channel/UCiCrJ-B9ZaGFhiNw4nB7zaA?view_as=subscriber.
"Find The Button-Quarter Chunk-" is now open for business on mcpedl.com, Enjoy Your Stay!!!
Downloads
Supported Minecraft versions
1.12
1.13
1.14