Do you ever play find the button? The game is so simple you just need to find a hidden button, So simple right?  So what are you waiting for go download it
This is the preview of find the button
Level 1 A Shaman House?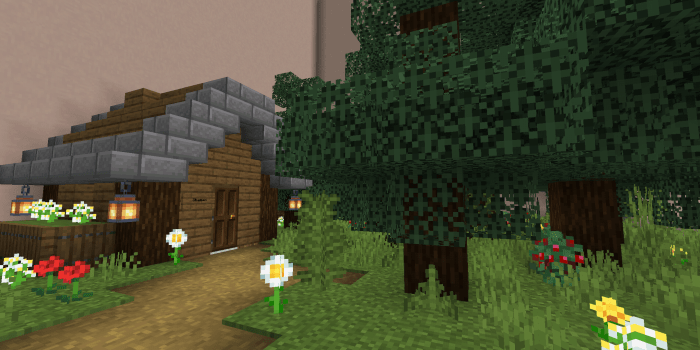 Level 2 A Camp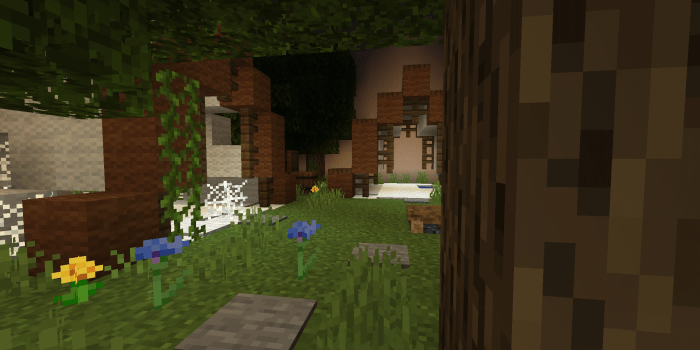 Level 3 A Snow Mountain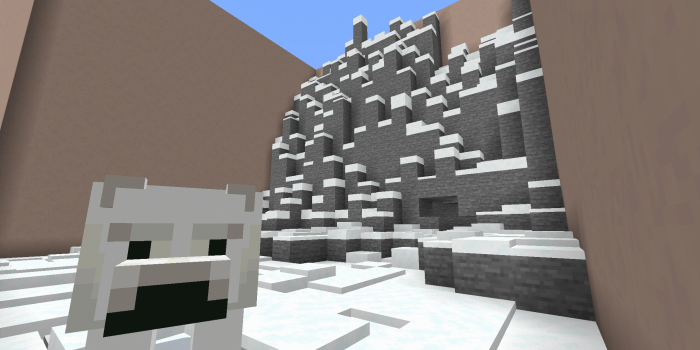 Level 4 A River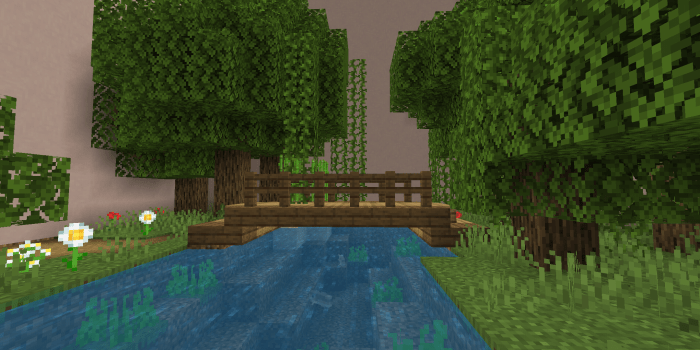 Level 5 A Small Village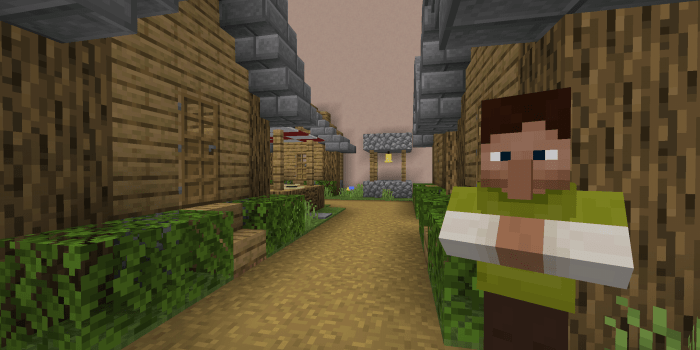 Level 6 The Maze Jungle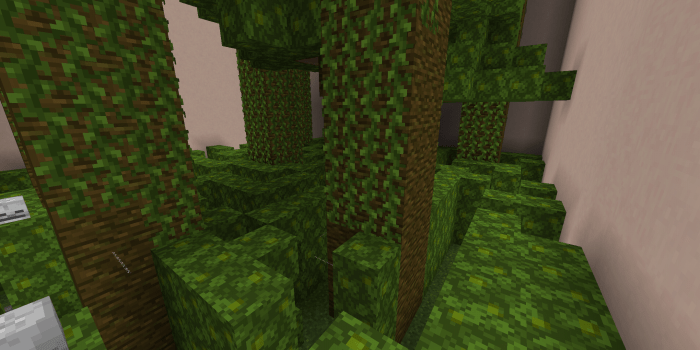 Level 7 The Waterfall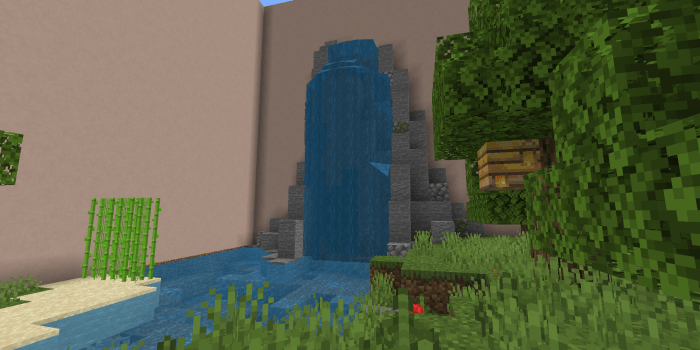 Level 8 Bamboo Forest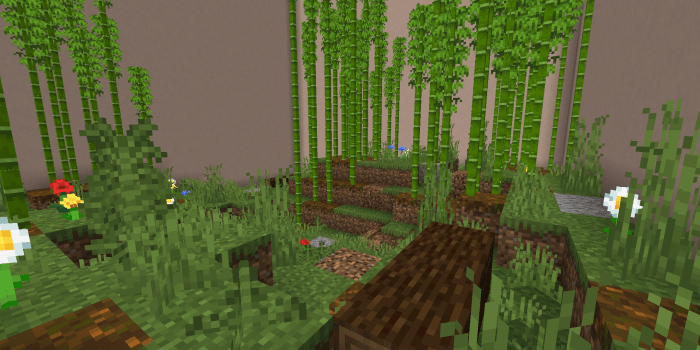 Level 9 A Old Hut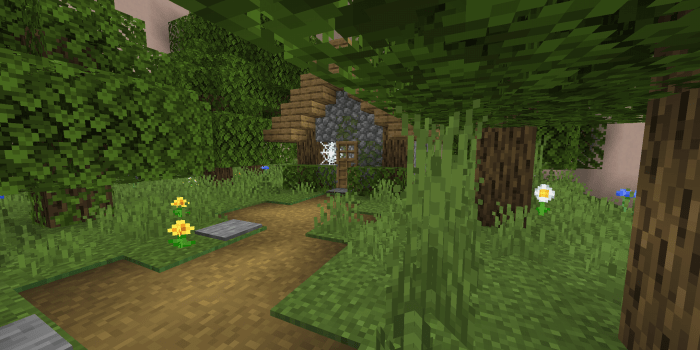 Level 10 A Lost Temple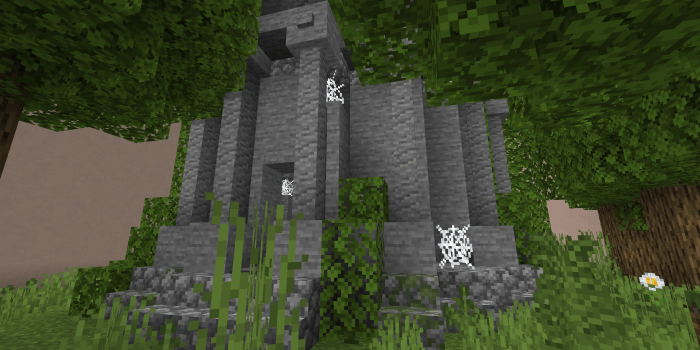 And that's all for the map review I hope you guys enjoyed it and peace✌
Installation
How to install the map? 
 • Download and install mcworld
 • Click on the file and it will be exported auto into your minecraft.
Downloads
Supported Minecraft versions
1.16