Welcome to my first ever custom map. I decided to go with something simple and enjoyable by everyone. Find the Button custom map. This map is multiplayer friendly and will not break with multiple players. So that being said invite your friends to join you on this journey.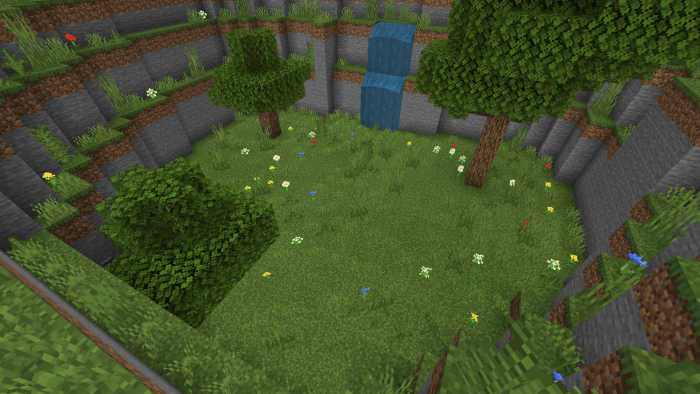 This map is made up of 10 challenging levels.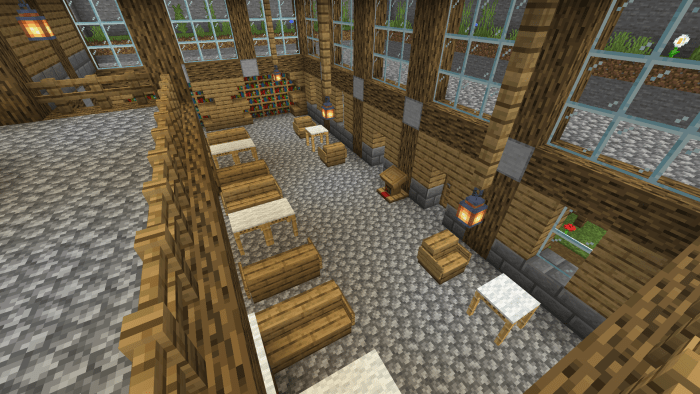 Each level has a certain and unique theme.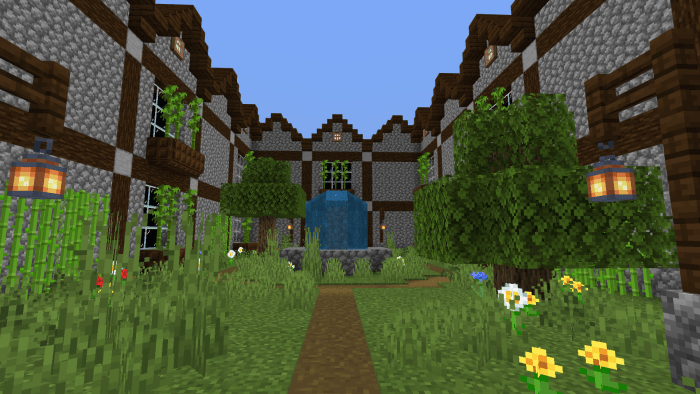 For fun, I made 3 extra buttons hidden throughout the map. Can you find them all?
DO NOT:
– Upload to any other website
– Modify the world
– Claim as your own
– Create links to adfly
Installation
Click the file link.
Open up the file and let it import to your game.
Enjoy.
Downloads
Supported Minecraft versions
1.14